Top 10 Best Anime on Netflix to Watch [No. 1 May Surprise You!]
Anime "Best of" Genre List
Netflix offers a wide range of anime series to stream; some great while others are not so good. In case you are having a difficult decision in deciding which anime to watch next, and then check out these top 10 anime on Netflix.
10. Samurai Champloo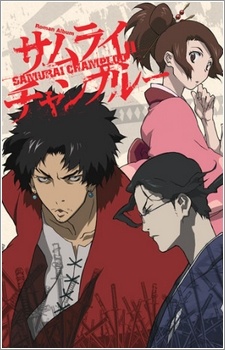 Created by the Shinichiro Watanabe, Samurai Champloo is best known for its landmark Cowboy Bebop. The series continues the theme of fusing the unlikely cross-cultural markers so as to create something that's totally new. In such a case, Watanabe usually merges the aesthetics of the late 1990s hip-hop together with the classic and cultural trope of the lone samurai. The results are extremely incredible. The 3 main characters in this anime series are the atypical warriors and the atypical traveling companions. However, you will certainly come to like them.
9. Psycho-Pass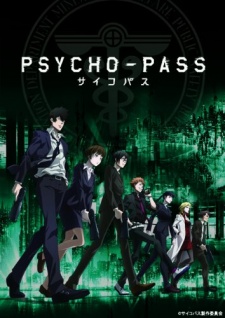 Psycho-Pass was initially intended to be a spiritual successor of the critically acclaimed and popular sci-fi anime, the Ghost in the Shell. However, with its great emphasis on the psychopaths as well as cat-and-mouse game which inevitably seems to come out wherever they occur, Psycho-Pass probably has a greater claim towards the Death Note anime series. The plot is basically a simple question of nature versus nurture: Is it quite possible for one to predict criminality within individuals? This is a gritty story that has been set in the gritty city. The best feature of Psycho-Pass is its tough protagonist; the female detective who usually comes to question almost everything which she thinks that she knows concerning criminal behavior.
8. Gurren Lagann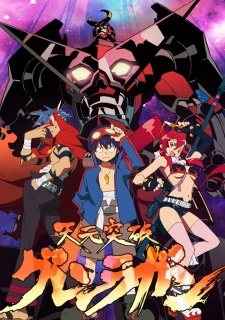 At times deceptively raunchy and controversial, this fast-paced, smart anime is beloved thanks to its wide-ranging plot, the take-no-prisoner plot twists, its gorgeous animation as well as its character development. Whereas several anime series within mecha genre tends to always turn off the newcomers due to the talk about the giant robots, Gurren Laggan knows well how to plunge one into the centre of action while also getting you to be emotionally invested before one actually knows what is happening. Even in the event that you are not a big fan of the mecha genre, Gurren Lagann is an excellent series that you can't afford to miss.
7. Madoka Magica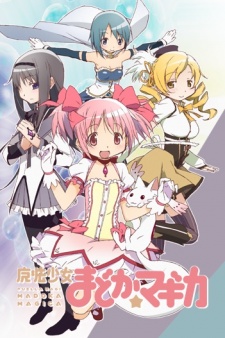 There is a shortage of the magical girl anime found on Netflix. However, even if you have never seen any mid-air power transformation, this genre is part of the mainstream pop culture that one can watch and also enjoy.
Combining cute animation together with strong female fighters and an adorable main character, Madoka Magica has gathered tremendous critical acclaim due to the way that it subverts the familiar tropes and also shows you the darker side of the girl power. The fans of Harry Potter should certainly give this anime series a try.
6. Knights of Sidonia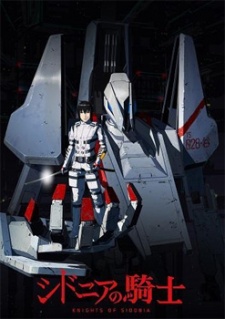 This series concerns the futuristic human society on board of a giant spaceship who are fighting so as to survive against species of the killer aliens. The premise—the younger space cadet is unpredictably thrust into battle. It is very clichéd, borrows from everything from Starship Troopers and Ender's Game to Starfighter. It is the VR-inspired, incredible animation and a very thorough take on the human engineering and human gender in the sci-fi age makes this series to be worth watching.