Top 10 Best Fantasy Anime Series List [Recommendations]
No Game No Life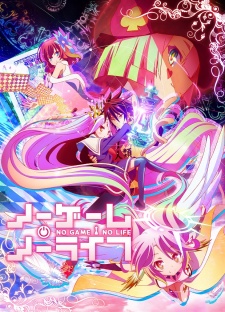 Written by Milo Schouten, the story is about two siblings who are blank gamers. Blank gamers are considered the best of the best in gamers' world having not lost in any game. One day they receive a mysterious email and are teleported to a new world where the God of that world has ordered that there be no violence or crime of any kind and that every decision be settled with a game. Stars for the series include Yoshitsugu Matsouka as Sora and Al Kayano as Shiro. The series has 12 episodes to date.
Fullmetal Alchemist: Brotherhood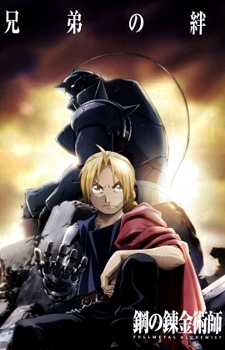 After losing their mother to an incurable disease, two brothers attempt to use the power of alchemy to resurrect her. As punishment for using this taboo knowledge, the older brother, Edward, loses his left leg, and Alphonse, loses his entire body. Edward has to sacrifice his right arm and this restores his brother's soul which he uses as a metal armor and uses it to find a Philosopher's stone in an attempt to restore him and his brother back to normal. Written by Hiromu Arakwa among others, the series stars are Kent Williams, Iemasa Kayumi and Vic Mignogna. This popular series has 64 episodes to date.
Soul Eater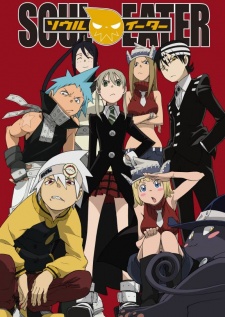 Shinigami Technical School for Weapon Meisters plays host to this fantasy anime. The story is about three duo's who are made of a partnership between a human weapon and a weapon meister attempting to reach a level 'Death Scythe'. The challenge is to collect the souls of 1 witch and 99 evil humans. They must overcome opposing forces from outside the academy in order to successfully reach the ranking. Written by Atsushi Okhubo, this anime stars Laura Bailey, Chiaki Omigawa and Micah Solusod among others. It has 51 episodes to date.
Black Butler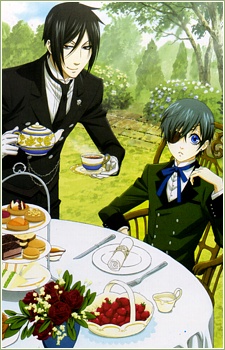 After the death of his family, a young boy sells his soul to a demon in exchange for avengement of his family's untimely death. The demon takes cover as a loyal butler and is required to be at the service of his young master Ciel whenever summoned. Its original title is Kuroshitsuji. Stars for the show include Brina Palencia as Ciel, Monica Rial and J. Michael Tatum among others. Writing credits are owed to Yana Toboso. The series ran in 2008 and 2009.
Blue Exorcist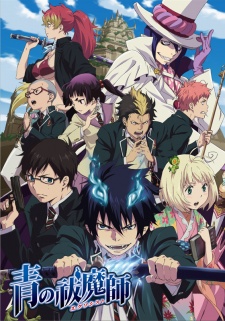 After a heated argument with his father Fujimoto, Rin Okumura discovers that he is Satan's son. He vows to defeat Satan and to do this he must enter exorcism school True Cross Academy; to become an exorcist. Stars for this show include Nobuhiko Okamoto, Johnny Yong Bosch and Tobias Diakow among others. Directed by Tensei Okamura and Alexander Von, this series has 25 episodes to date.