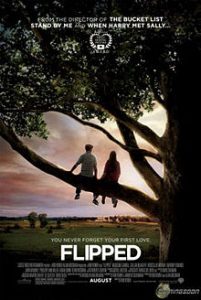 This is a list of movie recommendations of movies similar to Flipped. Bear in mind that this list is in no particular order.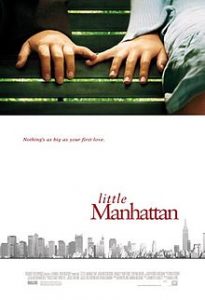 Gabe (Josh Hutcherson), a sixth grader, is partnered with Rosemary (Charlie Ray) in his karate class. Though he's known her a long time, Rosemary suddenly becomes his first crush. At home, Gabe's unhappy parents, Adam (Bradley Whitford) and Leslie (Cynthia Nixon), are waiting for their divorce to be finalized. Gabe and Rosemary begin dating, but when he realizes she'll be going away to camp soon, he panics. His attempts to permanently win her over backfire, leaving him confused and miserable.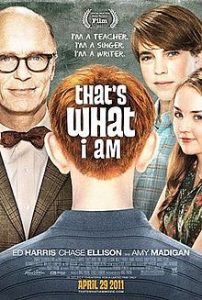 A boy (Chase Ellison) learns about appearances, tolerance and other concepts when his teacher (Ed Harris) pairs him with a misfit student to work on a class project.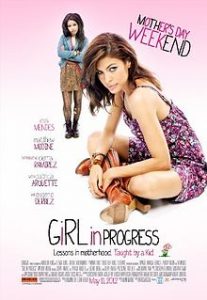 Grace (Eva Mendes) is a single mom who is often too busy juggling her job, bills and two love interests (Matthew Modine, Eugenio Derbez) to pay much attention to her daughter, Ansiedad (Cierra Ramirez). Inspired by the coming-of-age stories her English teacher (Patricia Arquette) introduces in class, Ansiedad decides to skip adolescence and jump-start her life without her mother. But, when the misguided plan unravels, Ansiedad and Grace must both learn that growing up means acting your age.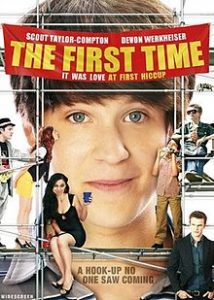 A high-school freshman (Devon Werkheiser) falls for a pretty senior (Scout Taylor-Compton) who is way out of his league.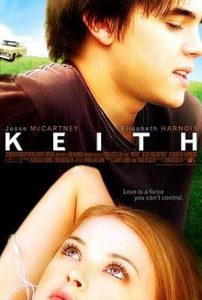 Natalie (Elisabeth Harnois) thinks she has life figured out — until she meets a guy.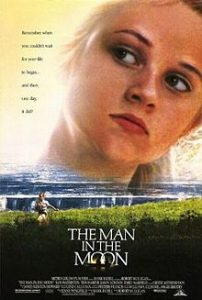 Maureen Trant (Emily Warfield) and her younger sibling Dani (Reese Witherspoon) share a strong connection, but local boy Court Foster (Jason London) threatens to throw their bond off balance. Dani and Court meet first and have a flirtatious rapport — but when he meets Maureen, he falls hard and they begin a passionate affair. The new couple try to keep their love hidden from Dani, but she soon learns the truth, disavowing her sister. But a heartbreaking accident later reunites the girls.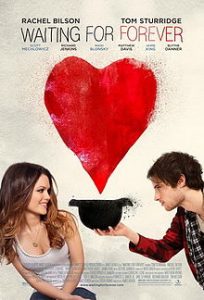 A street performer (Tom Sturridge) has no ambition other than reconnecting with his best friend (Rachel Bilson) from childhood and pursuing a romance with her.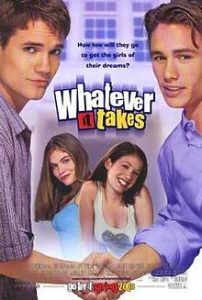 A nerdy teen, Ryan Woodman (Shane West) is smitten with the popular and gorgeous Ashley Grant (Jodi Lyn O'Keefe), who apparently has no interest in him. Meanwhile, dim star athlete Chris Campbell (James Franco) has his eye on Ryan's brainy and beautiful friend, Maggie Carter (Marla Sokoloff). The two agree to help each other in their romantic quests, but, as they come closer to their goals, both Ryan and Chris suspect that they might be pursuing the wrong girls.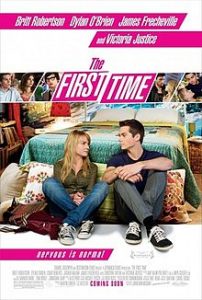 A spark of attraction smolders, then ignites, between two teens (Dylan O'Brien, Britt Robertson) from different high schools who meet by chance at a party.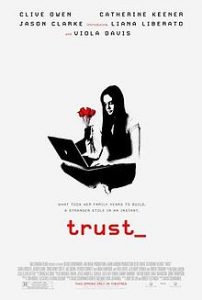 A man (Clive Owen) has difficulty coping with the knowledge that his 14-year-daughter (Liana Liberato) was assaulted by a sexual predator she met in an online chat room.
References: Tastedive