10 Movies Like How to Lose a Guy in 10 Days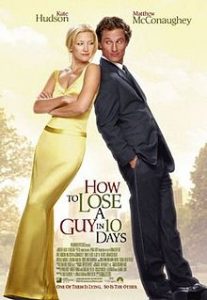 This is a list of movie recommendations of movies similar to How to Lose a Guy in 10 Days. Bear in mind that this list is in no particular order.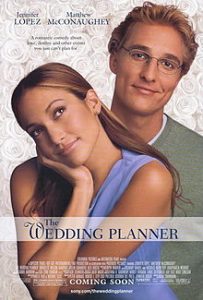 While celebrating her newest and most lucrative account — the wedding of Internet tycoon Fran Donelly (Bridgette Wilson-Sampras) — Mary (Jennifer Lopez) is rescued from a near-fatal collision with a runaway dumpster by handsome pediatrician Steve Edison (Matthew McConaughey). After spending the most enchanting evening of their lives together, Mary thinks she's finally found a reason to believe in love. What she doesn't know is that cupid and her career are about to collide head-on.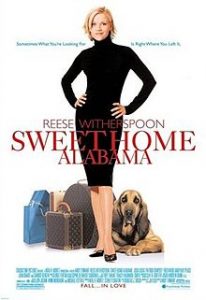 New York fashion designer Melanie (Reese Witherspoon) suddenly finds herself engaged to the city's most eligible bachelor. But Melanie's past holds many secrets, including Jake (Josh Lucas), the redneck husband she married in high school, who refuses to divorce her. Bound and determined to end their relationship once and for all, Melanie sneaks back home to Alabama to confront her past, only to discover that you can take the girl out of the South, but you can't take the South out of the girl.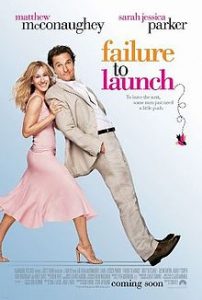 A young man (Matthew McConaughey) continues to live at the home of parents who, in desperation to push him out of the nest once and for all, hatch a plan. They hire a beautiful woman (Sarah Jessica Parker) to entice him to assume the mantle of responsibility and get his own place.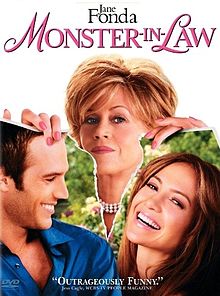 Charlotte (Jennifer Lopez) is smitten when she meets Dr. Kevin Fields (Michael Vartan). So when Kevin pops the question after they start dating, Charlotte happily accepts. But she soon realizes that Kevin's mom, Viola (Jane Fonda), is not quite thrilled to have a new family member. Viola, a newscaster, has just lost her job and is feeling rather attached to Kevin, so she regards Charlotte as her new competition — and will apparently do anything to make her son call off the wedding.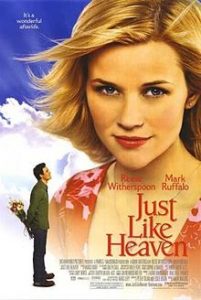 David (Mark Ruffalo) is a recently widowed architect moving into a new apartment in San Francisco. But the apartment isn't entirely empty; it's haunted by the ghost of a woman named Elizabeth (Reese Witherspoon). And although Elizabeth can't remember much about her life, she's convinced that she isn't really dead. While David recruits Darryl (Jon Heder), an absent-minded psychic, to get to the bottom of Elizabeth's identity, he and Elizabeth begin to fall in love.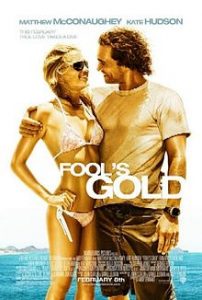 Treasure hunter Ben "Finn" Finnegan (Matthew McConaughey) has sunk his marriage to Tess (Kate Hudson) and his trusty boat in his obsessive quest to find the legendary Queen's Dowry. When he finds a vital clue that may finally pinpoint the treasure's whereabouts, he drags Tess and her boss, billionaire Nigel Honeycutt, along on the hunt. But Finn is not the only one interested in the gold; his former mentor-turned-enemy Moe Fitch (Ray Winstone) will stop at nothing to beat him to it.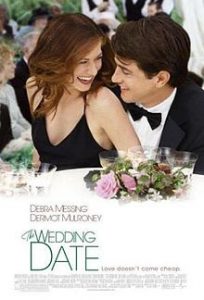 With the wedding of her younger sister (Amy Adams) fast approaching, Kat Ellis (Debra Messing) faces the undesirable prospect of traveling alone to London for the ceremony. While this is bad enough, Jeffrey (Jeremy Sheffield), the man who left her as they moved closer to marriage, happens to be the groom's best man. Determined to show everyone — most of all Jeffrey — that her romantic life is as full and thrilling as ever, Kat hires a charming male escort (Dermot Mulroney) as her date.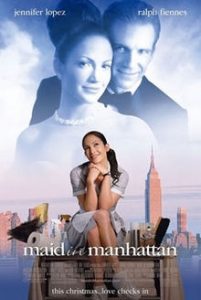 The story of Marisa Ventura (Jennifer Lopez), a single mother born and bred in the boroughs of New York City, who works as a maid in a first-class Manhattan hotel. By a twist of fate and mistaken identity, Marisa meets Christopher Marshall (Ralph Fiennes), heir to a political dynasty, who believes that she is a guest at the hotel. Fate steps in and throws the pair together for a magical night of romance. When Marisa's true identity is revealed, the two find that they are worlds apart.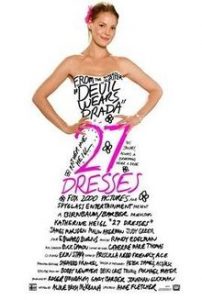 Perennial bridesmaid Jane (Katherine Heigl) always puts the needs of others before her own, making her the go-to gal whenever someone needs help with wedding plans. So when Jane's younger sister Tess (Malin Akerman) snags the man (Edward Burns) Jane secretly loves, Jane finds herself questioning her role as a wedding junkie for the first time in her life. Meanwhile, a handsome reporter (James Marsden) sees Jane's unusual story as his ticket off the bridal beat.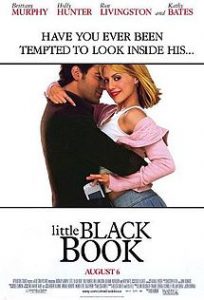 Stacey (Brittany Murphy) is an associate producer for a daytime talk show featuring Kippie Kann (Kathy Bates). She's upset that her boyfriend, Derek (Ron Livingston), won't talk about his past relationships. With encouragement from her co-worker Barb (Holly Hunter), Stacey steals Derek's phone, contacts his ex-girlfriends and interviews them under the pretense that they'll be on the show. But things get complicated when Stacey forms a friendship with one of the girls (Julianne Nicholson).
References: Tastedive