10 Similar Anime Like Inuyashiki: Last Hero
Inuyashiki: Last Hero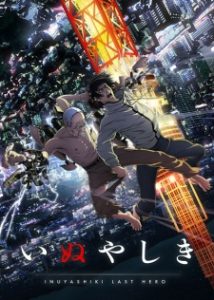 Here are my favorite picks for anime like Inuyashiki: Last Hero. Keep in mind the list is in no particular order. Enjoy!
Parasyte -the maxim-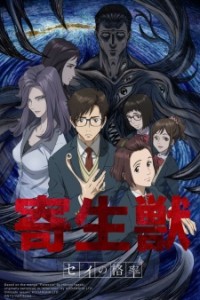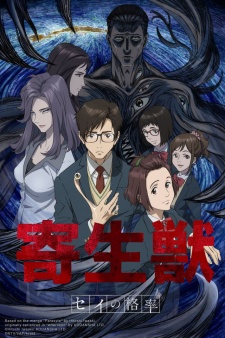 All of a sudden, they arrived: parasitic aliens that descended upon Earth and quickly infiltrated humanity by burrowing into the brains of vulnerable targets. These insatiable beings acquire full control of their host and are able to morph into a variety of forms in order to feed on unsuspecting prey.
Death Note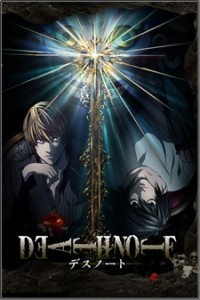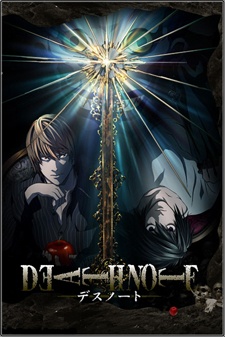 A shinigami, as a god of death, can kill any person—provided they see their victim's face and write their victim's name in a notebook called a Death Note. One day, Ryuk, bored by the shinigami lifestyle and interested in seeing how a human would use a Death Note, drops one into the human realm.
Terror in Resonance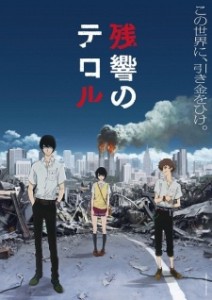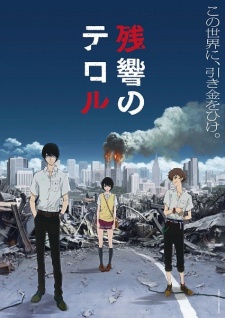 Painted in red, the word "VON" is all that is left behind after a terrorist attack on a nuclear facility in Japan. The government is shattered by their inability to act, and the police are left frantically searching for ways to crack down the perpetrators. The public are clueless—until, six months later, a strange video makes its way onto the internet. In it, two teenage boys who identify themselves only as "Sphinx" directly challenge the police, threatening to cause destruction and mayhem across Tokyo. Unable to stop the mass panic quickly spreading through the city and desperate for any leads in their investigation, the police struggle to act effectively against these terrorists, with Detective Kenjirou Shibazaki caught in the middle of it all.
Ajin: Demi-Human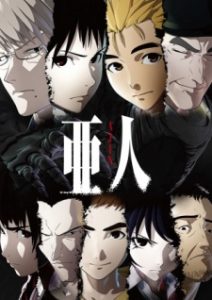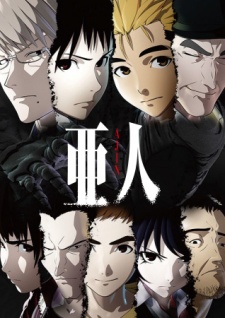 Mysterious immortal humans known as "Ajin" first appeared 17 years ago in Africa. Upon their discovery, they were labeled as a threat to mankind, as they might use their powers for evil and were incapable of being destroyed. Since then, whenever an Ajin is found within society, they are to be arrested and taken into custody immediately.
Tokyo Ghoul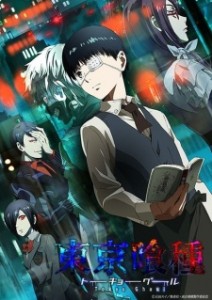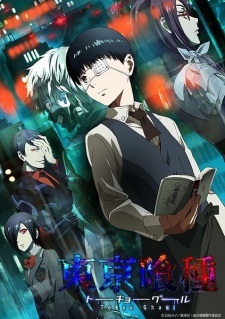 Tokyo has become a cruel and merciless city—a place where vicious creatures called "ghouls" exist alongside humans. The citizens of this once great metropolis live in constant fear of these bloodthirsty savages and their thirst for human flesh. However, the greatest threat these ghouls pose is their dangerous ability to masquerade as humans and blend in with society.
Gantz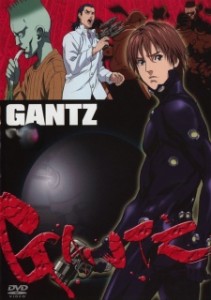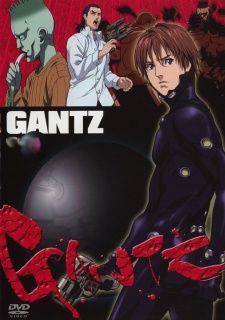 Thought your life was bad? Sometimes, death is worse. There is no salvation, peace, nor god waiting to receive you into their care. But wait, a god? Maybe you are talking about that big black ball stuck in the room with you. Now you are thrown into a game, fighting green aliens and robot monsters for the chance to survive.
Henkei Shojo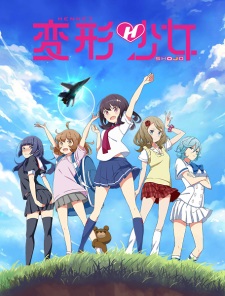 Shorts about girls who transform into machines. The first episode focuses on Haru, a girl who transforms into a fighter jet while trying to catch a hat blowing away in the wind.
Devilman: Crybaby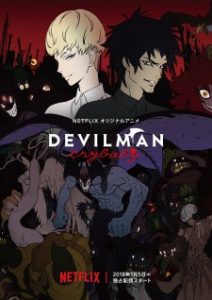 Devils cannot take form without a living host. However, if the will of an individual is strong enough, they can overcome the demon and make its power their own, becoming a Devilman.
Weak and unassuming, Akira Fudou has always had a bleeding heart. So when his childhood friend Ryou Asuka asks for his help in uncovering devils, Akira accepts without hesitation. However, to Akira's surprise, the place they go to is Sabbath: an immoral party of debauchery and degeneracy. Amidst bloodshed and death, demons possess the partiers, turning their bodies into grotesque monsters, and begin wreaking havoc. In a reckless attempt to save his best friend, Akira unwittingly merges with the devil Amon and becomes a Devilman, gaining the power to defeat the remaining demons.
Roujin Z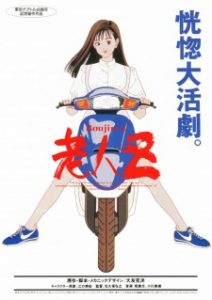 The Z Project was intended to give the new generation a break from caring for the old. The original intenion was to create a machine to care for them without any intervention. At first glance, it looked like an excellent plan, and many of the younger generation approved of its application. But when old Mr. Takazawa become the test subject for the Z-001 machine, Haruko questioned both the tactics of the hospital and the moral implications of the machine. This is just the beginning, as Haruko has not just the hospital, but the odds against her. But then, she discovers an odd quirk about the machine: it uses a biochip, and it eventually acquires a mind of its own!
Kokkoku
Having failed 19 job interviews in one day, Juri Yukawa's dreams of moving out of her parents' home are utterly dashed. Stuck living with her working mother Nobuko, NEET brother Tsubasa, laid-off father Takafumi, and single-parent sister Sanae, the only hope for this family to raise a decent adult is her little nephew Makoto. However, this struggling family's life takes a turn for the worse when Makoto and Tsubasa are violently kidnapped by a mysterious organization and held for ransom. With only 30 minutes to deliver five million yen to the criminals, Juri's grandfather reveals a dangerously powerful secret to her and Takafumi.
References: Myanimelist