10 Similar Anime Like Princess Principal
Princess Principal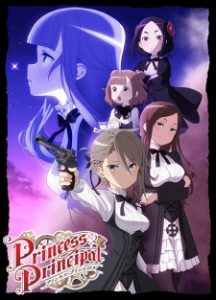 Here are my favorite picks for anime like Princess Principal. Keep in mind the list is in no particular order. Enjoy!
Joker Game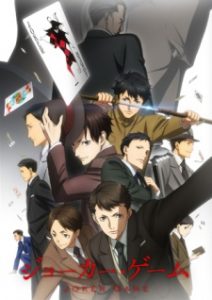 With World War II right around the corner, intelligence on other countries' social and economic situation has become a valuable asset. As a result, Japan has established a new spy organization known as the "D Agency" to obtain this weapon.
Under the command of Lieutenant Colonel Yuuki, eight agents have been assigned to infiltrate and observe some of the most powerful countries, reporting on any developments associated with the war. In order to carry out these dangerous tasks, these men have trained their bodies to survive in extreme conditions and studied numerous fields such as communications and languages. However, their greatest strength lies in their ability to manipulate people in order to obtain the information necessary to give their nation the upper hand.
91 Days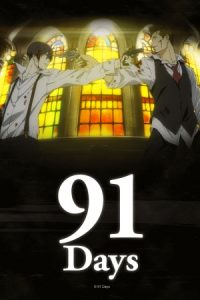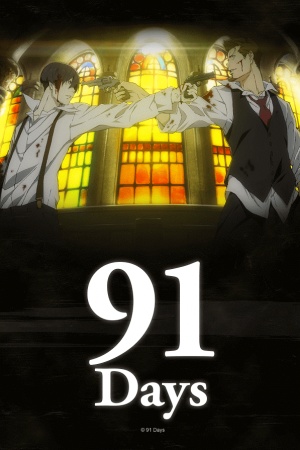 As a child living in the town of Lawless, Angelo Lagusa has witnessed a tragedy: his parents and younger brother have been mercilessly slaughtered by the Vanetti mafia family. Losing everything he holds dear, he leaves both his name and hometown behind, adopting the new identity of Avilio Bruno.
Izetta: The Last Witch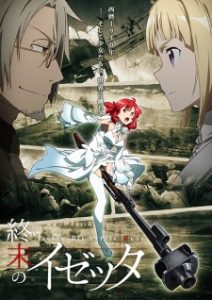 After Germania invaded a neighboring country in 1939, Europe spiraled into a devastating war. During the war, Germania set its sights on the weak alpine country of Elystadt. Boasting a far superior military and having achieved profuse success earlier in the war, it was expected that Germania would conquer Elystadt with ease.
Sword Art Online Alternative: Gun Gale Online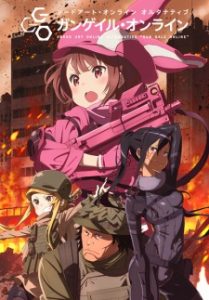 Karen Kohiruimaki always felt out of place in the real world. Due to her extreme height, she found it hard to make friends with other girls her age. Everything changes when she's introduced to VR and Gun Gale Online. In GGO, Karen is free to play the cute, chibi avatar of her dreams! Can Karen find friendship in this bullet-ridden MMO…?
Steamboy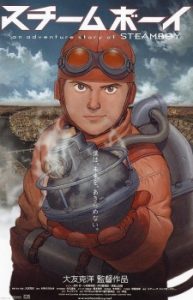 Ray is a young wunderkind inventor living in Victorian England. His life is turned upside down when he receives a special package hailing from the United States, sent by his grandfather, Lloyd Steam. The package contains a device called a Steam Ball, a device so powerful that it can drive any machine that requires steam with a nearly limitless amount of energy.
Ray is instructed to not let the Steam Ball fall into the wrong hands, which include the mighty O'Hara Foundation, who desperately want to bring the Steam Ball back into their control so they can achieve their less than noble goals.
Release the Spyce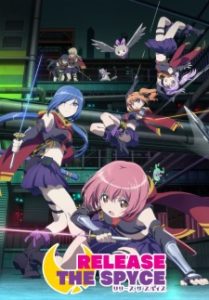 The series is about a girl named Momo who attends high school at the city of Sorasaki. However, she is secretly a member of Tsukikage, an intelligence agency that protects people. As a new member of the agency, she works alongside her colleagues including her senior Yuki and friends. Together, they work to establish peace in the city.
Black Butler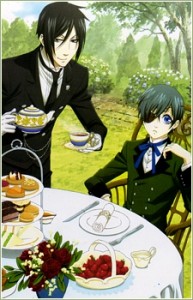 Young Ciel Phantomhive is known as "the Queen's Guard Dog," taking care of the many unsettling events that occur in Victorian England for Her Majesty. Aided by Sebastian Michaelis, his loyal butler with seemingly inhuman abilities, Ciel uses whatever means necessary to get the job done. But is there more to this black-clad butler than meets the eye?
Puella Magi Madoka Magica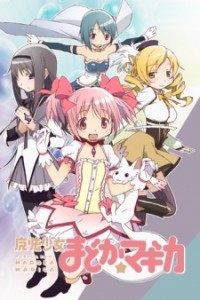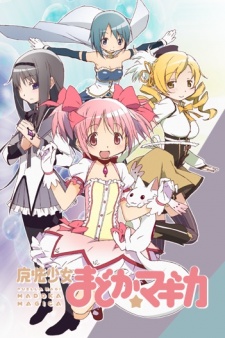 Madoka Kaname and Sayaka Miki are regular middle school girls with regular lives, but all that changes when they encounter Kyuubey, a cat-like magical familiar, and Homura Akemi, the new transfer student.
Kyuubey offers them a proposition: he will grant any one of their wishes and in exchange, they will each become a magical girl, gaining enough power to fulfill their dreams. However, Homura Akemi, a magical girl herself, urges them not to accept the offer, stating that everything is not what it seems.
Flip Flappers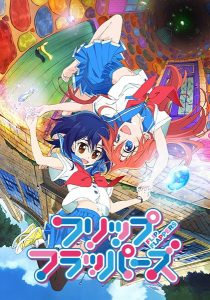 Cocona is an average middle schooler living with her grandmother. And she who has yet to decide a goal to strive for, soon met a strange girl named Papika who invites her to an organization called Flip Flap.
Riddle Story of Devil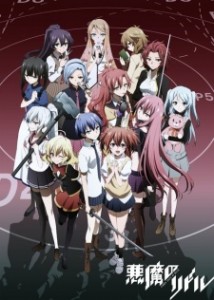 Tokaku Azuma has just transferred to the elite Myoujou Academy, a private girls' boarding school. But there's a catch: she, along with 11 of her fellow students in Class Black, is an assassin taking part in the challenge to kill their sweet-natured classmate, Haru Ichinose. Whoever succeeds will be granted their deepest desire, no matter the difficulty or cost. However, each assassin only gets one chance; if they fail to kill her, they will be expelled.
References: Myanimelist