10 Similar Movies Like Your Name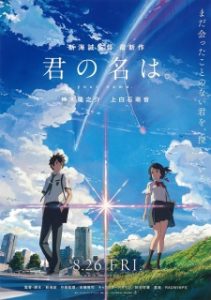 This is a list of movie recommendations of movies similar to Your Name. Bear in mind that this list is in no particular order.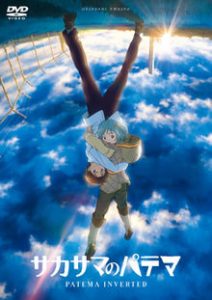 Patema and Age leave their community's tunnels to find out why gravity was reversed by an energy experiment.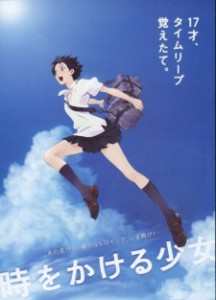 A teenage girl tries to use her newfound ability to travel through time to her advantage.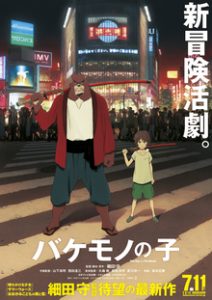 Kyuta slips into an alternate universe where he is raised by the bear-man, Kumatetsu. Kyuta is eventually thrust into an adventure that spans both worlds.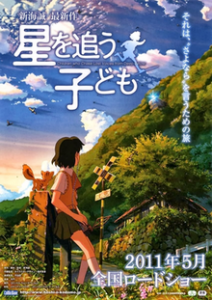 When she hears a strange song from a crystal radio, a yong girl named Asuna is transported to a world of mythical beasts and brave warriors.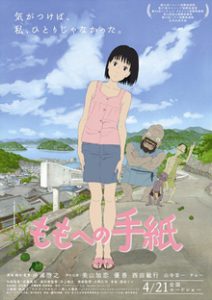 Momo is recovering from her father's death and her mother's decision to move their family from Tokyo to a remote island, when she discovers a message from her father that causes strange events to occur.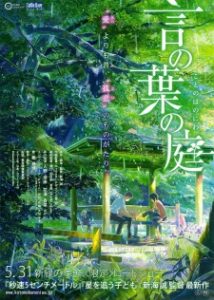 When a lonely teenager skips his morning lessons to sit in a lovely garden, he meets a mysterious older woman who shares his feelings of alienation.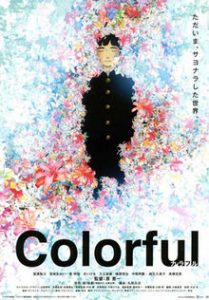 A soul wakes up in the body of suicide victim Makoto and must find a way to fit into his existence. The soul must unravel two mysteries — the secret of the great sin it committed in its previous life and why Makoto committed suicide.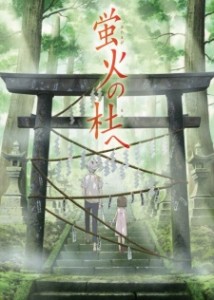 The original Hotarubi no Mori e shōjo manga and subsequent film tell the story of a six-year-old girl named Hotaru Takegawa, who gets lost in a forest inhabited by a yamagami, or mountain spirit, as well as yōkai (strange apparitions from Japanese folklore). She is found by a mask-wearing, human-like entity named Gin, who informs Hotaru that he will disappear forever if he is touched by a human. Gin then leads Hotaru out of the forest. Hotaru returns to visit Gin in the forest over the next few days and they become friends despite the limitations on their interactions. Although at summer's end she must leave Gin to return to the city and her studies, Hotaru promises to return to visit him every summer holiday.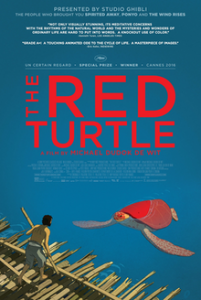 A massive sea turtle destroys a stranded man's raft every time he tries to sail away from a tropical island.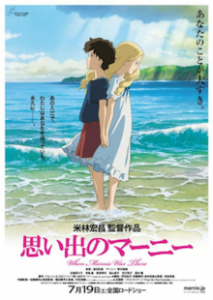 A young girl is sent to the country for health reasons, where she meets an unlikely friend in the form of Marnie, a young girl with flowing blonde hair. As the friendship unravels Marnie has closer ties to the protagonist than we might expect.
References: Tastedive