11 Shows Like Gossip Girl You Will Love!
Here are my favorite shows like Gossip Girl that I think you should not miss! Keep in mind the list is in no particular order.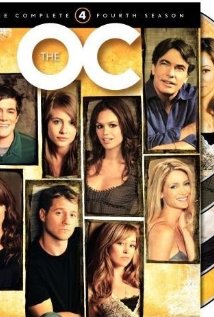 This modern soap opera mines the intertwined lives of the Cohen, Cooper and Nichol families for drama, with a contemporary music soundtrack adding to the proceedings. Ryan, a teenager from the wrong side of the Chino tracks, finds himself in well-to-do Newport Beach — an enclave of Southern California's Orange County. Taken in by a lawyer and his family, Ryan winds up in the midst of snarky, wealthy high schoolers and their sun-drenched angst.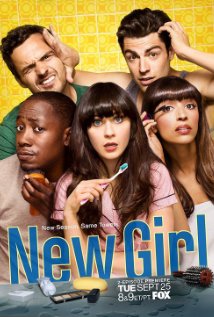 After going through a rough breakup, awkward and upbeat Jess (Zooey Deschanel) moves in with three single guys. Intelligent and witty Nick is an underachiever who took the bartender off-ramp on his road to success. Schmidt obsesses over his social standing and looks at Jess as a personal project. Winston is a competitive former athlete who, after realizing he will never become a pro, moves into the loft. Together with Jess' best friend, Cece, they bond to form an unlikely, and dysfunctional, family.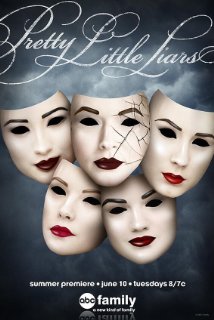 As time has passed since Alison, then the queen bee of the bunch, went missing. Spencer, Aria, Hanna and Emily have gone on with their lives, though they've grown apart. As the years go by, each girl finds herself facing a new set of challenges when anonymous text messages from "A" threaten to expose all their secrets — both old secrets the girls were sure only Alison knew, and newer secrets developed after Alison's disappearance. Who is "A" and how does he or she know the things he or she knows? Based on the series of novels by Sara Shepard.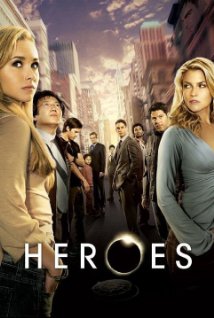 After battling the Company to keep an explosion from destroying New York, and averting a global pandemic, the heroes adjust to new stages in their lives. Former cheerleader Claire takes on college life, Hiro and Ando continue to try to help people by utilizing their abilities and Peter is called upon to help an old friend. Meanwhile the arrival of the mysterious carnival clan keeps people guessing. But the heroes will once again be called upon to save the world.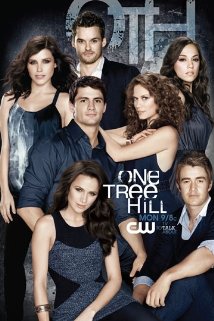 Following a four-year jump in time, the 20-somethings of Tree Hill find more questions than answers as they try to keep their dreams alive and their friendships intact. Haley faces the challenges of running a busy cafe and raising two children while her husband, Nathan, spends more time on the road as an agent. Married with twins, Julian and Brooke tackle burgeoning careers, while Chase, Nathan's friend and business partner, pursues a romantic relationship with Quinn. Together this group continues to share experiences as they work towards defining what their lives will be.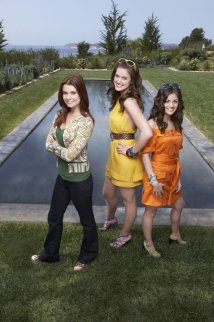 Megan Smith, a 23-year-old Yale graduate and aspiring journalist, finds herself thrust into what seems like an alternate reality when she is fired from her tabloid job and lands a gig as live-in tutor to Rose and Sage, the rebellious, high-maintenance twin teenage granddaughters of cosmetics mogul Laurel Limoges. Megan is so dazzled by the posh trappings of her new Palm Beach job, which includes live-in chef Marco, that she doesn't even notice her best friend, Charlie, is secretly in love with her.