6 Similar Anime Like Katsugeki Touken Ranbu
Katsugeki Touken Ranbu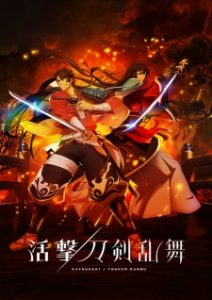 Here are my favorite picks for anime like Katsugeki Touken Ranbu. Keep in mind the list is in no particular order. Enjoy!
Free!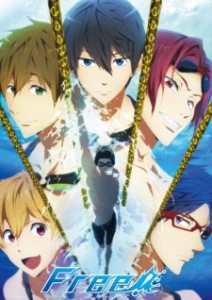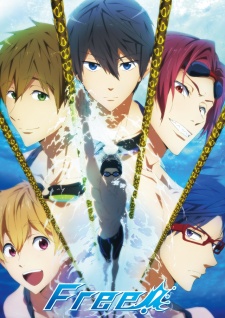 Haruka Nanase has a love for water and a passion for swimming. In elementary school, he competed in and won a relay race with his three friends Rin Matsuoka, Nagisa Hazuki, and Makoto Tachibana. After claiming victory at the tournament, the four friends went their separate ways. Years later, they reunite as high school students; however, Rin couldn't care less about returning to the way things used to be. Not only does he attend a different school, but the sole thing important to him is proving that he is a better swimmer than Haruka.
Drifters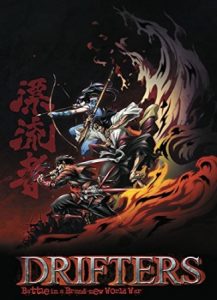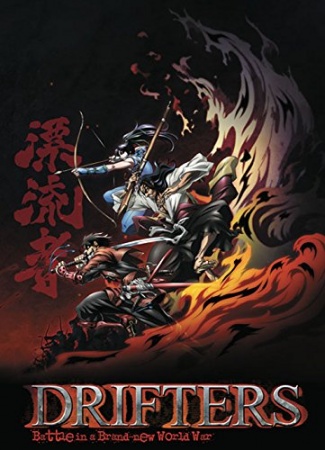 At the Battle of Sekigahara in 1600, Toyohisa Shimazu is the rearguard for his retreating troops, and is critically wounded when he suddenly finds himself in a modern, gleaming white hallway. Faced with only a stoic man named Murasaki and hundreds of doors on both sides, Toyohisa is pulled into the nearest door and into a world completely unlike his own.
Rurouni Kenshin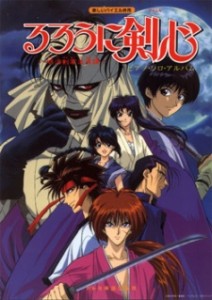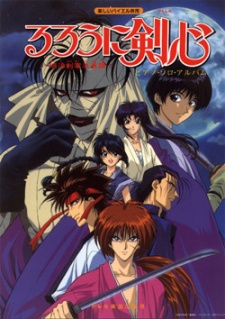 In the final years of the Bakumatsu era lived a legendary assassin known as Hitokiri Battousai. Feared as a merciless killer, he was unmatched throughout the country, but mysteriously disappeared at the peak of the Japanese Revolution. It has been ten peaceful years since then, but the very mention of Battousai still strikes terror into the hearts of war veterans.
Chiruran 1/2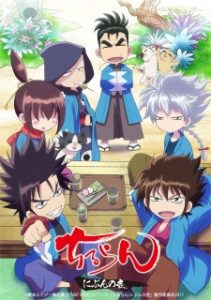 Strong, intense, and cute! The most laid-back Shinsengumi in history arrives!! An official spinoff series by Hashimoto Eiji (manga) and Umemura Shinya (story) of Chiruran Shinsengumi Requiem. Here's the laid-back everyday life of the Shinsengumi warriors.
Sengoku Basara: Samurai Kings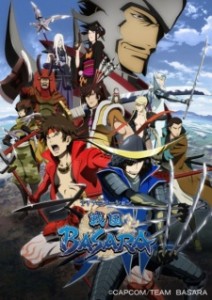 During Japan's Sengoku period, several powerful warlords fought in politics and in arms with hopes of unifying the country under a central government. Nobunaga Oda had asserted himself as being the most powerful of these rulers by possessing the strength and military resource necessary to conquer all of Japan.
Shingen Takeda and his trusted warrior Yukimura Sanada led one of the main clans standing in Nobunaga's way. One night, Sanada had been ordered to lead a sneak attack against General Kenshin Uesugi, which was then thwarted by Masamune Date and his army. Sanada and Date fought to a draw, which forged a heated rivalry out of their newfound admiration for one another.
Touken Ranbu – Hanamaru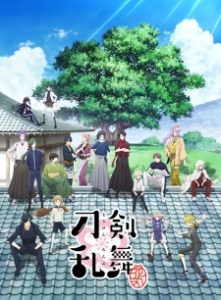 In the year 2205, a special sage known as Saniwa has the ability to breathe life into inanimate objects. At the same time, dark forces have initiated a plot to travel back in time and change the course of history—and the only ones capable of stopping them are the Saniwa and their strongest animations: historical Japanese swords, in the form of handsome young men.
References: Myanimelist