10 TV Shows Like White Collar [Recommendations]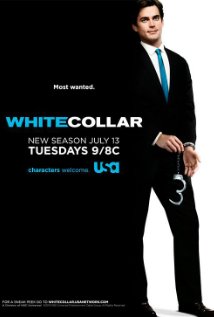 Here are my top picks for excellent shows like White Collar. Keep in mind the list is in no particular order. Enjoy the recommendations!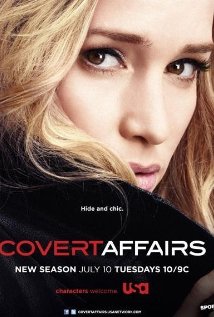 CIA trainee Annie Walker is suddenly plucked from the inner sanctum of the agency and promoted to field operative, and while it seems she went from obscurity to the fire because of her exceptional linguistic skills, something or someone from her past may be the reason her bosses shifted her career path. Now that Annie finds herself on assignments with no rules or training to guide her, all she can rely on is her intuition … and the guidance of CIA military intelligence agent Auggie Anderson, a one-time special operative until he was blinded during a mission. Auggie helps Annie navigate the intricate CIA bureaucracy, and he quickly becomes the one person she can trust.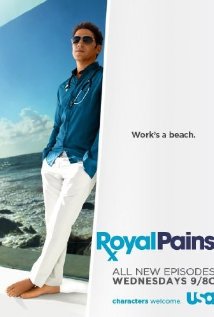 Dr. Hank Lawson's fast track to success is derailed when he is blamed for the death of a hospital trustee. Blacklisted from the medical community, his life changes one weekend in the Hamptons, where at a party he helps a guest in need of medical attention. And so begins, with the encouragement of his younger brother, Evan, Hank's entrance into the world of private medical service. But being the on-call doctor for the Hamptons' rich, famous and infamous isn't exactly the professional life Hank envisioned.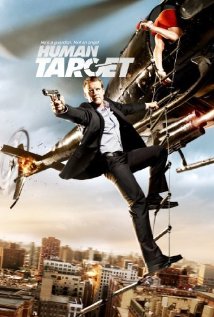 Christopher Chance is not your ordinary, run-of-the-mill security guard. He's the man hired when all else fails and normal means of protection are simply not enough. His mission is to protect his clients at all costs — and to do so, he becomes, in effect, a human target until the threat has been eliminated. With the help of his business partner, Winston, and hired gun Guerrero, Chance races against time to save his client and unravel the truth behind each job they take on. And with each mission a little more of Chance's own dark history is revealed.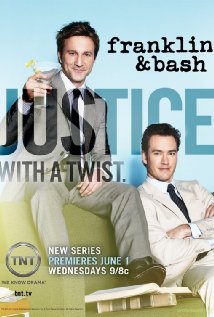 Jared Franklin and Peter Bash are best buddies, forging their friendship through their work as aggressive street lawyers. They'll chase down their clients, literally, and work just as aggressively to win any case. Their style, notably Jared's brash presentation skills and Peter's penchant for connecting with a judge and jury, also wins over Stanton Infeld, the senior partner at one of the top law firms in Los Angeles, who recruits the pair to inject some life into his buttoned-down firm. That won't be easy, however, if Damien Karp has his say. Karp is Infeld's nephew, a straitlaced lawyer whose own plans for the firm in no way include welcoming unpredictable co-workers.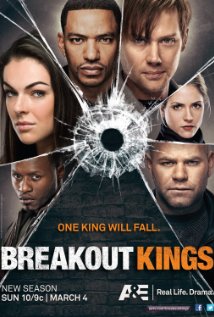 Tired of the bad guys running free, U.S. Marshals Charlie Duchamp and Ray Zancanelli devise an unconventional approach to catching fugitives. They employ the experience and know-how of former fugitives Lloyd Lowery, Shea Daniels and Erica Reed, a special task force comprised of the three most elusive convicts Ray ever captured. It's a dicey partnership — one side of the law shaking hands with the other — but the motivation for the current cons is clear: With each fugitive brought back to justice, the team members earn time off of their sentences.
References: IMBD, Tastekid