Anime Like Aki Sora[Recommendations]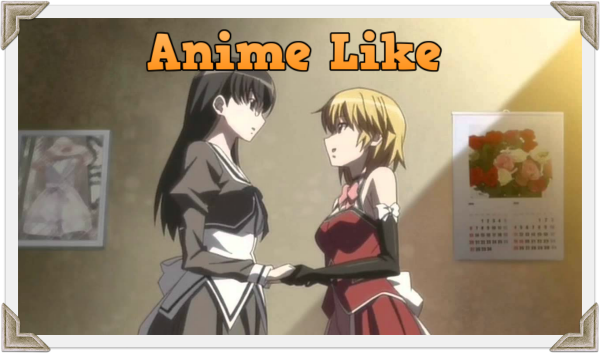 Here are my top picks for animes similar to Aki Sora. They are in no particular order!
Keita has two older stepsisters, Ako and Riko, but since they aren't related by blood, they love him in a lustful way. After a mishap at school, Ako and Riko finally confess their love to him. Keita dislikes the thought of seeing them other then brother and sister, but as he tries to enter the same school as his sisters, he slowly becomes attracted to them.
Similarity
Both deal with brother and sisters relationships, and both are ecchi
Haruka Kasugano and his twin sister Sora have lost both their parents in an accident, and with them all their support. They decide to move out of the city to the rural town where they once spent summers with their late grandfather. At first everything seems familiar and peaceful, but changes come as Haruka starts to remember things from his youth.
Similarity
Both are about brother and sister lust.
Both are incest anime.
Yori and an Iku Yuki are twin brother and sister, who have been extremely close since they were born. During their childhood, Yori used to tell their parents that he would marry Iku. While their parents brushed this off as an innocent childhood fantasy, Yori knew that his feelings were more than an innocent crush on his sister. When they are fifteen, his feelings have grown stronger than before. Yori has by now understood that he has fallen deeply and hopelessly in love with Iku, which makes him feel ashamed. Due to that they share a bedroom, Yori finds it harder and harder to resist his feelings for her, so he begins to distance himself from her and acts coldly to her.
Similarity
Both anime have incest relationship, but Aki-Sora have more fan service
There are a couple more, but I think you should stop here lol. The hole gets deeper if include more.