12 Anime Like Kaichou wa Maid-sama [Recommendations]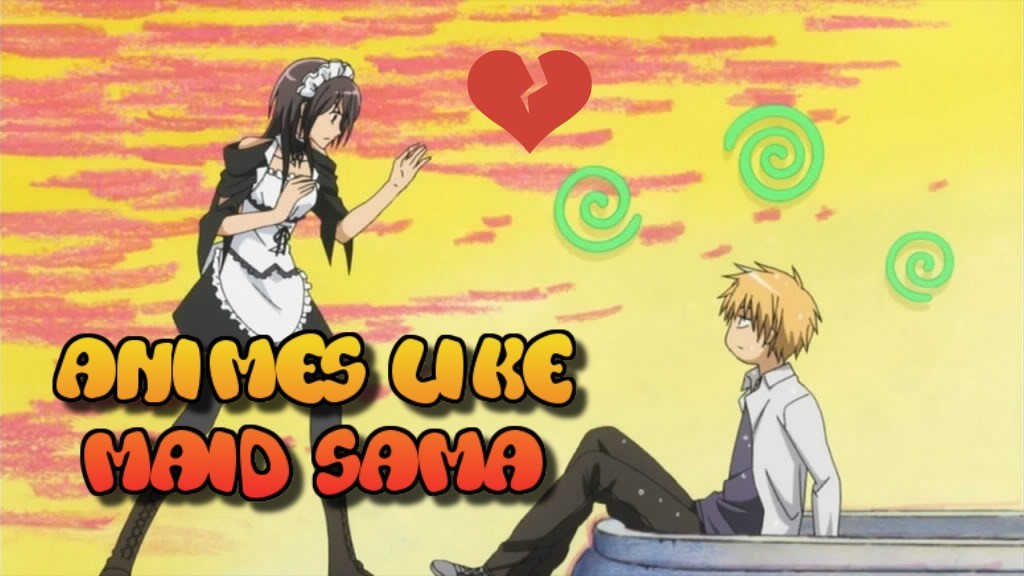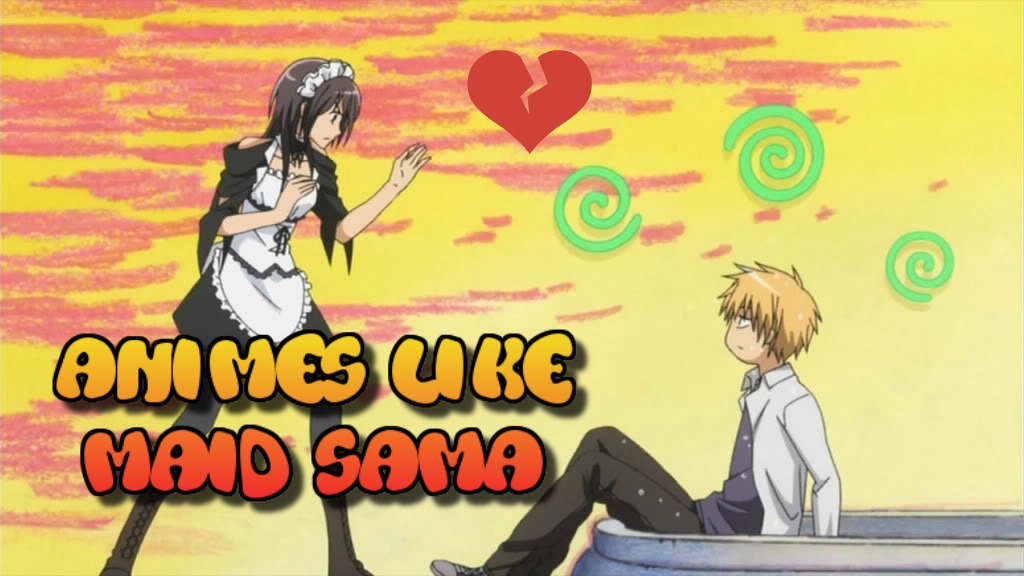 Here is a list of 12 anime very similar to the popular Kaichou wa Maid-sama. This is not a top 12 list and there is no particular order of rankings here. The summaries here are provided by Anime News Network.
Hikari Hanazono, the main character, has always been second to Kei Takishima. While Hikari considers Kei a rival and somewhat of a friend, Kei loves Hikari. Everyone knows this, but she is too dense to notice. Their wrestling loving fathers first introduced them to one another when they were 6 years old. Assuming that she was the best in wrestling, young Hikari challenged Kei to a wrestling match only to be thoroughly defeated by him.
Ever since that fateful incident, Hikari swore to beat Kei in school grades, a sporting event – anything. To do this she has enrolled in the same school as Kei since elementary. Now she attends Hakusenkan, an ultra elite school, that costs her carpenter father a lot of money. Hikari and Kei are the top two students in the school, with Kei holding firmly to that number one position.
Continuing right where season 1 left off: Harima still likes Tenma but still runs into obstacles everytime he tries to confess his love to her. To complicate the situation, Class 2-D challenges class 2-C once again and there's a rumor floating around that Harima and Yakumo are dating as the school prepares for the cultural festival.
If you haven't watched season one, you should. The love triangle of Harima, Tenma and Ooji.

Takemoto Yuuta, Mayama Takumi, and Morita Shinobu are college students who share the small apartment. Even though they live in poverty, the three of them are able to obtain pleasure through small things in life. The story follows these characters' life stories as poor college students, as well as their love lives when a short but talented 18 year old girl called Hanamoto Hagumi appears.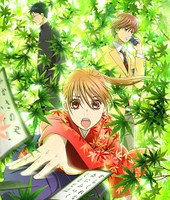 Chihaya Ayase is a frank and ebullient girl who becomes fascinated by the obscure world of competitive karuta, a card game based on Japanese poetry. Introduced to the aggressive style of the game by a quiet and thoughtful elementary school classmate named Arata Wataya, the two quickly become close friends.
They start playing as a group with Taichi Mashima, Chihaya's smart and athletic childhood friend, until they have to part ways during their middle school years due to several circumstances. As their high school life begins, they meet once again.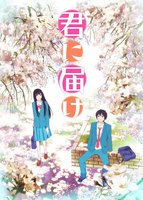 Sawako Kuronuma's one wish in life is to make friends. That's a difficult proposition when everyone who meets her cowers in terror, due to her resemblance to Sadako (after whom they nickname her) from the Japanese horror movie series The Ring. Shunned by her classmates, her life starts to change after she befriends her classmate, Shōta Kazehaya, a popular, easygoing and 100% refreshing guy who is nice with everyone, even with her.
Despite Ryuji Takasu's gentle personality, his eyes make him look like an intimidating delinquent. Class rearrangements on his second high school year put him together with his best friend, Yusaku Kitamura, and his hidden crush, Minori Kushieda. Along with these two comes Kushieda's best friend, Taiga Aisaka. Her delicate appearance contrasts with her brutal personality. Secretly in love with Kitamura, Taiga agrees to help Ryuji with his love interest as long as he helps her get closer to hers.