Become a Tattoo Artist in Los Angeles with Bobby Hoang
Hey folks, today I am doing something a bit different from what I normally do, which is interviewing internet personnel. This time, I talked to a tattoo artist when I went to a meet up and wanted to see how different life is compared to the online world.
Enter, Bobby, who is a tattoo artist.
Note: All artwork picture are available on Bobby's instagram, which you check it out here.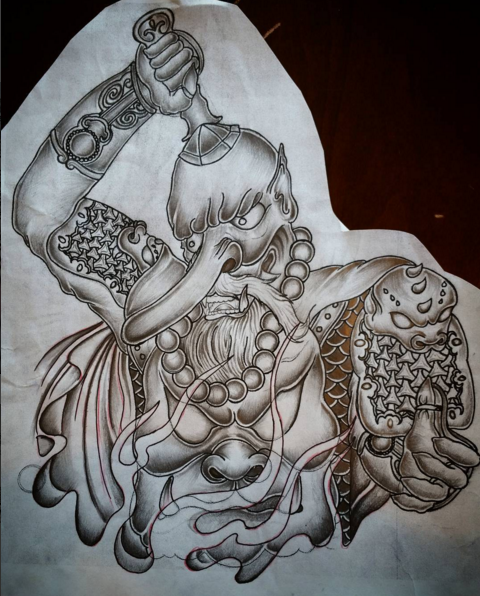 Q1) Hi Bobby, thanks for taking the time to do an interview. Why don't you introduce yourself to the audience and share a bit about yourself?
I am 27, born in the good ol usa. I like to think of myself as a bit of a joker, I don't take many things serious. I enjoy many activities; such as drawing, exercising, reading and a few other things.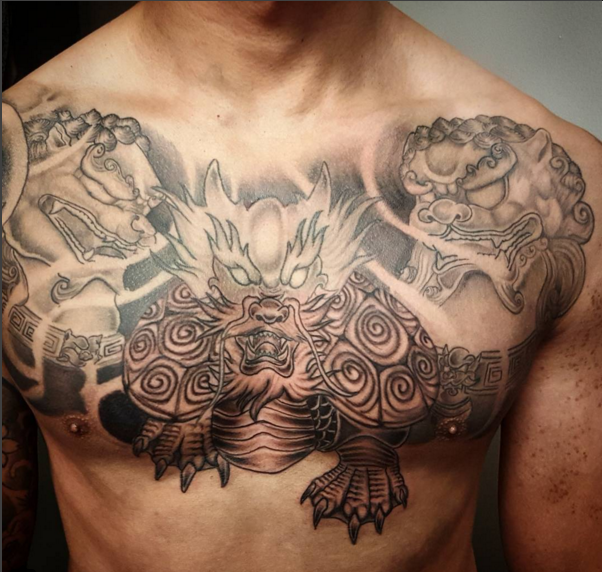 Q2) Can you share with us how you became a tattoo artist?
A buddy of mines is a tattoo artist. ask him questions on what i needed to know/do. did it, and now here I am.
Q3) What made you want to pursue a career in this field?
Art. Some tattoos you see today is art, embedded in peoples skin that they'll have for the rest of their lives. and i want to be that one who puts that art there.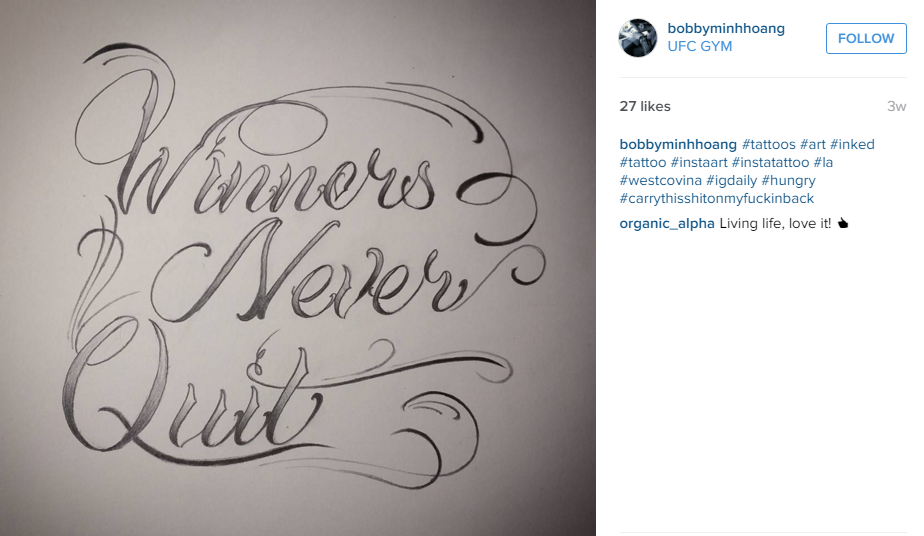 Q4) As far as I know, most colleges doesn't have a class on this. Where did you learn your skills from?
A friend of mines is a tattoo artist. got to him to show me whats up with tattooing.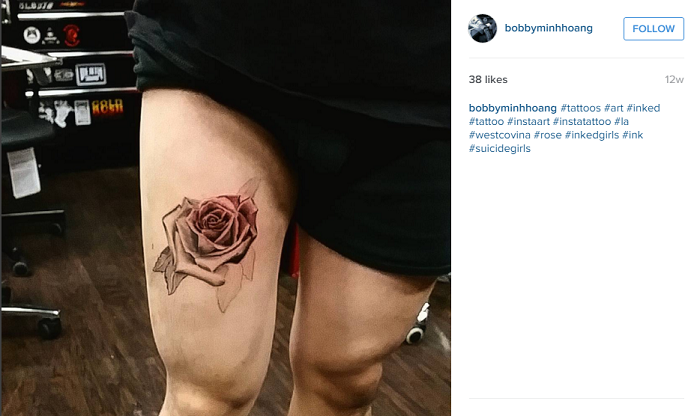 Q5) Does one require artistic talent to become a great tattoo artist?
It definitely wouldn't hurt to have artistic talent.
Q6) What are some of the things you like most about being a tattoo artist?
Mostly everything. From getting the drawing ready, to tatting the piece on someone. Breaking down is pretty much the only thing I don't like about tattooing.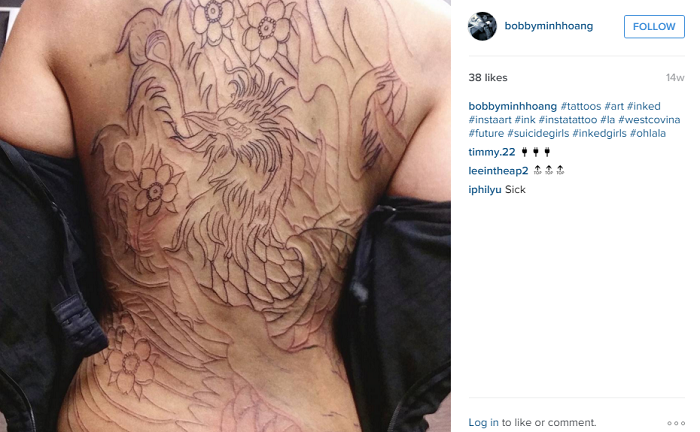 Q7) Describe a typical work day for you.
Draw, tattoo, maybe draw some more after.
Q8) Where do you get your clients from?
Through word of mouth.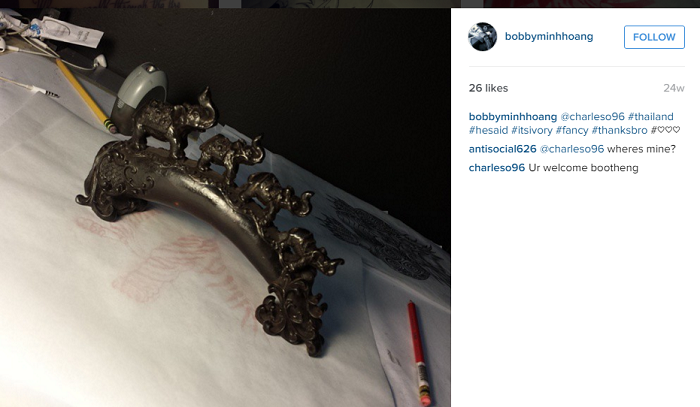 Q9) Can you share some of your best artwork you have done for your clients?
Check out my Instagram(ig) bob_btats.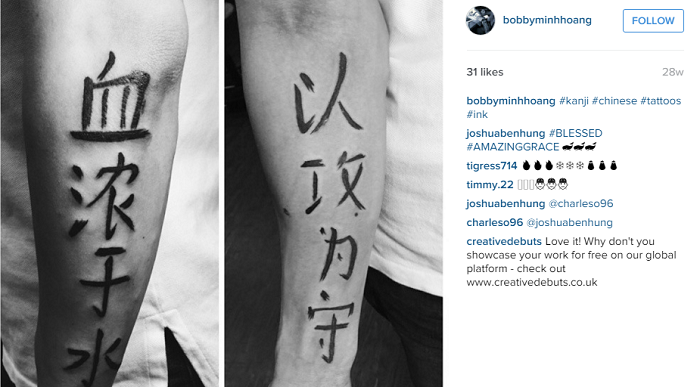 Q10) Are there any useful resources or tools that you use that helped you become a tattoo artist?
I have learned from people, watched many DVDs, web seminars, and I have only covered a fraction of whats available out there.
Here are some more of his artwork.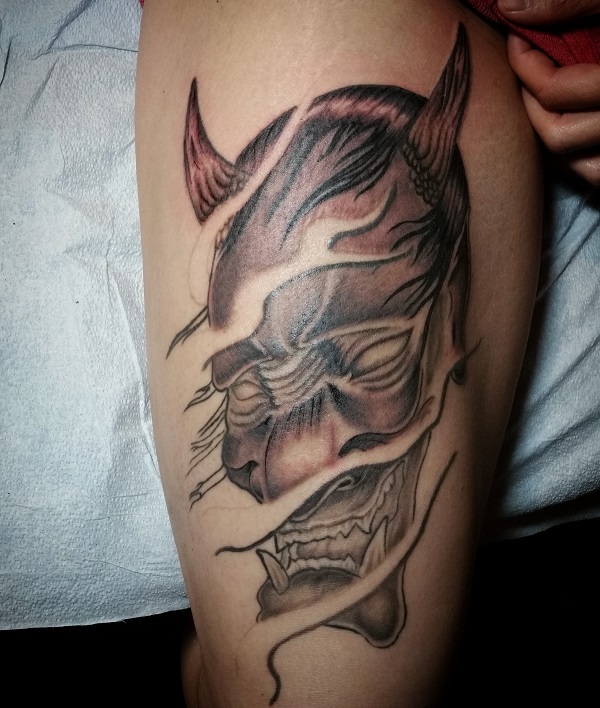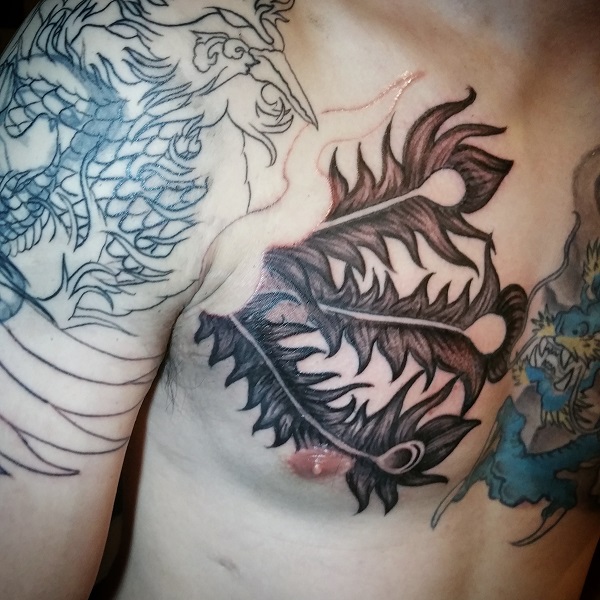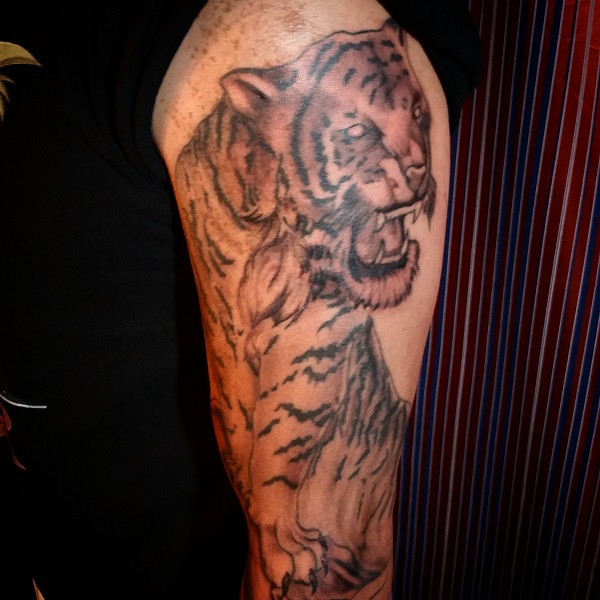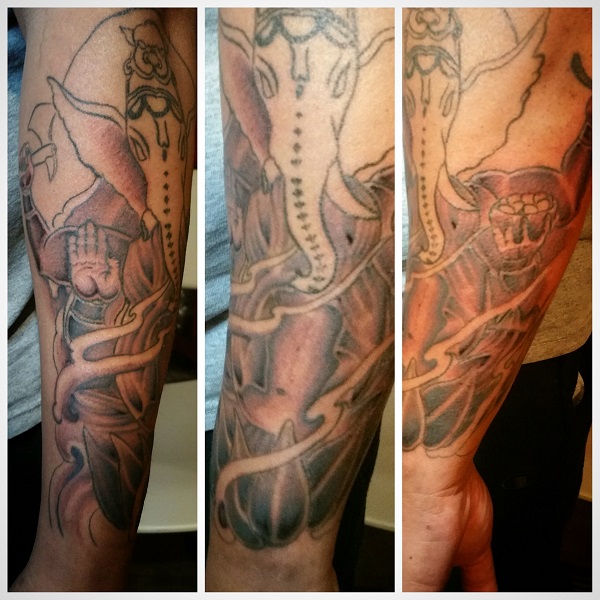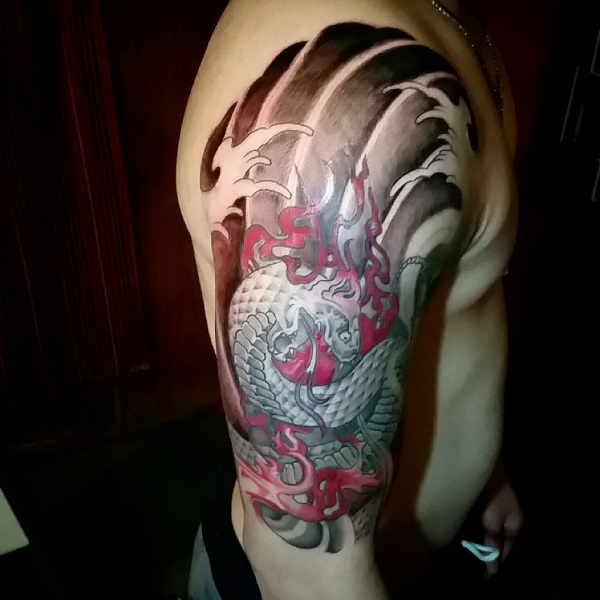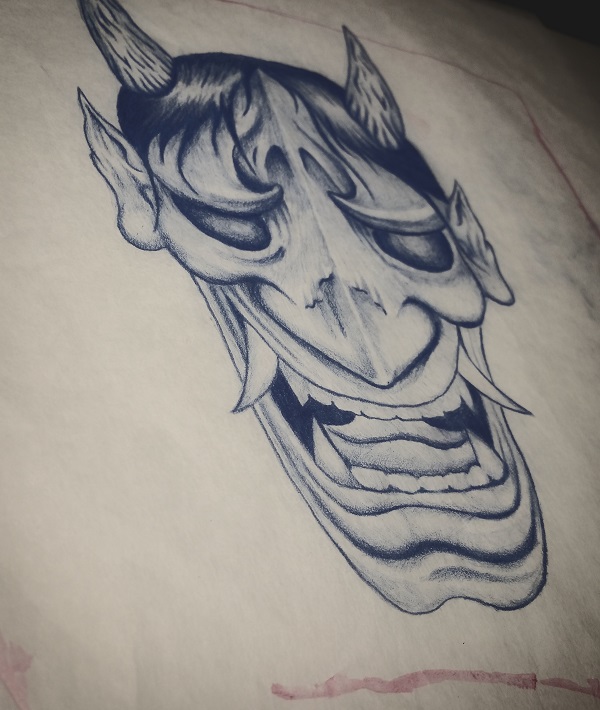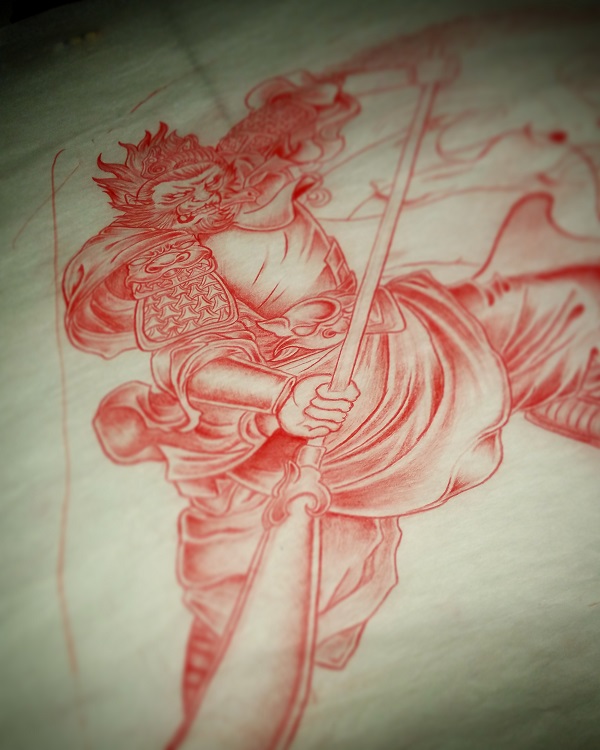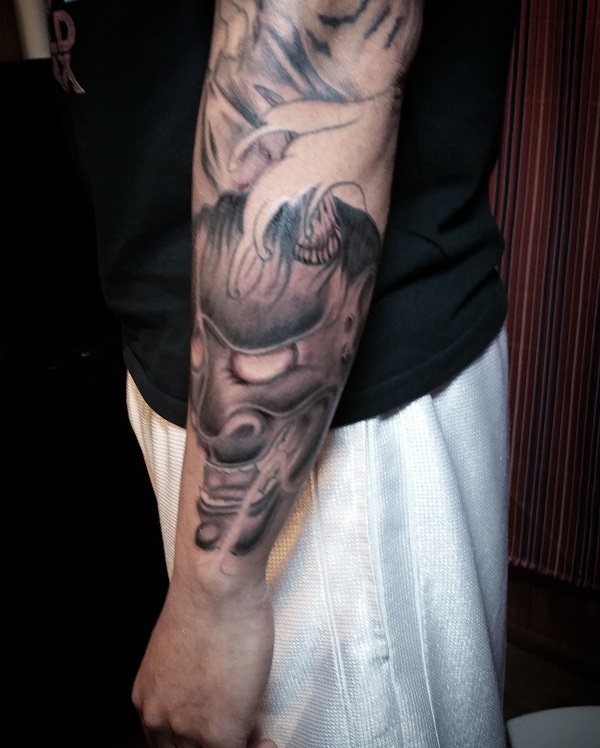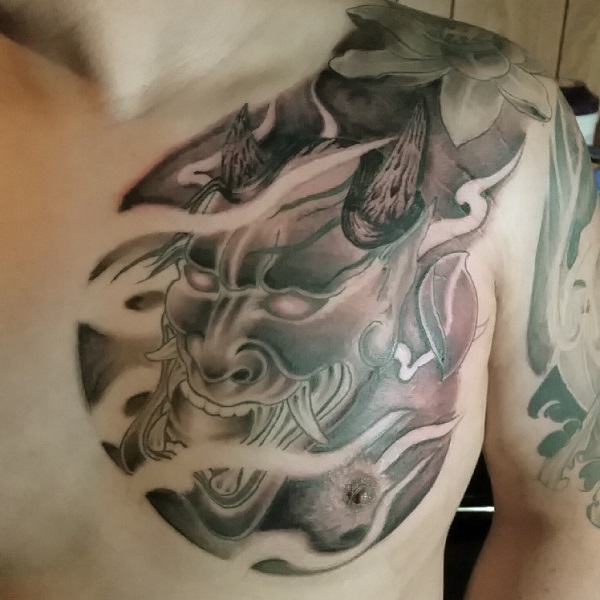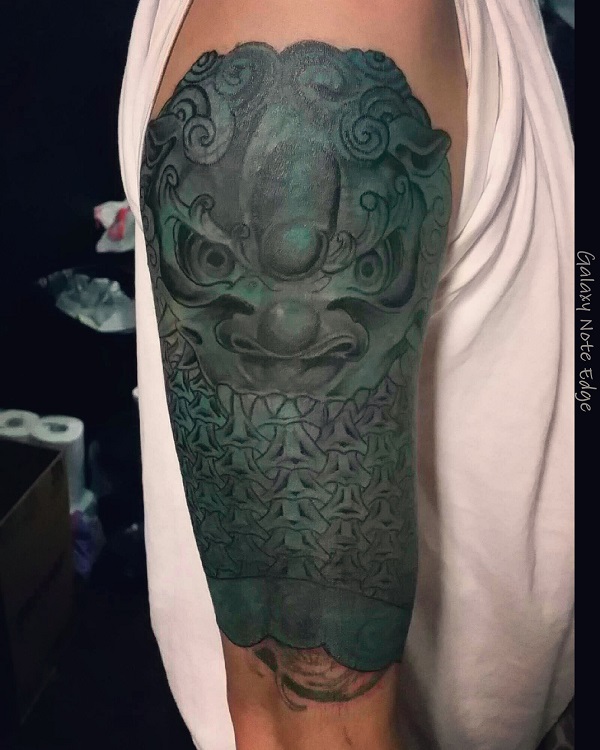 Useful Resources
I know trying to get started is hard, since there isn't really a set path on how to get going. I have compiled a small list of links to help you out if this is something you would like to do.