Best Recurring Affiliate Programs for Internet Marketers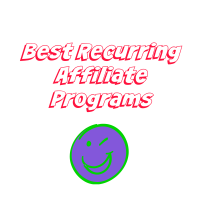 Hello online fanatics! Today I will introduce you folks my favorite recurring affiliate programs to promote for your blog or website.
One of the best beginner programs. I personally didn't start off with them until my second year in affiliate marketing. They offer free training materials(basics on how to build a website and earn money)and you do not have to pay a dime for anything. They do offer a premium membership at a discount starting at $19 for the first month. It is then $47/month after the first month.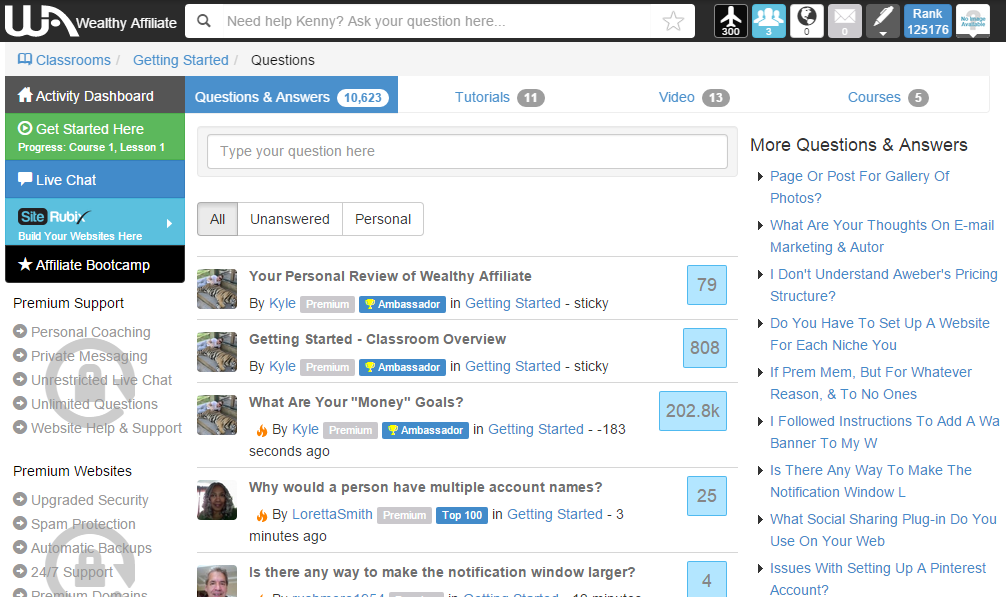 It is usually the first month where you will find out whether building niche sites is for you or not. The benefits of having the premium membership are:
Access to successful experts and mentor
Live video classes
Very active community(also available with free membership)
Free website and free hosting
Unlimited keyword searches
Higher commissions for its affiliate program
There are some disadvantages of using wealthy affiliate though. You don't own your site since it is on wealthy affiliate's platform. They also overload you with quite a lot of information, which can be detrimental to newbies.
As an affiliate, you can promote their own affiliate program and earn commissions using the following structure:
$22.50 monthly per affiliate
$175 yearly per affiliate
$8 for the first month offer per sign up
Their program is good and produces results, so it is very lucrative.
Clickbank is one of the largest affiliate programs around. The key is to find the good products to promote. I only ever promote a product that is high quality and has recurring commissions. I have promoted the following with great success:
Try to choose only products with a gravity of 20 or higher. This indicates how well the product sells.
They don't really offer "recurring" income but when you promote Amazon's items via a website with Amazon affiliate links, you can earn a good commission off it. I personally don't earn recurring income from Amazon, but these people below do:
4) Google Adsense
This is my favorite recurring program alongside Wealthy Affiliate. You do need to get a good website up with decent traffic to make recurring income. Check out how I made over $2000/month with these 3 case studies:
It is a lot of hard work initially but once it is setup you pretty much get paid every month. That is quite the passive income that most desire.
That's my list. Feel free to share yours.