7 Awesome Looking Ekko Cosplays by Excellent Cosplayers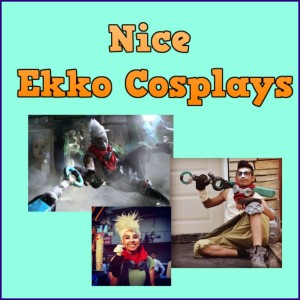 Ekko, the newest League of Legends champion released recently is quite a unique champion! A lot of cosplayers have already put in the effort to make them! Here are some top cosplays you see from these talented cosplayers!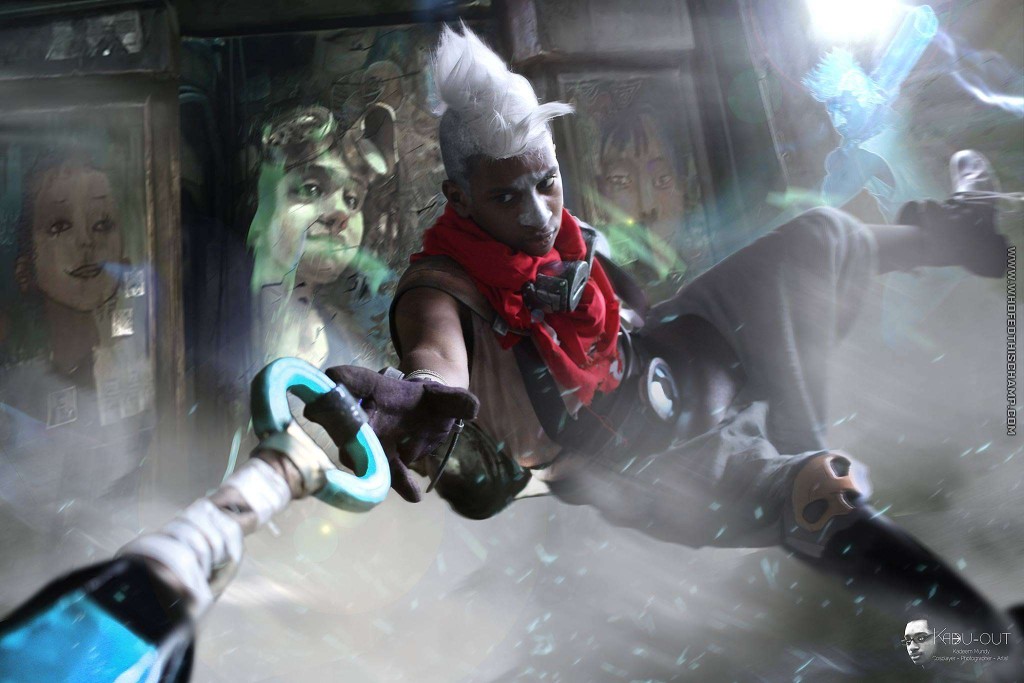 Kadu=out really puts in a lot of effort into the cosplay. How about a thumbs up for that pose? 😀
A more serious Ekko cosplay. Can you tell if the cosplayer is a girl?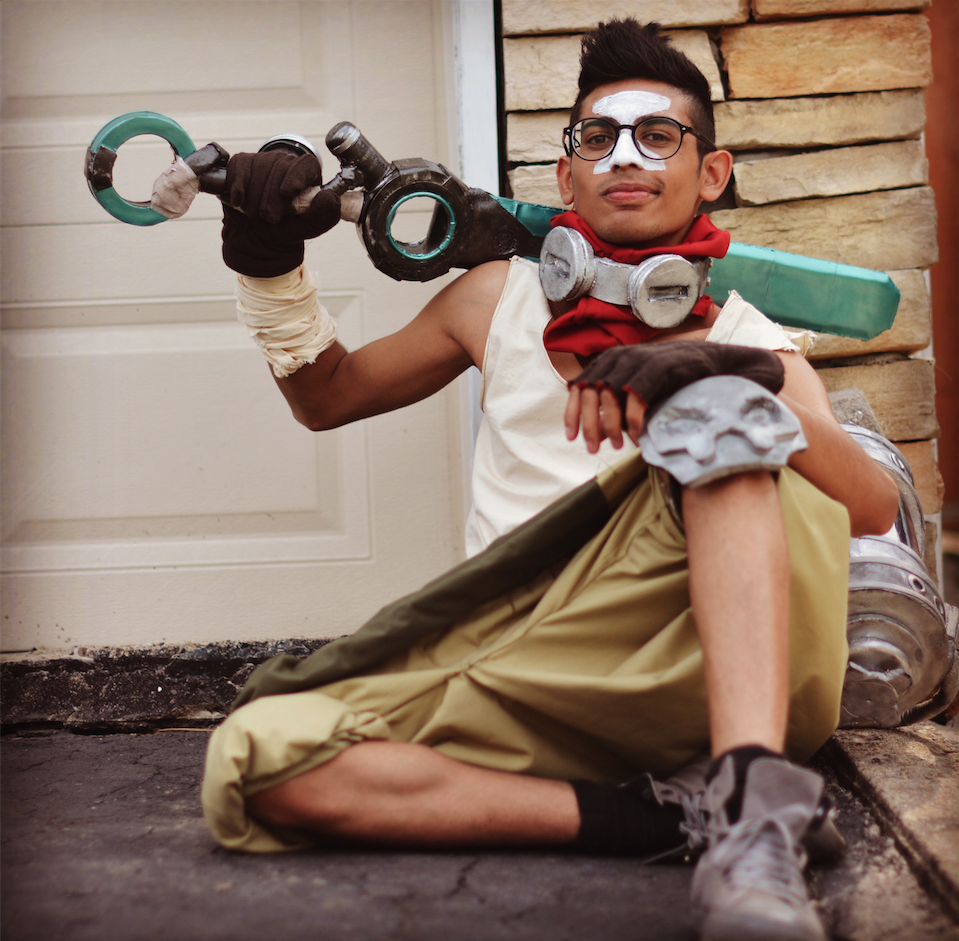 That smile! And that's the classic Ekko pose. 😀
A happy Ekko eating ice cream. Maybe this could be in Ekko's lore.


What an excellent shot. Perhaps Ekko is charging his z-resonance? 🙂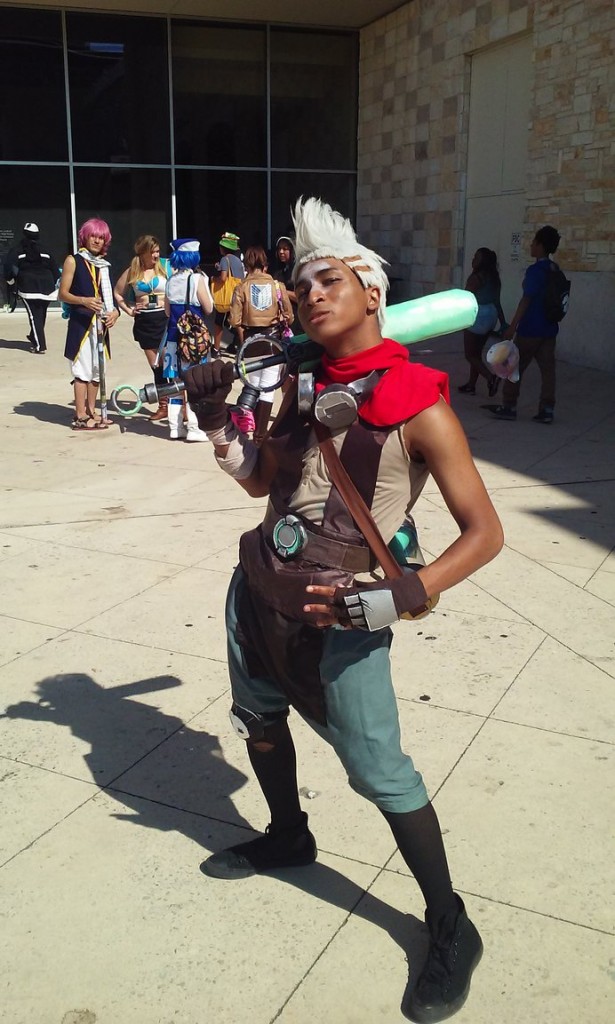 Source: DarkxGAngel
Female Ekko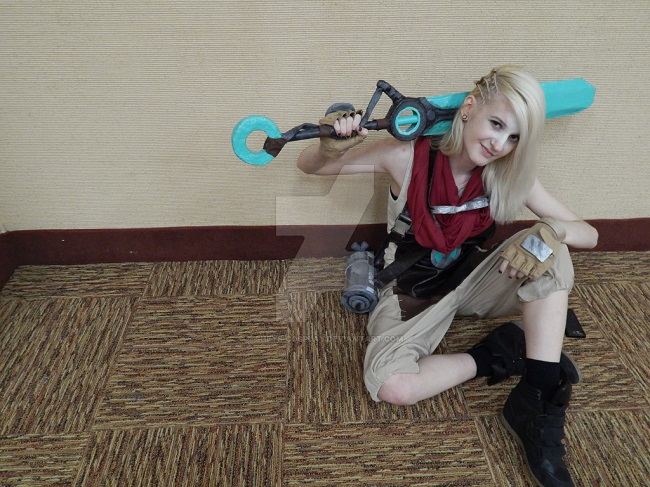 Source: Sheys-Cosplay