Best Face Swap Live App ft H3h3 Productions and Jenna Marbles
Official Site: Face Swap Live
I found this wonderful app called Face Swap Live through H3h3 production's second channel, where they swap their faces with popular celebrities or their friends. This is actually a really fun app to use.
The app is fairly easy to use. It takes your face measurements and then you swap it with anyone and virtually any photo you can find. If someone is sitting next to you, then you can swap instantly, take a picture or record the video on the spot through the app.
If you are using another photo, then you won't be able to use your background settings and it limits you to the background of the photo/picture you use.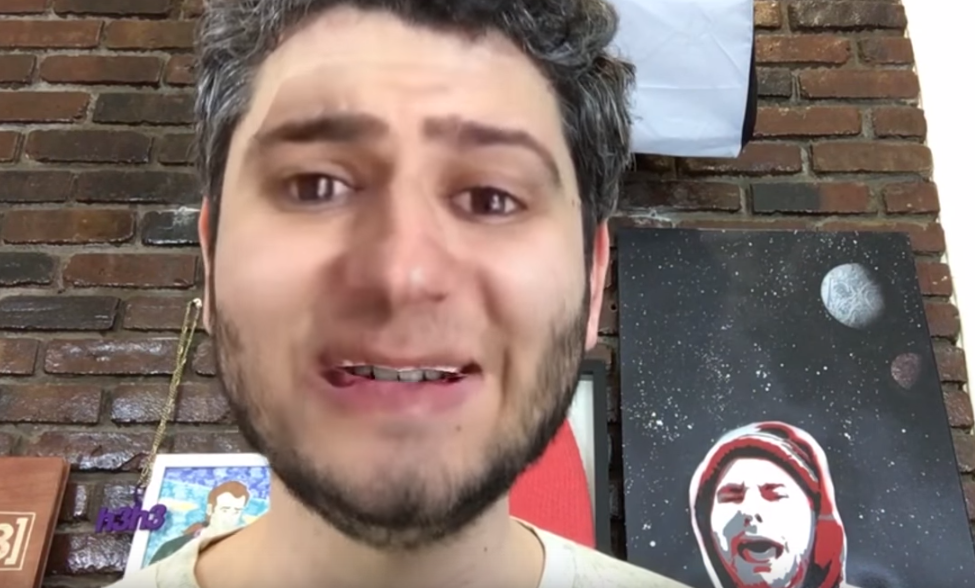 Ethan pokes fun at SoFlo comedy and his little saga with him.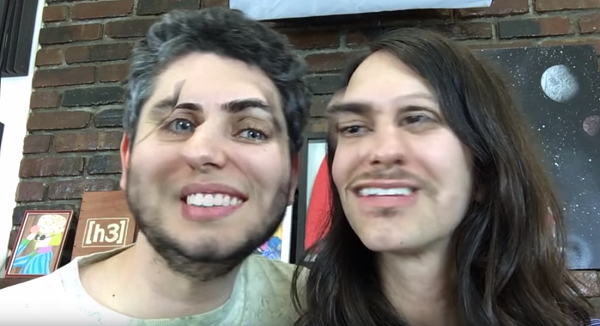 You can also switch with your spouse and see how you would actually look with your face on your boy/girlfriend. As you can see, they look pretty funky and it looks hilarious.
Currently, they have the lite version that is free and the full versions costs $0.99. For those that are wondering if this is worth it or not, I have compiled a list of YouTubers having fun with this app.
Jenna Marbles
I think she might have been the starter of this craze! Check out the video and watch her have some fun with her boyfriend!
Vine
Even Vine has some really creative and funny vines that could make you laugh, but not without the app!
Baby Face Swap
You think babies are cute? Not until you change their faces…
Face Swap Challenges??
Amazing Phil takes on the challenge!
BFvsGF
Popular duo Jenna and Julien showing you how its done!
Miranda Sings
She face swaps all the popular YouTubers and having some fun!
De'arra & Ken 4 Life
Joey Graceffa
Clearly, everyone is having fun with this. What are you waiting for??? Go check it out now!