Top 10 Best Attack on Titan Cosplay via DeviantArt Cosplayers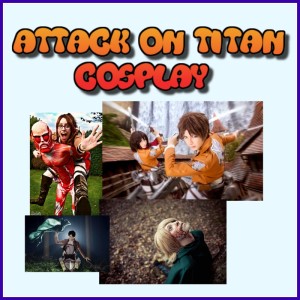 Attack on Titan is probably one of the most popular anime since its official release. Here are some awesome cosplays by talented Attack on Titan cosplayers. Their makeup, jackets, tools and weapons are all well designed and they put a lot of effort into it! Keep in mind these are in no particular order!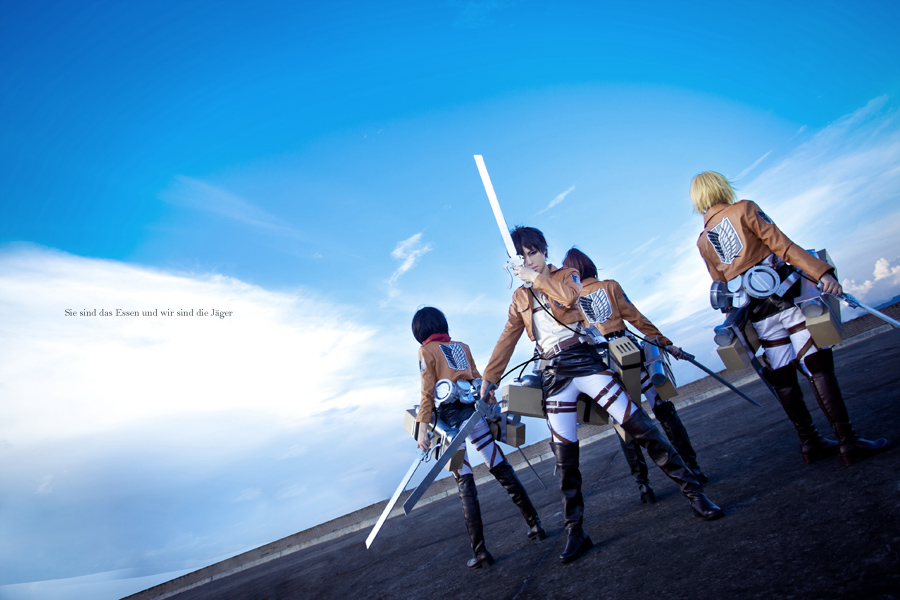 Gotta love the scenery and their pose. The sky is the limit!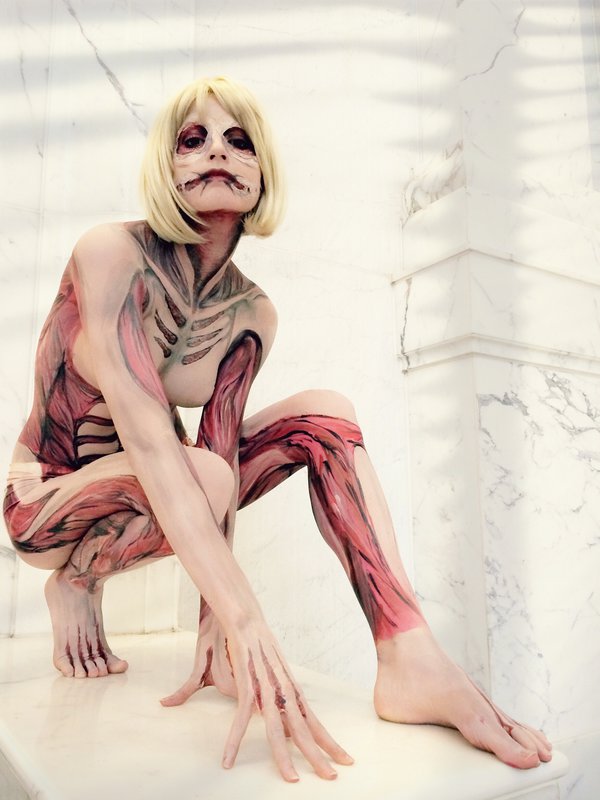 This one took her about 7 hours for the makeup to be done. Talk about dedication!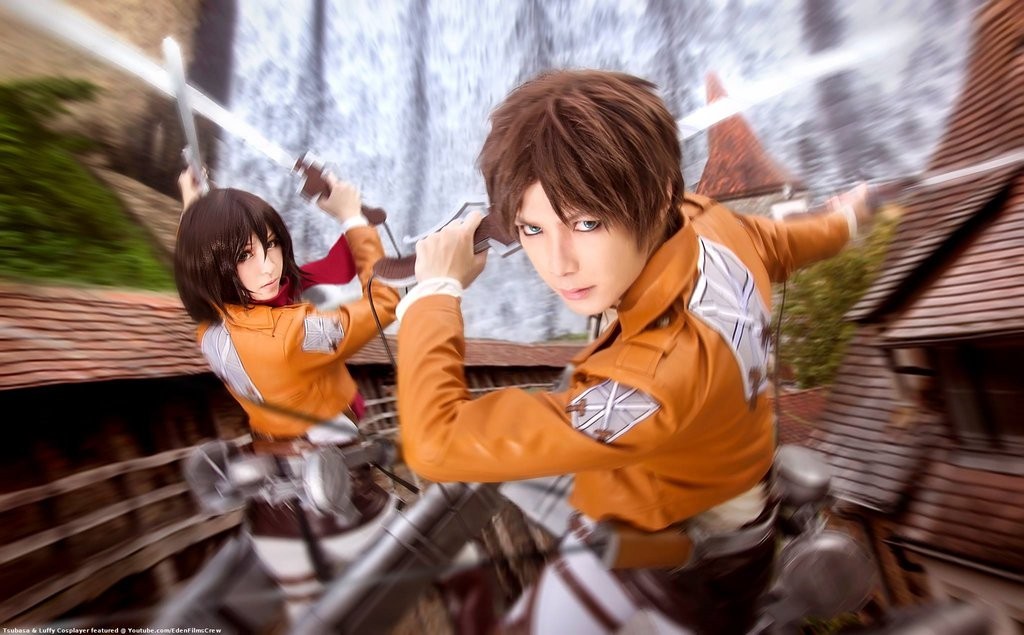 Ah, this one brings back the memories of the team fighting together. Mikasa is badass as always. By the way, check out Edenfilms cosplays here.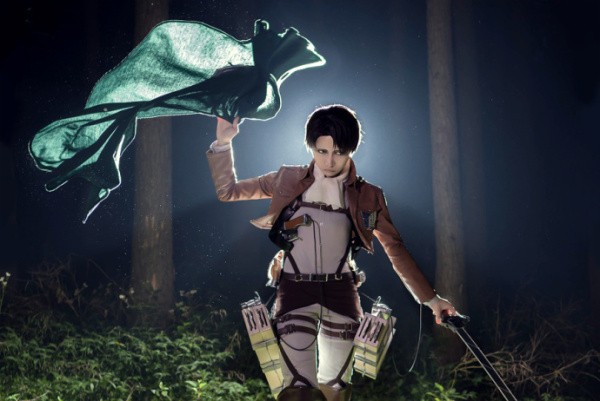 Captain Levi with a cool pose here. I think this captures Levi's personality very well. A serious guy that keeps his emotion in check and never shows weakness.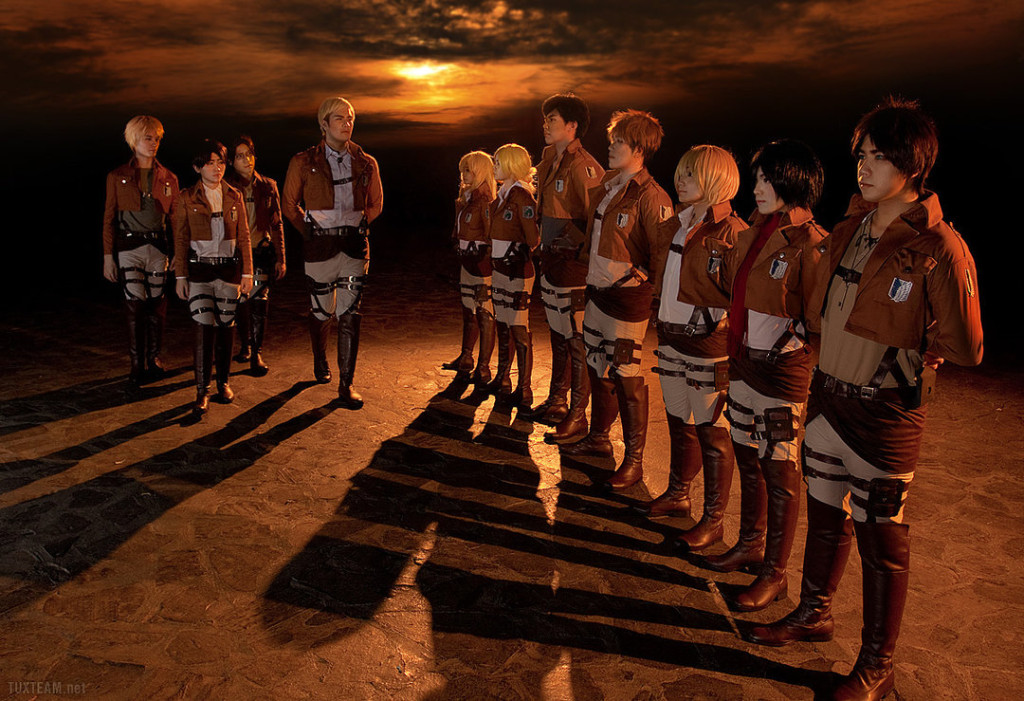 The cosplayers from tuxteam created this. A night pep talk to keep the team morale high against the almighty titans.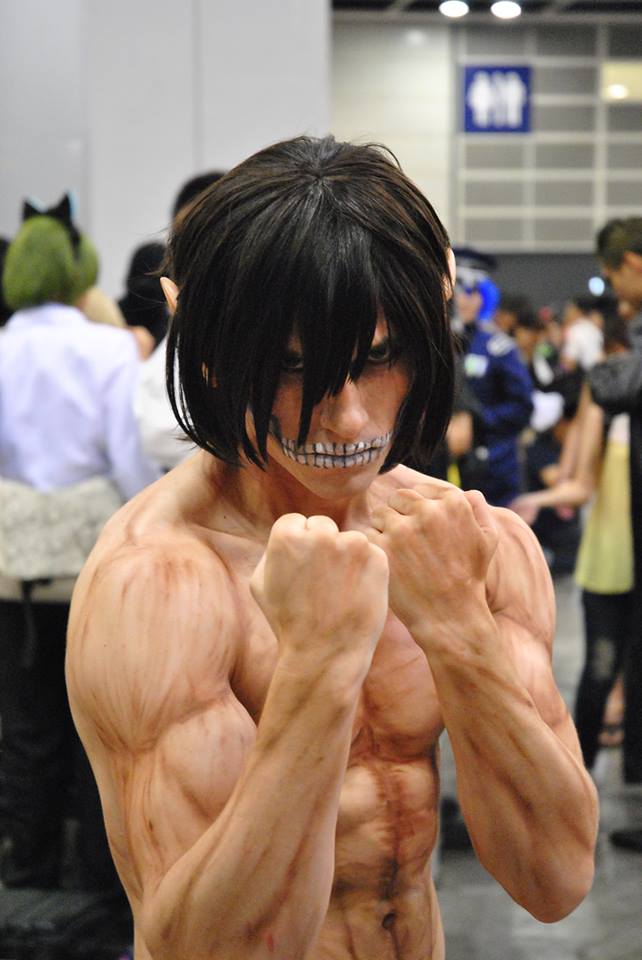 A very well done male titan Eren Yeager. The body paint must have taken a lot of time and effort.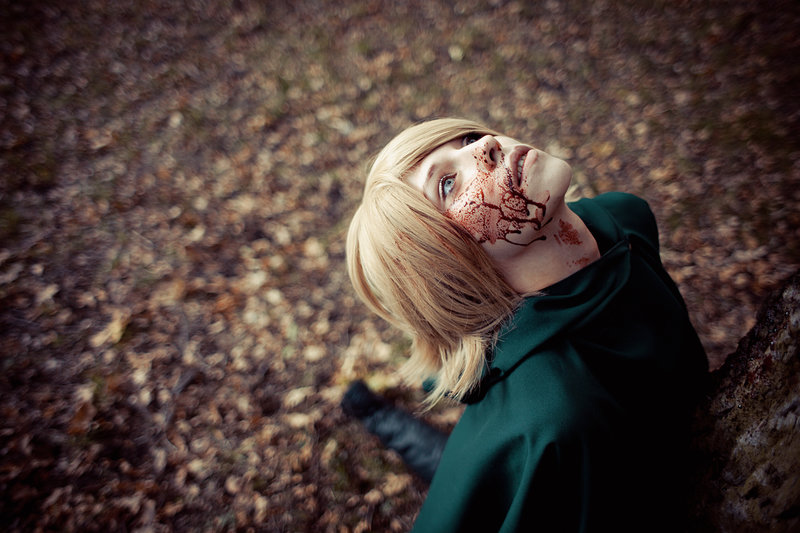 Ah…the death of Petra Ral, captured perfectly. Right in the feels man. That moment was probably the saddest scene for me in Shingeki no Kyojin. Heck, even Captain Levi doesn't show any emotions for this scene in the anime.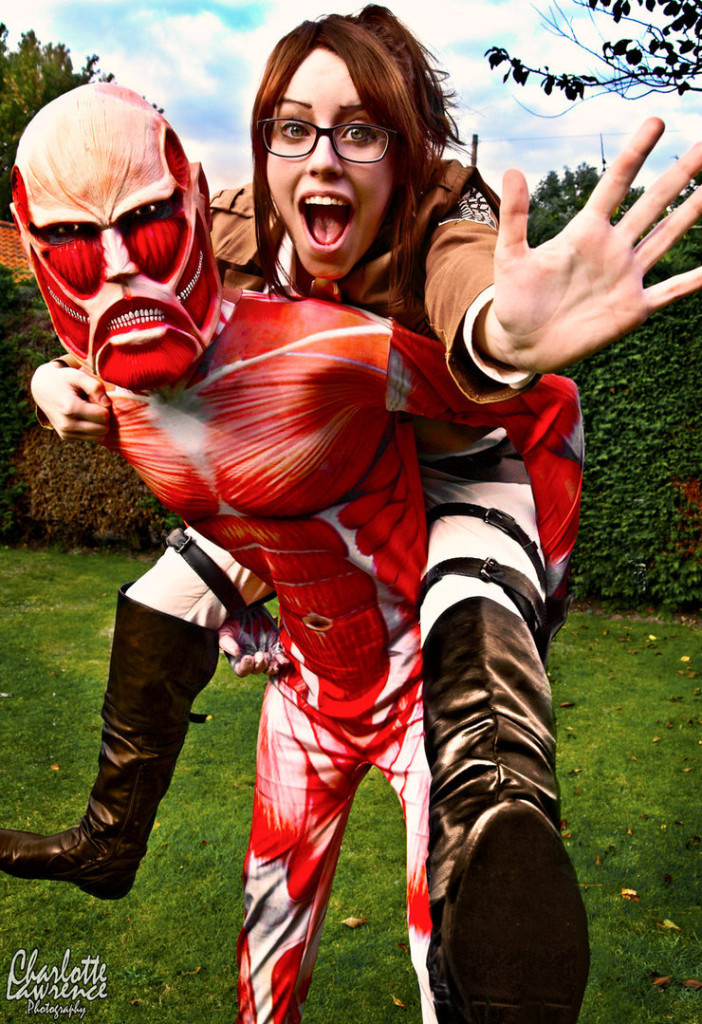 Hanji loves to research the titans. If only the Colossal Titan was that small. 😀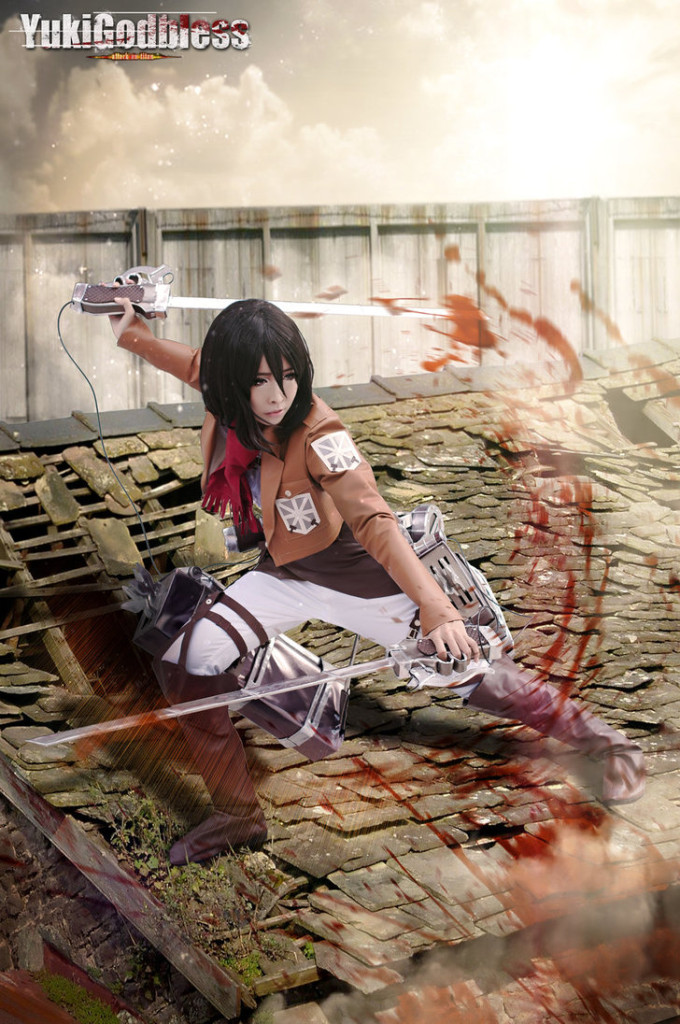 Mikasa striking a pose and killing some titans.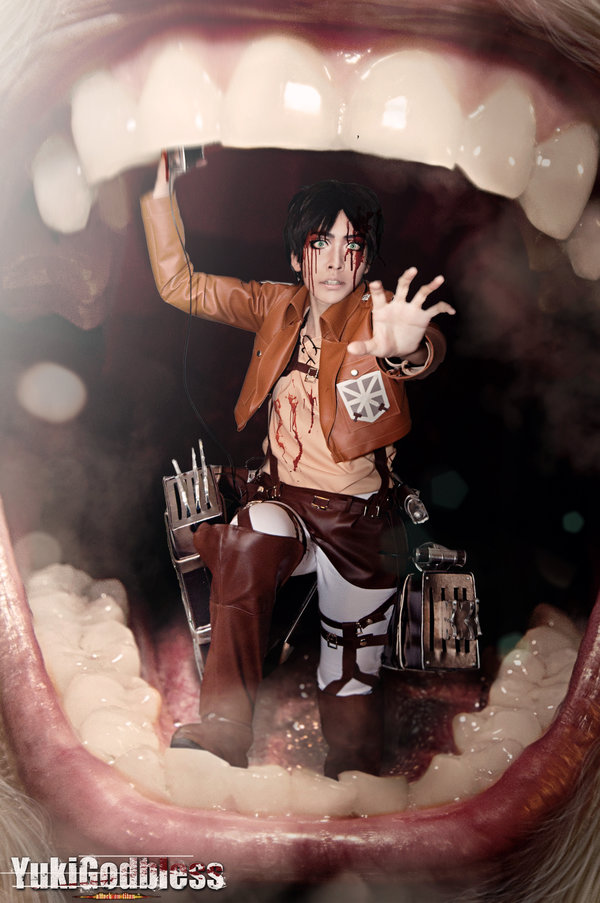 Another classic from YukiGodlbess as this recaptures the scene where Eren Yaeger gets eaten by the titan.