Top 7 Best WordPress Plugins for New Bloggers
Hello online fanatics! Today I will be introducing you the top WordPress plugins that you should be using for your blog. They make your life easier and you can just focus on content! Keep in mind that all these plugins are free, with a few that can be upgraded to premium version if you desire so.
There is no doubt this tops the list. Once you install this, a sitemap will be created for you and it will ping search engine spiders to come crawl your site. You can also change the settings on how often you want them to come ping your blog.
This is a very useful plugin that I always install when I build a new site or blog.
If you are running a database driven website or blog, this plugin will make your tables look much neater. They have a variety of functions you can choose. Below are some cool features it allows:
Allows visitors to search
Allows sorting by columns
You can export or import data via csv or html
Below is an example: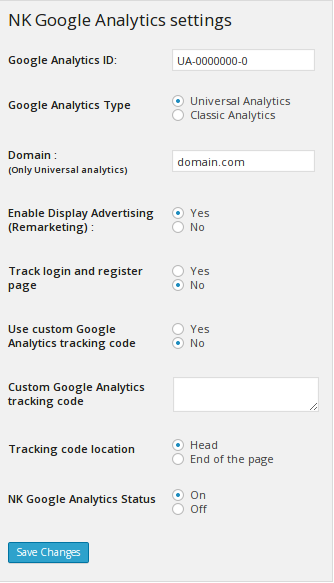 This is the easiest plugin to have analytics installed to your blog or site. All you need is the UA-Code given to you by Google Analytics when you create a new ID. I like the simplicity of the plugin as there is just a few options you need to fill in and you are done.
This plugin serves a few purposes:
Allows you to cloak affiliate links
Tracks the number of unique hits
Allows you to no follow affiliate links
Customize your cloaking link to look more natural
A long ugly url such as – google.com/?gws_rd=search?hl=en&authuser=0&site=imghp&tbm=isch&source=hp&
Can be reduced to just – google.com/dog-images
They also have  a pro version with a lot more functions. You can upgrade if you would like.
Social Share Button
I know there is plenty of these out there, but this one is extremely easy to use and it does not slow down the loading time of your blog. There are many out there and I think that this one wins for its simplicity and ease of use.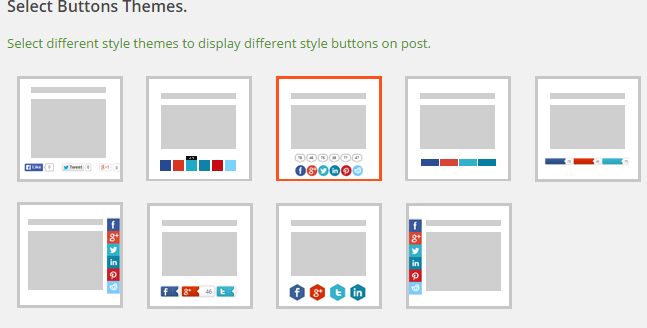 You can choose to have them either before or after your content, by the left or right side of the blog. The icons can also vary depending on your choice.
This plugin when used to its full potential can help your blog posts go viral. You write a piece of content with very valuable information hidden. It can only be unlocked by social sharing. If people want it bad enough, they will share it.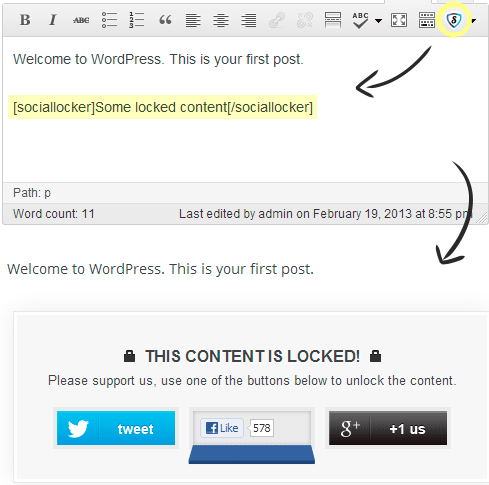 This causes a snowball effect when done correctly and your blog post will go viral. I have only used it once so far and haven't tapped into the awesomeness of it. I am starting to implement it now. They do have a free version, but it is very limited and the paid version is much better with a lot more flexibility.
xCloner
This is my to go plugin for backing up my sites offline. It is very easy to use and with just a few click of a button, you have your database backup done. Be sure to always back it up once in a while. You never know when you are going to need it. Be glad you have a backup if something were to happen to your site.
Conclusion
Hopefully these plugins will help kick start your blogging journey! I will be adding more to this post as I try out more WordPress plugins!