Part 3 – Buying Web Hosting and Setting Up Your Domain on GoDaddy
Host Options
I personally recommend GoDaddy as your host. Here are the reasons why:
Price is good for the services they offer
I recommend the Deluxe Package if you are planning on building more than 2 or more gaming niche sites
Very rarely do you get downtime
Picking Domain Names
Exact match domain is always a plus, but not necessary. The extension of your domain name does not matter too much. Most people would go for the standard(.com/.net/.org).
I personally enjoy getting dot info extension because GoDaddy currently has a sale that let's you get it for $3. I have also ranked dot info sites on the first page(monster legends). Just go with what is comfortable for you. In the end, it is all about getting started.
Hosting Your Domain
To host your domain, go to the option web hosting under your GoDaddy account.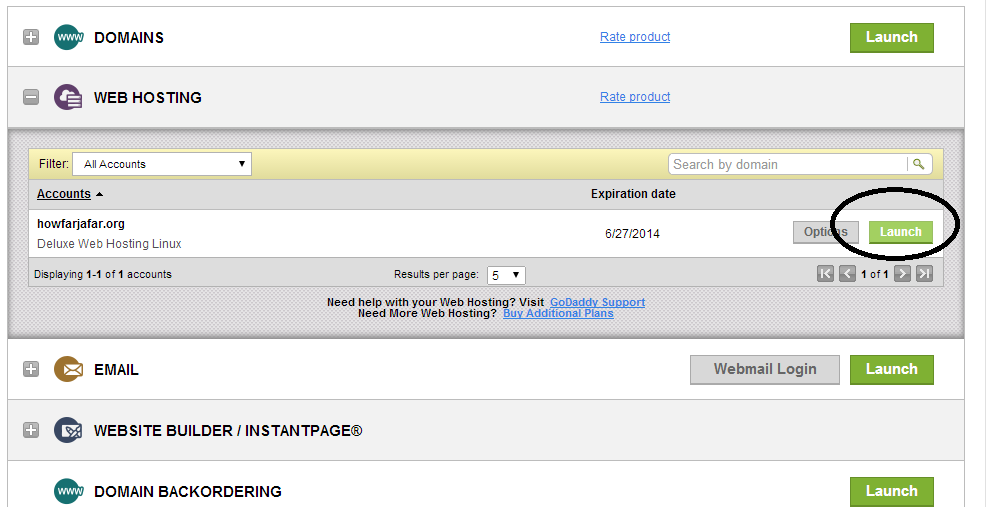 Once you access the web hosting, go to the "more" section and look for "Hosted Domains".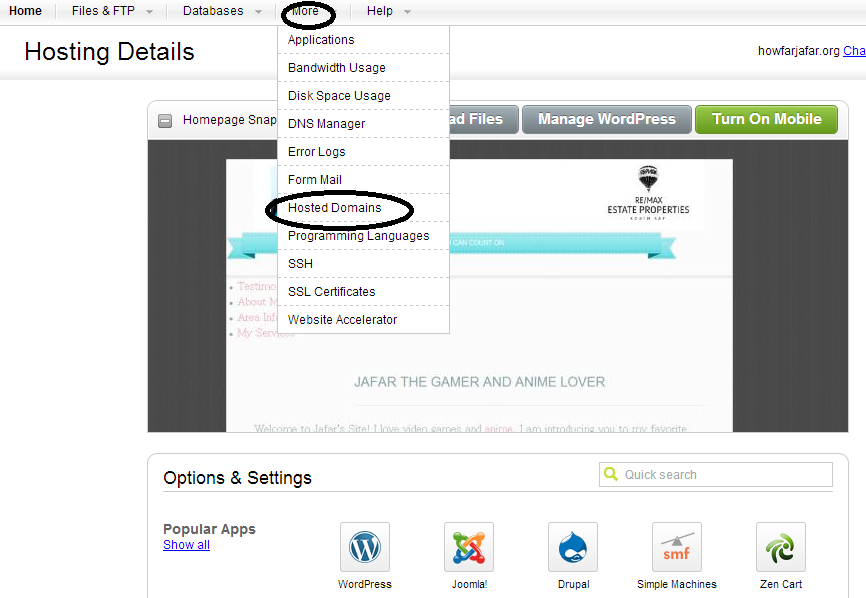 Once you get there, choose "Add Domain" that is on the top right corner.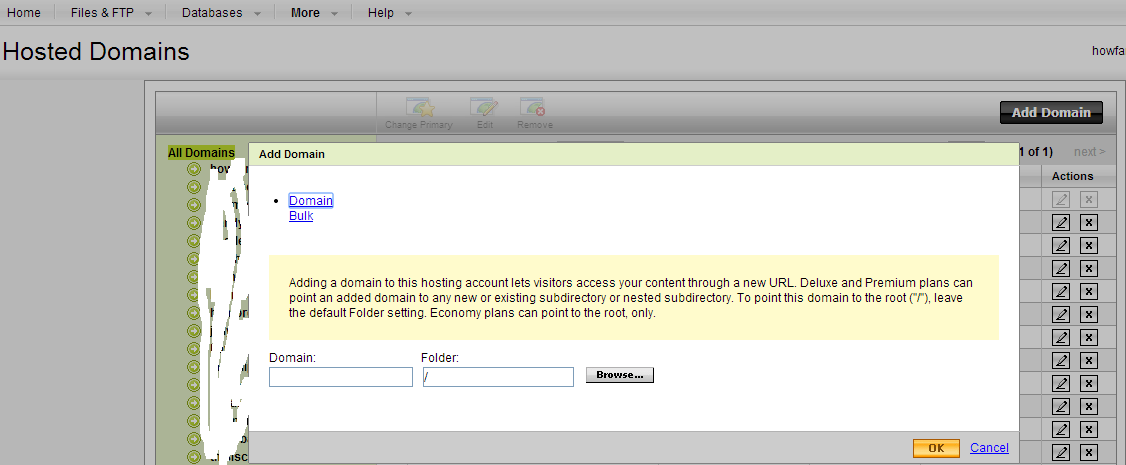 Choose your domain and give the domain a folder name if you would like. I highly recommend that you do that so you will not confuse it with other niche sites. I normally just name it after the domain itself.
It takes the server roughly 5-10 minutes before it gets added to the web host. Once that is complete, you can go ahead and install your domain with whatever you like. In my case, I install WordPress. Click on "Manage WordPress" on the "Hosting" tab and install the platform on your domain.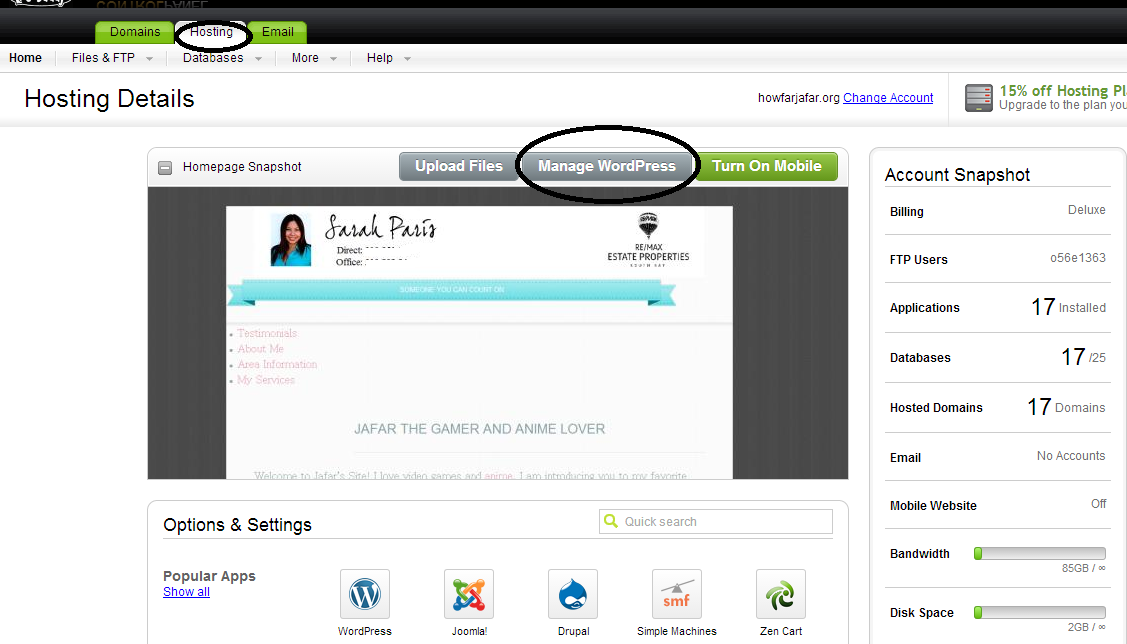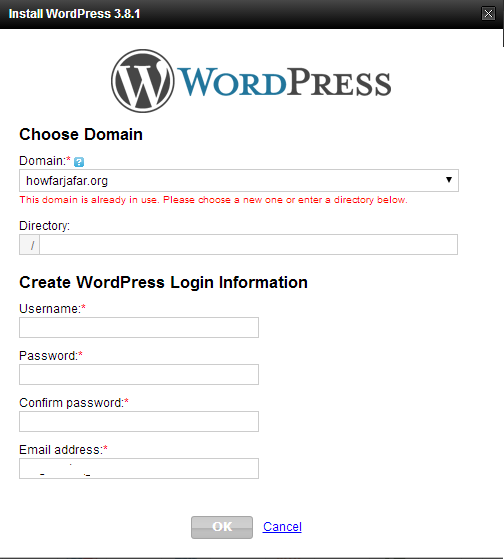 Once you install it, it will usually take 10-15 minutes and your WordPress blog will be ready. Now you are ready to add content to your site!