Case Study – Authority Blog in 6 Months and New Changes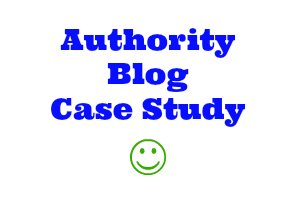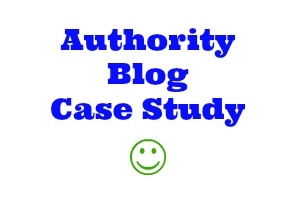 Hello online fanatics, I am happy to announce the revival of the blog! As you folks have noticed, I have put less effort on this blog for quite a while.
Now that I have realized that I should be working on this blog all this time, I am making a change to this blog by doing a case study.
I will be doing monthly income reports again, but this time I will put 100% focus on this blog. Below are the goals I will going for:
Turn this blog to

10,000 visitors per day

in 6 months
Make this blog a content central for hub for surrounding online topics
30 new articles per month where I will outsource 15 of them to iWriter
Provide value to users looking for answers from the search engine
Monetize content with Google Adsense
The challenge will be to write consistently and also finding topics for my iWriters to write the content for me.
The blog layout will also be changed over the course of the first month as I make some adjustments. I know this is a short post but I just wanted to get it out there and also start making the changes!
I will keep you guys updated monthly!