10 Beautiful Anime Tattoo Ideas and Designs
As an anime fan, it is quite amazing for me to see some of these people love anime. They also express themselves with some beautiful and mind blowing tattoos that I think is incredible.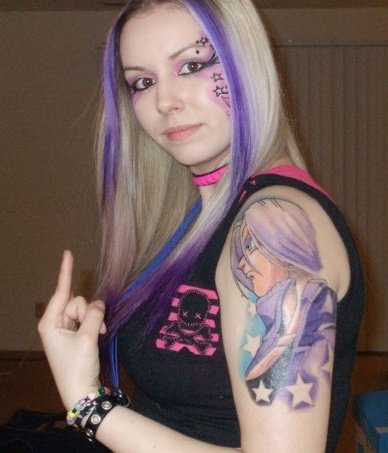 Source: iLoveTrunks
Even her user name suggests that. I ain't gonna lie, Trunks is one BAMF!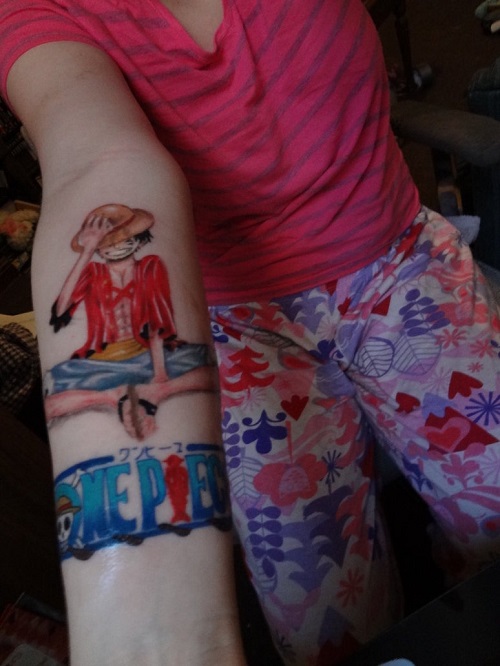 Source: Koyico
Someone likes One Piece and Luffy!!! This is quite a crazy tattoo.
Source: Cartoon District
"I am Pain", on my neck! Talk about a crazy tattoo!!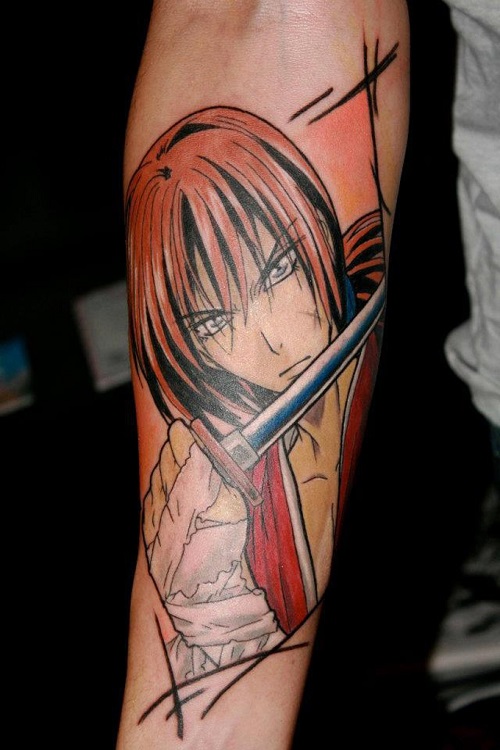 Source: Zupi
This is the great Kenshin from Rurouni Kenshin, the battousai.

Source: Zupi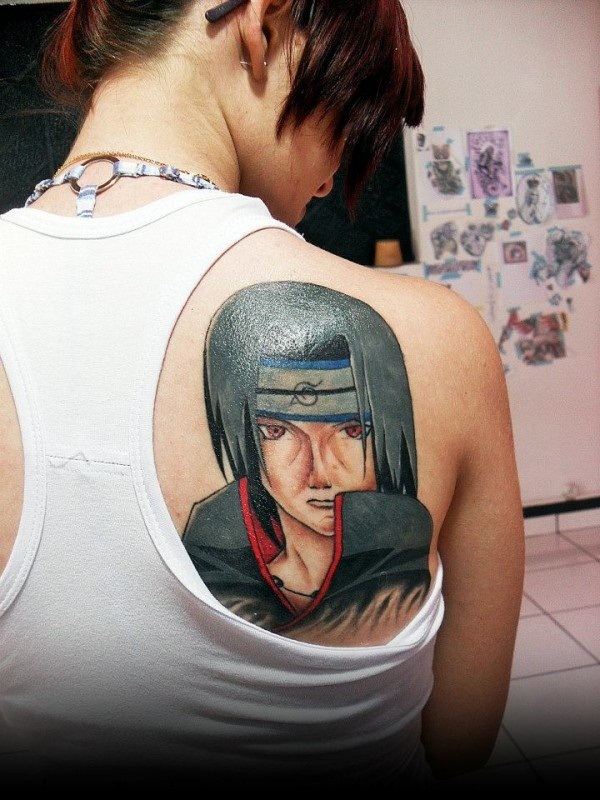 Source: Cartoon District
Ah, the great Itachi. He is quite a popular guy in Naruto, and girls love him. 🙂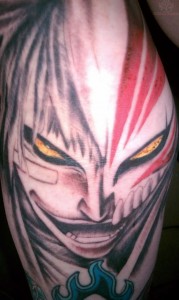 Source: Zupi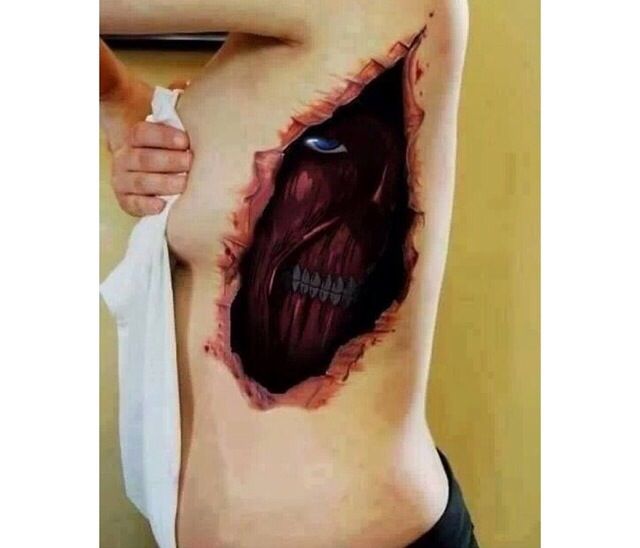 Source: Pinterest
WHAT! Am I going to be eaten by a Titan!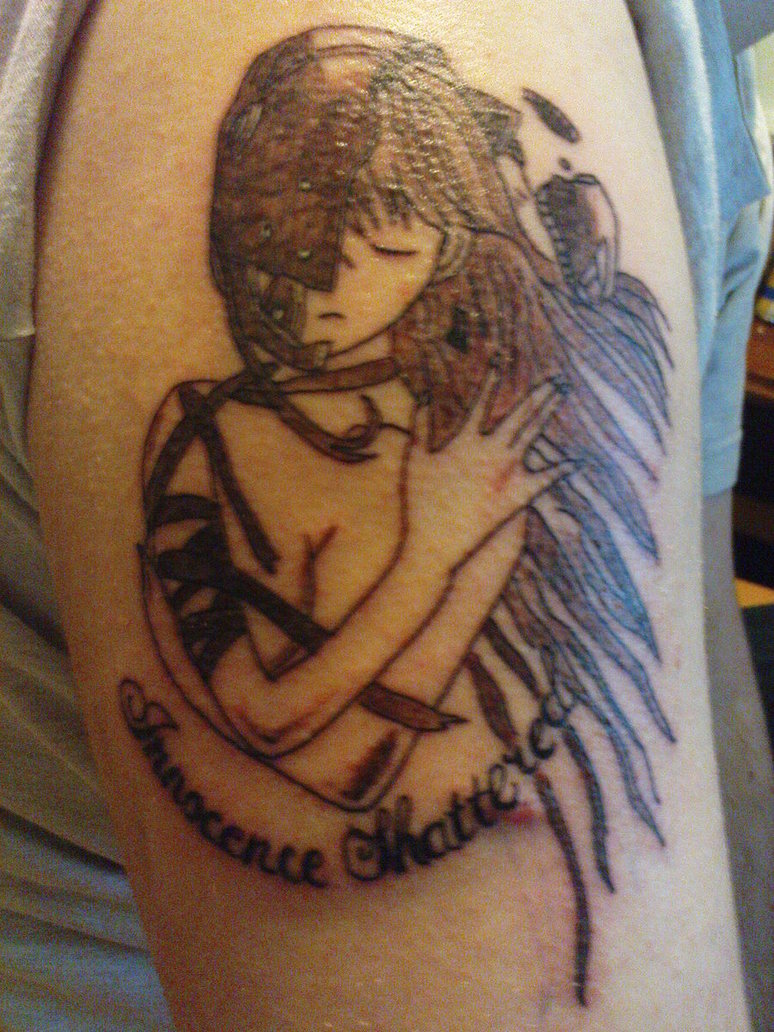 Source: Tattoo Hunt
This is Lucy from Elfen Lied. This anime is gorey beyond my tastes when I watched it as a kid.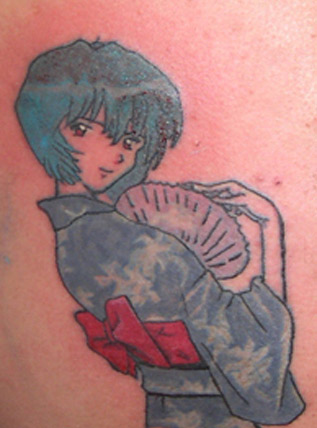 And I guess people love Rei from Neon Genesis Evangelion too!