Dissidia Final Fantasy: Opera Omnia Pre-Registration [Trailer]
Dissidia Final Fantasy: Opera Omnia is Square Enix's latest game that came out in Japan. The art style of the game is very similar to FF9 and it is a turn base strategy game much like all the classic FF's that you have played.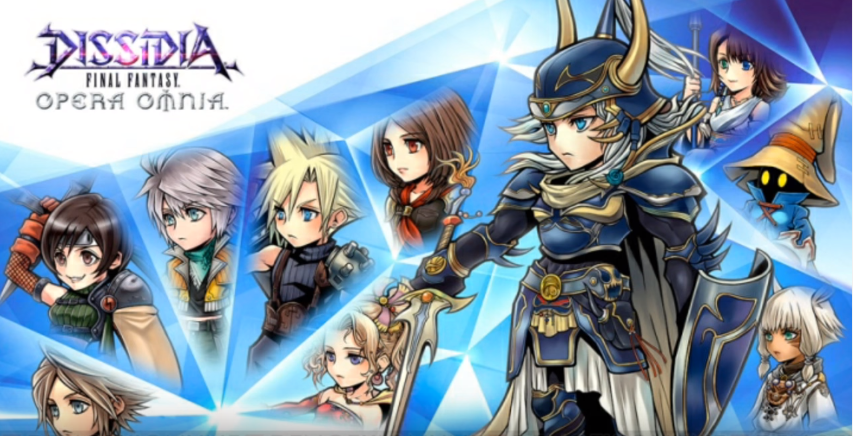 The cool part is that you will be able to collect all your favorite characters and use them. Now take is that you can also use all the villains in the game! You will probably have to "summon" the characters much like the gacha system that Japan mobile games like to use.
For pre-registration, check out this page. I hope this gets released in North America and I can't wait!