Episode: Choose Your Story [Tips and Tricks]
Episode Tips and Hacks
This guide based on the video above so be sure to watch it. In it, we're gonna go over some helpful tips and hacks for the game that you can benefit from.
1. Extra Passes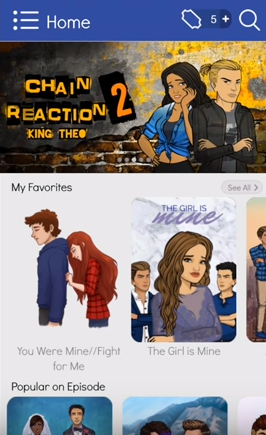 So the first tip involves getting extra passes. When you open Episodes you will get a prompt asking you to rate.
If you do so you will get 3 extra passes. So you can repeat this to get extra ones each time you log in.
2. Story Tips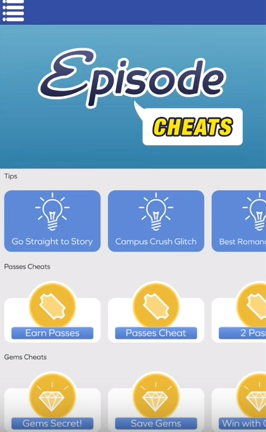 The next one is episode tips. Aside from Episodes, there is an app called Episode Cheats and with this, you can learn a lot of things about the Episode app.
The Episode Cheats apps just show you some examples of things that can happen in Episodes. Giving you a bit of an inside look in order to further yourself better so you can get through the game the way you want to.
It'll show things like answers to a test segment of the game or even show you how to get past the ads in order to just focus on the story.
3. Playing Episodes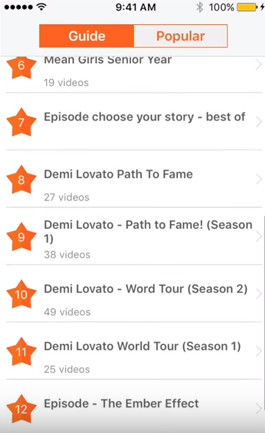 This next one is about when you're at a point in the story where it becomes a cliffhanger but you run out of passes. There is an app called Story Guide that has a lot of videos that people have taken of stories.
With this, you're able to watch videos of the stories in the game which allows you to see the rest of it without passes. The downside, however, is that you won't be able to make any choices. You're just watching the story play out how someone else did it.
4. Waiting for Passes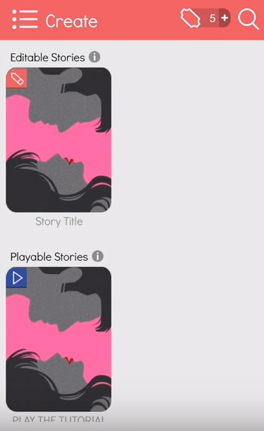 What to do when waiting for your passes to recharge. When you're in episodes there is a button in the bottom left corner that says create.
If you click on it you can actually make your own story. It lets you customize it in different ways like location, different characters, and even your own dialogue.
It's a neat little creative input you can have in the game to pass time. It's a good way to connect with your friends by sharing and exchanging stories you've created.