Final Fantasy: Brave Exvius – How to Get Ifrit (Esper)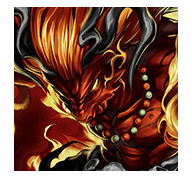 If you have trouble getting this esper, we will share with you a brief guide on how to obtain Ifrit here. In order to unlock the quest to fight Ifrit, you will need to unlock Port City Lodin by doing the story mode. Once you can enter the city, you need to find the street seller guy.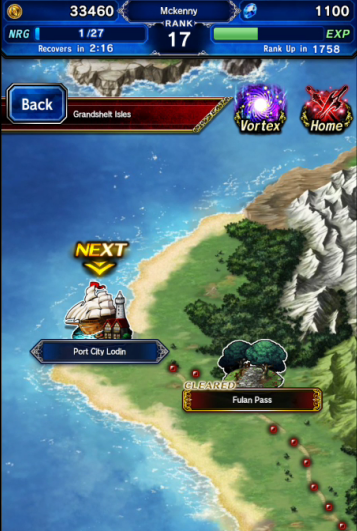 Go look for the street seller located on the left side item shop. Check out the location here: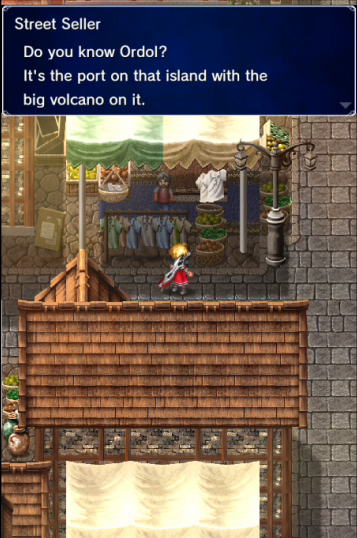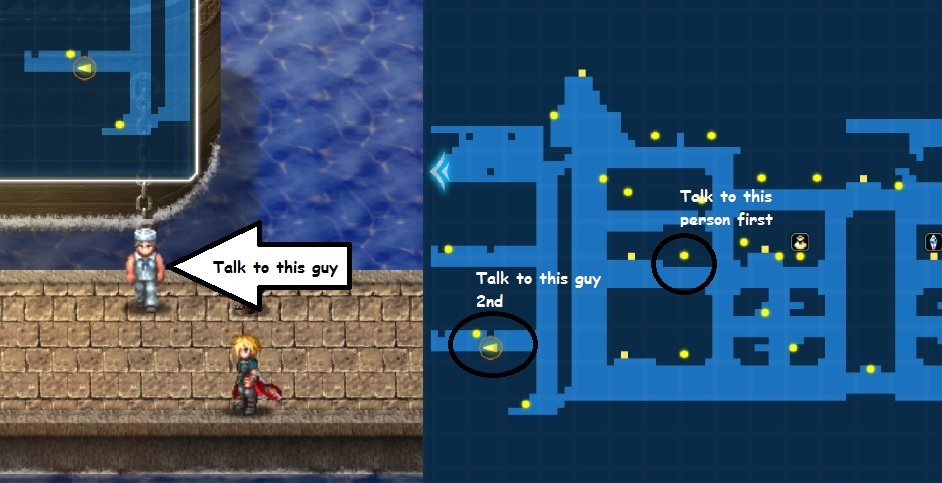 The sailor will offer to take you to Port Ordol free of charge.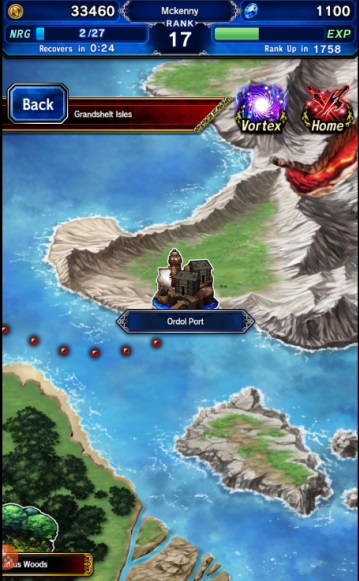 Upon entering Ordol Port, go speak to the little boy in the center of the city that tells you about the fiery mountain.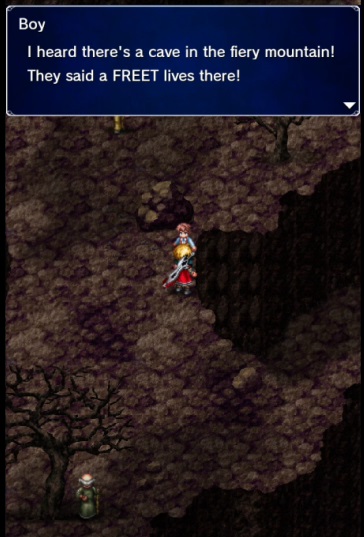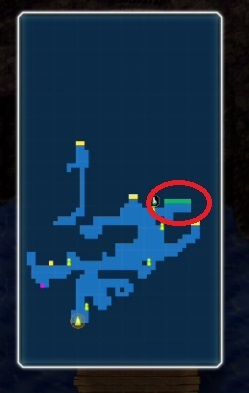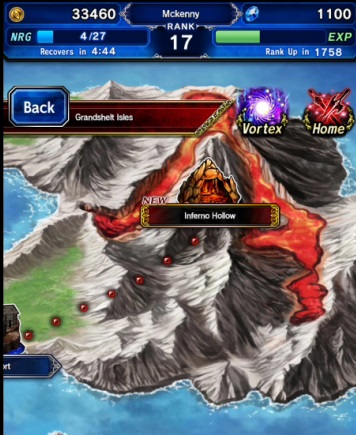 This will unlock the volcano Inferno Hollow. Exit the town to fight Ifrit after going through the dungeons.