Top 5 Best Free Reverse Phone Lookup with Name and Number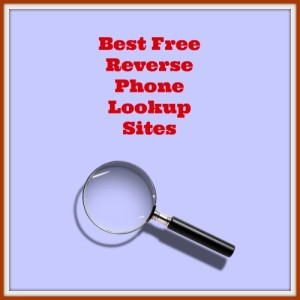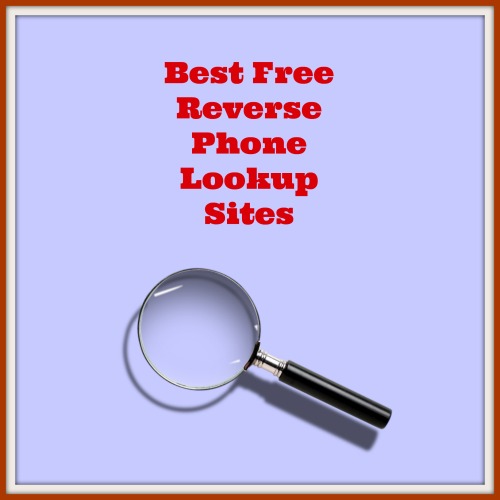 The emergence of mobile telephony has made mischievous people find fun in annoying people. They make nuisance calls and text messages with strange numbers on your line. The naughty behavior of busting each other is in most cases associated with teenagers. It is also rampant with adults who might be secret admirers of one another.
The perpetrators of this bad joke could be sending you romantic messages. The messages could be meant to test you or just to annoy you. Others could send sensitive stuff like erotic photos of your spouse to offend you. If you have encountered this before, you can now get the identity of your tormentor.
From the following sites, you can make a free reverse phone lookup with name and number. Ultimately, you will identify the person and take the necessary actions. This is simpler than looking for court warrants to get their identities.
Alex Algard founded the White Pages in 1997. Its initial mission was to help people connect with each other. The website has more than 200 million names of registered adults. The site has options of reverse address lookup, reverse phone lookup and regular name search. If you have some details of a person, you can get the rest from the website. For instance, you can type a phone number on the website to get the other details of the user.
This works best when searching for the owners of landline telephones. Search a landline number and it will give you all the other details regarding the owner. You will get the place of its registration and the owner's first and last names. You will also get the address and the map of its location. These are enough details to unmask your concealed caller.
Any Who is another online tool that can help you identify your unknown caller. It uses Yellow Pages platform to identify phone owners. By searching a phone number, you will get more results about its registered owner. It provides their names, addresses and their location on the map.
Most reverse phone lookup sites use their phone directories to identify people. Pipl.com uses search engine results in the identification, unlike other reverse phone lookup sites. The site can gather information about a number or name from the internet. You can find their pictures, their occupations and friends using their numbers or names.
True Caller is a free reverse phone lookup website and mobile phone application. It contains close to 2 billion names and pictures of phone users in its directory. This application conforms to Blackberry, iOS, Windows and Android Smartphone operating systems. When installed on these mobile phones, it automatically displays the identity of all new callers. To identify the senders of texts, you just type the numbers on the application.
The free reverse phone lookup with names or numbers on these sites comes in handy. You do not have to panic, scratch your head or make foolish guesses of strange numbers.