Top 10 Best Hulu Plus Shows to Watch
It is that time of the year when great shows start rolling back on TV, summer had a good list of shows, but we were all eagerly awaiting the fall TV shows and all the goodies that come with them. So these are the top 10 TV Hulu Plus shows to watch.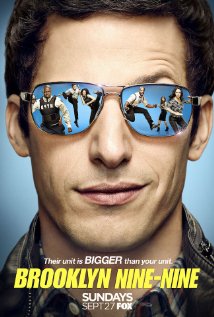 Brooklyn Nine-nine is the hit comedy series, based around a talented but happy-go-lucky detective Jake Peralta and an extremely strict and by the book captain Ray Holt. The captain is the polar opposite of Jake, but the two continue to find harmony in working in the fictional New York precinct. All the while Jake has to deal with his colleagues Amy Santiago, SGT Terry Jeffords, Detective Charles Boyd and other eccentric characters.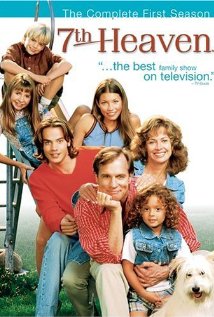 This was well-received TV show that's based on a minister and his wife, who are trying to raise 7 children. They all have strong personalities and they have to struggle to tackle their everyday challenges considering that there in a country that doesn't always value religious views.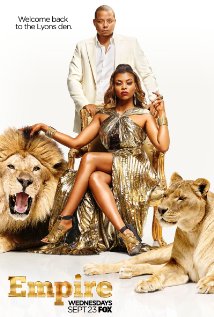 Empire is a very powerful drama about the lives of a highly successful business mogul and rapper. Watch as his entire family battles for his throne, doing whatever that is necessary to get the job done. The once close familial ties are stretched to the point of breaking while they all slowly but surely isolate themselves from the people they love and care for.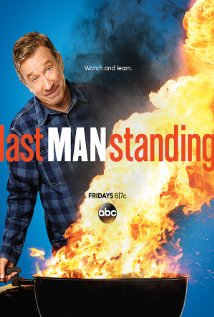 Mike Baxter is a man's man who travels the world making catalogs for his place of work Outdoor Man. Suddenly he's told by his boss (Ed) that he's grounded and that he needs to create an online presence for Outdoor Man. Mike hilariously struggles to impose he's archaic mentality on his family. He soon learns that what works in the wild doesn't necessarily work in a home full of women.
The Daily Show is officially back only this time there is a new host, Trevor Noah. He's a stand-up comedian from South Africa who has traveled the world. Trevor brings a fresh and new perspective onto the show as he comically sheds light all the non-sense that happens around the world and the similarities with Africa.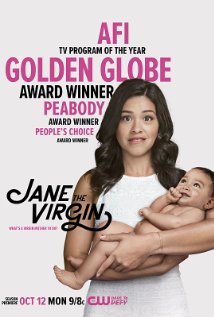 As the title suggests, Jane Villanueva is a 23-year-old virgin who is studying to be a teacher. The two things that she prides the most and were hammered into her since she was a little girl, you must be a virgin and the coolest shows on television are telenovelas. During a routine checkup, she is accidentally inseminated with sperm meant for the next room and guess what? She is pregnant! Her life is turned upside down as she decides whether to keep the baby all the while dealing with her overbearing family, a jealous ex-wife to the father of the baby and her fiancé.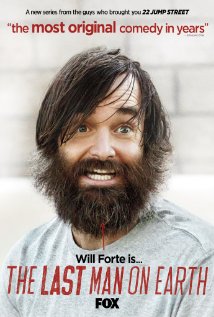 Phil Miller is the typical American man, he loves his family but hates his job. In The year of 2020, a deadly virus sweeps the world and he is the only man left. Loneliness drives him to look for other people all over the country, but he soon comes to the realization that he may be the last man on earth.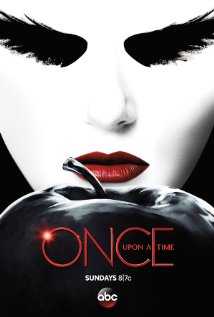 Once upon a time is a thoughtful drama that combines the fairy tale world with the real modern day world. A powerful queen has enslaved people from the fairy tale in the modern world and also taken away their memories of their past lives. Emma Swan is lured back into this world by the child whom she gave up all in the attempt to break the curse.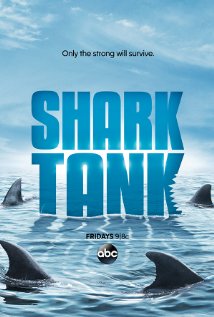 From producer Mark Burnett comes Shark Tank, a reality TV that's based around 5 extremely wealthy business entrepreneurs who have a rags to riches story. They invest in up and coming business with an aim for helping out the said struggling business but also to make a profit!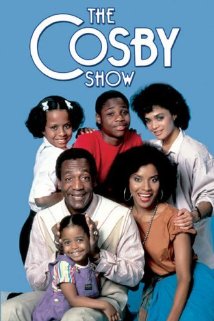 With a large family of 5 kids, Cliff Huxtable fights to instill modern day family values in all his children. They do this together all the while facing certain challenges of their own. Bill Cosby stars as Cliff Huxtable and his wife is played by Phylicia Rashad.