Ibotta Review [Is this Worth Your Time?]
So What is Ibotta?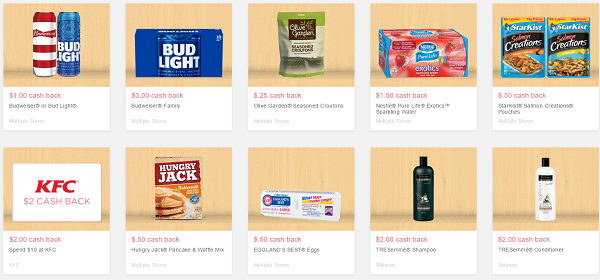 Ibotta is an app that allows you to unlock rebates are certain products by performing simple tasks. Once you have unlocked these rebates you go to one of the approved stores and make your purchases. The great thing about Ibotta is that there are a lot of popular stores that are part of their rebate system, and there are a wide range of products that you can earn rebates for.
In other words, Ibotta can save you money on items that you were going to purchase anyway. In recent years apps have become a part of our everyday lives. It seems as if there is an app for just about anything.
So why shouldn't you take advantage of an app that will help you to save money on things that you need anyway? On top of that Ibotta is a free app, so you won't have to pay anything out of pocket to start saving money today.
You can download Ibotta on your phone here via Android or iOS.
How Does Ibotta Work?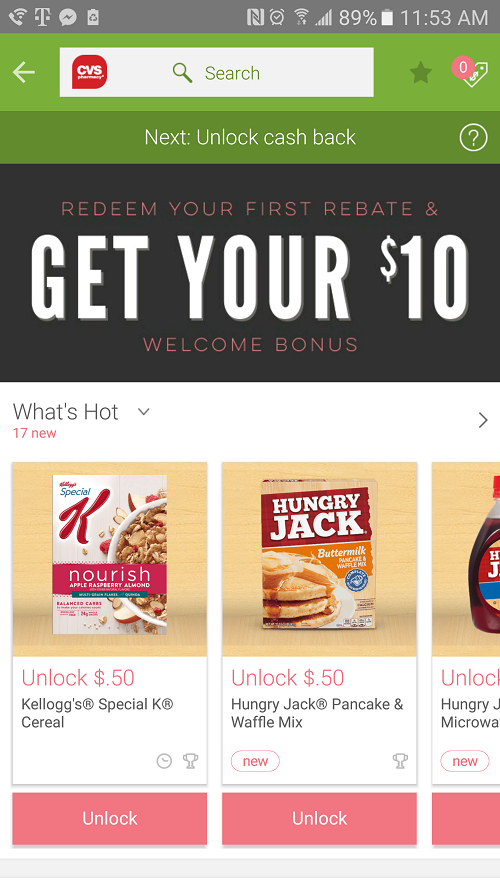 The first thing you need to do if you want to take advantage of the savings that Ibotta offers you is to download the app.
Once you have downloaded the app you will be given the opportunity to complete a series of simple tasks. By performing these simple tasks you can unlock rebates on specific products.
Once those rebates are unlocked you simply go out shopping at one of the designated stores. Make sure that you keep your receipt when you are shopping because you will need it in order to claim your rebates.
After you are done shopping you simply scan the product codes, take a picture of the product, and upload a copy of your receipt through the Ibotta app.
Within about 48 hours you will have your rebate money deposited into your account. Ibotta offers many options for payouts including gift cards and Paypal. It really is this simple. You don't have to jump through a lot of hoops or do anything that is going to take up a lot of your free time.
With so little effort required to save some of your hard earned money there really is no good reason not to use this app. Hopefully by this point in this Ibotta review you are getting to the point where you realize how valuable this app can be.
How Much Time Is Required To Use Ibotta?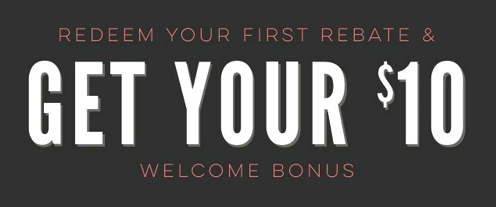 There's a chance that right now you are thinking that Ibotta is simply too good to be true. But the truth is that Ibotta is really this fast and easy to use.
You won't have to spend countless hours answering questions or surveys. You won't have to do anything that eats up a lot of your time. In fact the simple tasks you have to complete in order to earn your rebates shouldn't take you more than a few minutes. They have all kinds of sections ranging from Pantry, Bread and Bakery to Beer. Try checking out the "What's Hot" section for the best deals.
On top of that the tasks that you have to complete are usually considered fun and entertaining by most people. So you won't have to spend a lot of time, you will probably enjoy yourself, and you will save money.
When you consider these factors Ibotta once again appears to be a great way for you to get the products you want at great prices. Isn't it worth it to you to spend a few minutes of your day using Ibotta in order to save yourself some money?
How Much Savings Can One Expect?
Will using the Ibotta app make you wealthy? No, but it can help to save you money. The best way to think about how much money Iobtta can save you is to think of the app as a modern day way of clipping coupons. The difference here is that you don't have to go through the labor intensive process of buying newspapers and actually cutting out coupons.
In most cases you will find a rebate on an item that is for 50 cents or a dollar. The amount of the rebate is usually dependent upon the price of the product. So the more expensive products have better rebates. While saving 50 cents may not seem like a big deal, take a moment to think about how quickly that small rebate can add up.
If you go to the store and buy a hundred items, and have a 50 cent rebate on each item, then you will have earned $50 in rebates. The point is that Ibotta rebates can add up quickly, and once you learn how to use the app to it's fullest potential you can see significant rebate money headed your way.
What Is The Ibotta Referral Program?
Want another way to save money with Ibotta? Then take the time to learn about their referral program. The Ibotta referral program pays out $1.00 to you for every person that you refer.
To take advantage of this all you need to do is put a referral link on your social media accounts, and every time someone clicks on it and signs up you earn $1.00. Much like the rewards program that may not seem like a lot of money.
But just take a moment to think about how many people you keep in touch with through social media. Social media is one of the driving forces of communication in the world today, and just about everyone has at least one social media account. So make sure that you take advantage of the referral program.
But don't just put a link up, make sure that you actively promote Ibotta so that you can get as many people as possible to sign up. The great thing about the Ibotta referral program is that it takes very little time and effort and it can pay off big time for you.
If you are looking for a way to maximize your rebate payouts, then using the referral program and actively promoting Ibotta through social media is a must.
You are welcome to join mine via referral code: cnnrugr or through this link and we can all save on grocery coupons together and earn some cash at the same time!