Amazon Kindle Money Mastery Review: $720 Passive Income Stream
Hello online fanatics! Today I am going to update you guys on the Amazon Case Study I did quite a while back. It is now good passive income stream for me after 16 hours of work to publish these 2 books. Now I have a $720 yearly extra income with just 16 hours of work!
You can do the math here.
$720/16 hours = $45/hour!
Now if you write or outsource 20 kindle books, you can create potentially create a $2000/month online income stream from your efforts!
Here is a screenshot of my Amazon KDP. Unfortunately it will only let me show 3 months worth of data.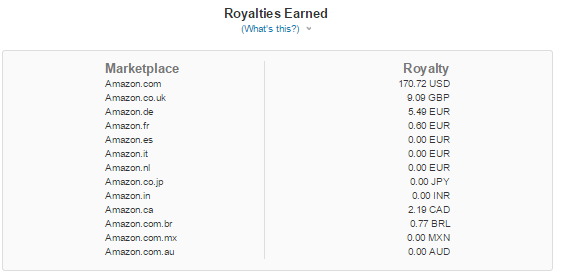 This is the revenue coming from 2 books I wrote back in March. I think this is a very viable business model that one can pursue if you like the following:
Writing about your favorite subject or topic
A long term passive income stream
A business model that you can scale
The downside of the Amazon Kindle is that they pay you 60 days after. It is not too big of a deal if you have other income streams coming in.
General Guideline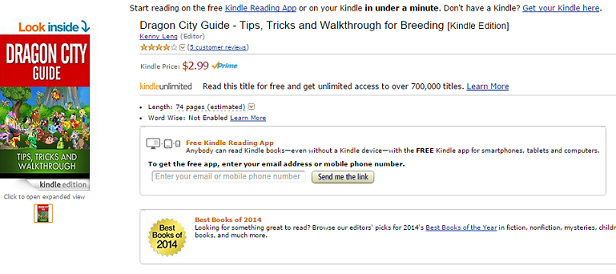 The process is very simple. Here is a quick breakdown:
Find a topic that people are interested in reading on Amazon Kindle Best Sellers List
Check if it is a profitable niche
Do keyword research
Write about the topic you chose and give it a good title
Create a cover for the book (easily done on fiverr for $5)
Publish the kindle book
Promote it via social media and free KDP promotion
Get a few good reviews
I learned this from a guy named Stefan Pylarinos and I am glad I did. He has a course called the Kindle Money Mastery.
What is the
Kindle Money Mastery

(K Money Mastery)?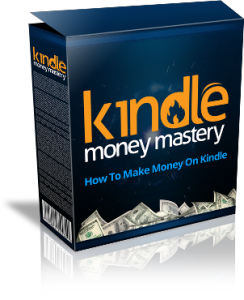 It is basically a step by step course on how to make money with Amazon Kindle. I followed all of his methods and was able to generate some decent income as shown at the beginning of the post. In his course, he will show you the nitty gritty details on how to write the book or outsource it. He also covers the promotional methods to get your book out there.
Here is a back end view of the course: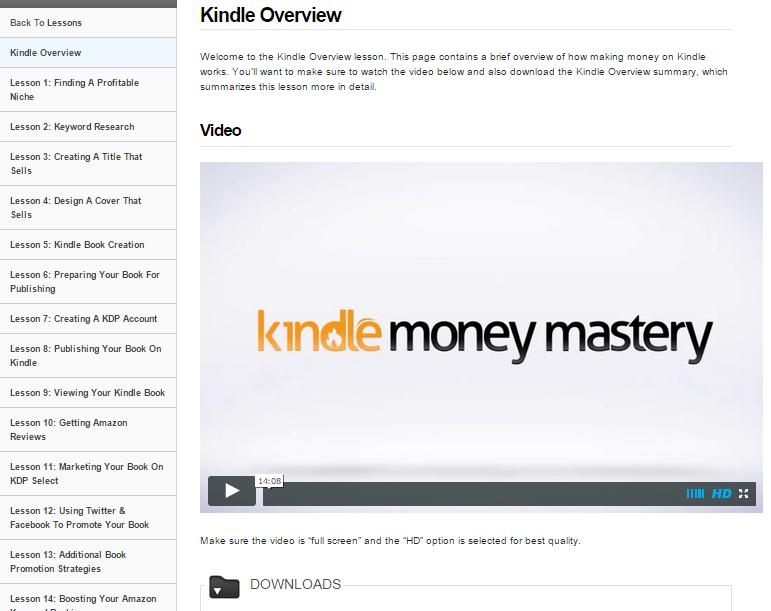 There are a total of 21 modules so far. It is a step by step guide and it is very easy to follow. Each section has a video and a readable PDF. He even lets you download the PDF summary version of the course. These are more for people that would prefer to read than watching a video.
I find the marketing section of lesson 11 very valuable as it is the key to getting your book out there. If you are willing to put in the effort, you can make good money. Don't just take my own experience on it, check out what some other people that have taken his course have to say: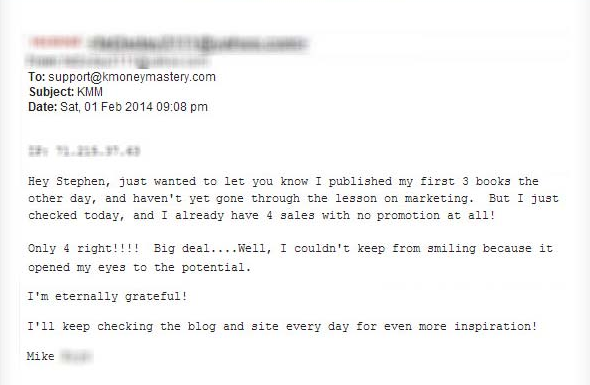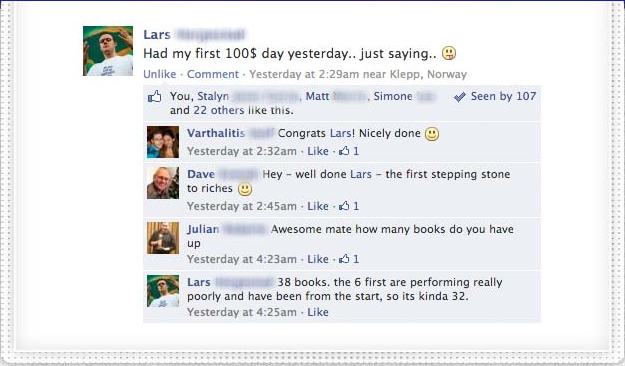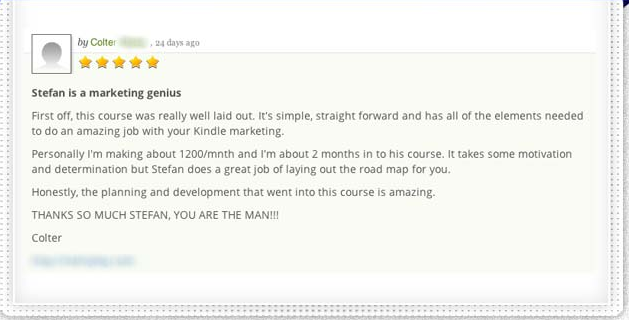 K Money Mastery Review Conclusion
If you are serious about making passive income online with Kindle books, I highly suggest that you check out his course. I 100% endorse it! I do earn an affiliate commission from this. That is only because I know what he teaches works! I will never promote anything I haven't tried or bought!