Learn Photo Editing Review – Read Before Buying
Title: Learn Photo Editing
Price:
$25
Learn Photo Editing is a video course that will teach you how to alter and create professional looking pictures using Photoshop. Most up to date Photoshop CSS5 or higher is recommended.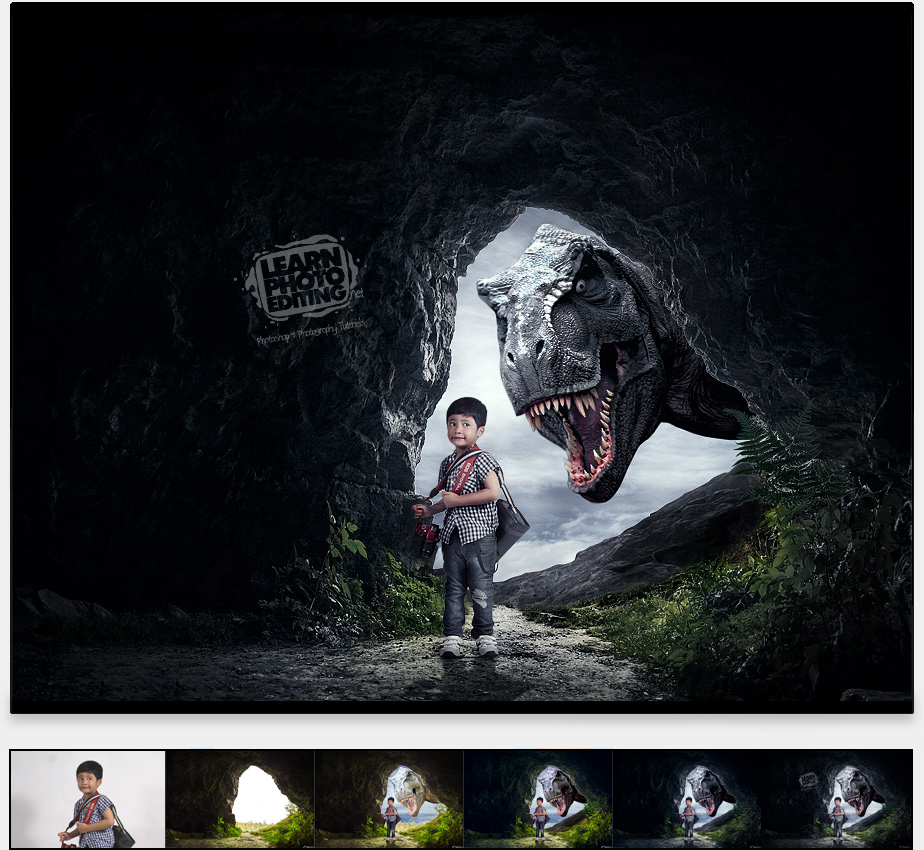 Creating photos using retouching and photo manipulation
Not wanting spend $1000+ for professional quality photos
Low budget Photoshop tutorial
Aspiring artist that wants to improve their Photoshop skills
30 Videos and the tutorials are constantly updated
What You Will Get From the Video Course
A series of video course that will teach you a combination of retouching, photo manipulation, color grading and more. Some important things you will learn are:
Make Facial Features Popout with Retouching
Turn a Guy/Girl into a Surreal Character
Advanced retouching techniques
Portraits with a "Video Game Look"
Turn photos into flashy poster ads
Impactful Portraits
Adds enchanted atmosphere to your photos
Turn photos into high quality magazine ads
Turn daytime scene to nighttime scene or vice versa
Create Fantasy Environments and Characters
Enhance color details of your photos
Creating lightbox for object photography
Check out some before and after effects: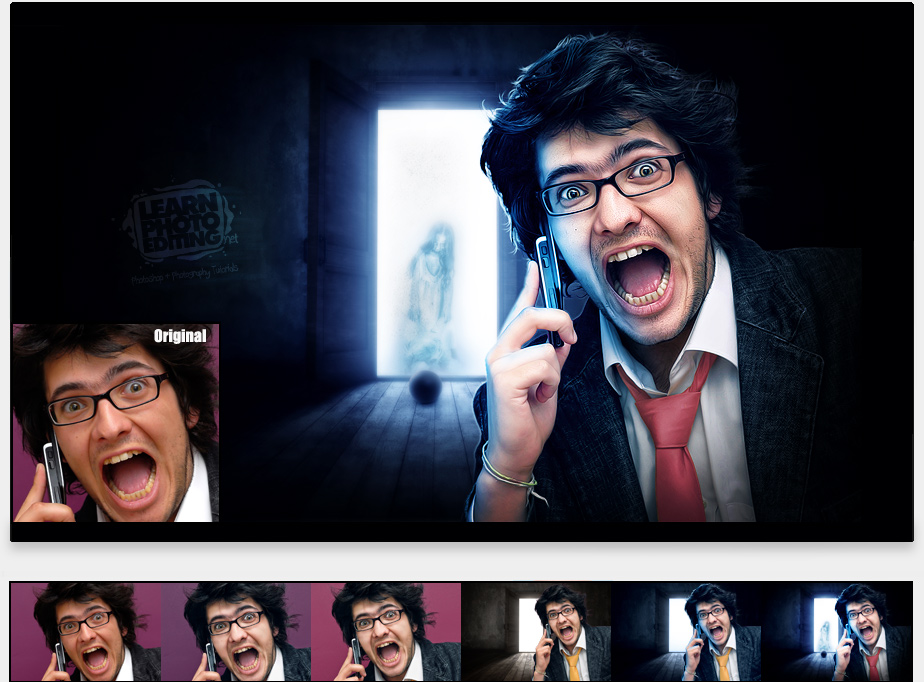 Original Photo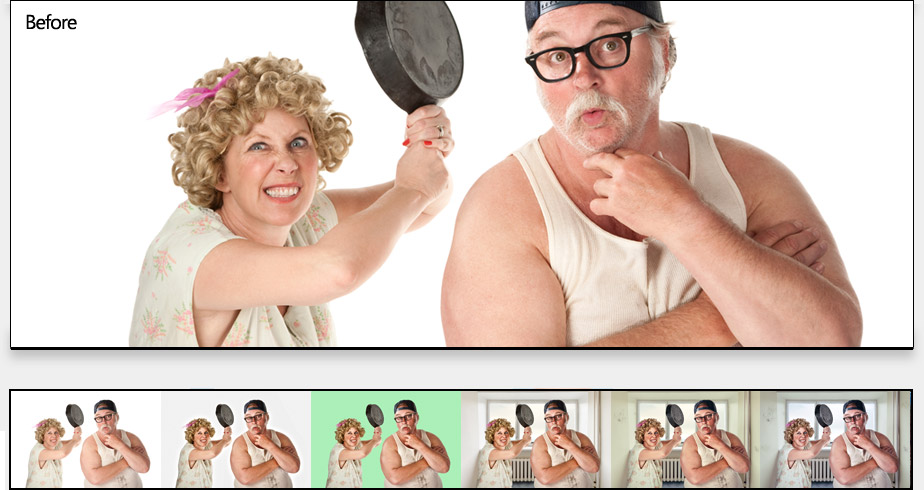 After Adding Depth and Character to Face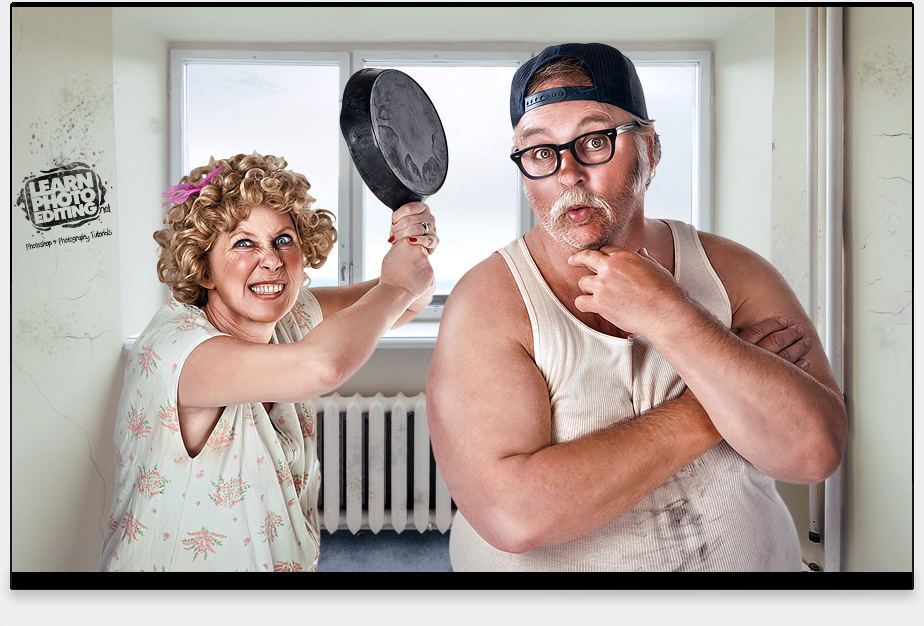 Things I Like About Learn Photo Editing
The videos are anywhere from 30-90 minutes long and they teach you a certain aspect of photo editing. They are broken down into a specific tutorial. For example, if you want to learn photo manipulation and color grading, it has a video just for that.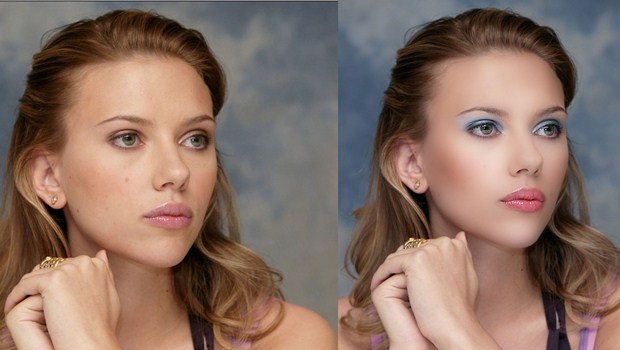 That way, you don't have to dig through hours and hours of videos just to learn what you want. Patrick(the author) also continuously adds new video tutorials, so you will have access to any new content he adds after paying a 1 time fee.
You also have lifetime access to the videos and can come back to re-take the course if you need to. The videos are also structured in a step by step guideline, making it easy to follow and learn.
If for whatever reasons you don't like the tutorials, you also have a 60 day money back guarantee.
What I Didn't Like
This course requires you to have Photoshop CS5. So if you do have an older version, you might not get the same effects you are looking for.
Photoshop itself is also a very costly program and it is a prerequisite to learning photo editing. If you have other editing programs such as GIMP or just plain old paint.net, then this won't be of much use to you.
Some of the editing also takes quite a bit of time to learn, making it quite a frustrating experience if you are newbie.
Learn Photo Editing Review Conclusion
Overall, this video course is awesome for people that are serious about improving their photo editing skills. The fee is also extremely affordable for everyone considering that it is the cost of a good meal for 2. I do get a commission if you do choose to sign up using my link. If you are not comfortable with that, just go directly to the page.