Link Building 101 for Video Game/Arcade Website Owners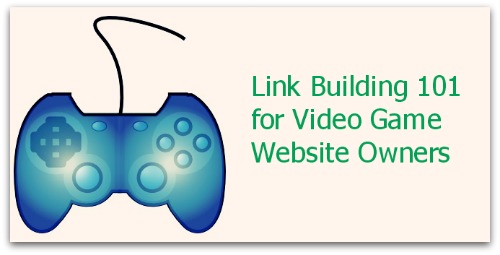 A lot of the people in my group are actually struggling with link building. It rightfully is, because there is too much theory and too little results driven proof. Today I am going to show you what still works in 2014 and beyond.
I am going from the most effective to the less effective methods that I have used so far. There are also other good methods that other experts have used and gotten good results.
Links that Require Money and Works Like a Charm
Without a doubt, buying high page rank/strong link profile expired domains are the way to go now. Most of my sites rank quickly just using this strategy. "Brave Frontier Guide" uses this method as well. It ranks in just 2 weeks. Here is the screen shot(sorry guys I took them and forgot to save the original one):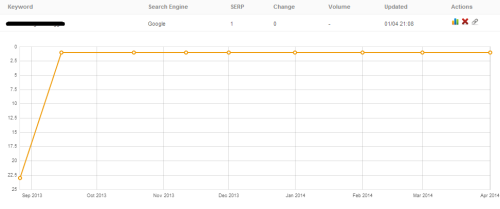 Here are the traffic stats for the game: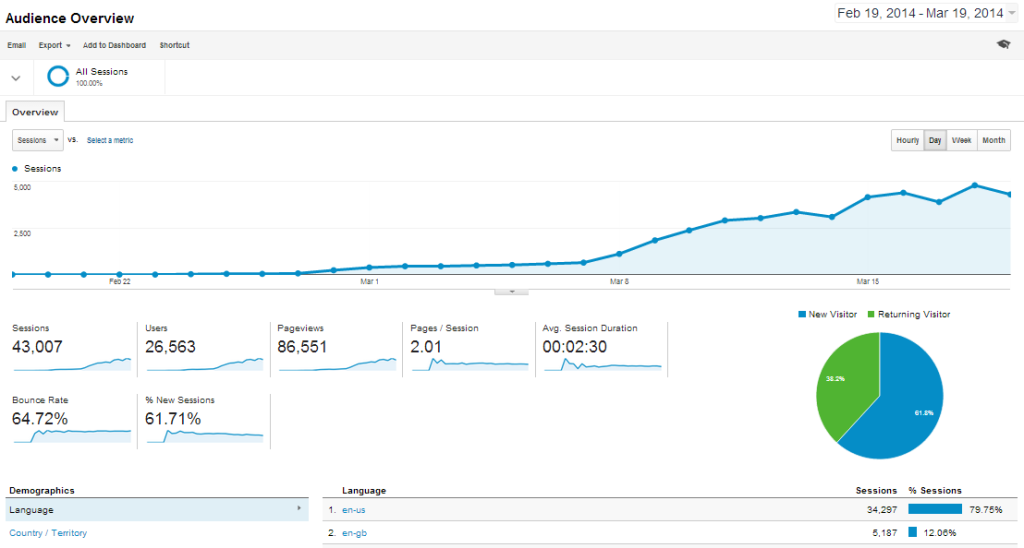 If you did a really good keyword research, all you really need is about 5-10 of these quality PR links and you will shoot straight to the top. In regards on how to build them, I have included a few tutorials here written by some really good SEO's.
I have opened up a service that allows you to get into my own video game network if you are interested. You can sign up here:
Web 2.0 Tiered Link Building
This is also effective and is a great strategy that still works for medium competitive niches. Here is a visual picture of what it looks like courtesy of  nick cavarretta: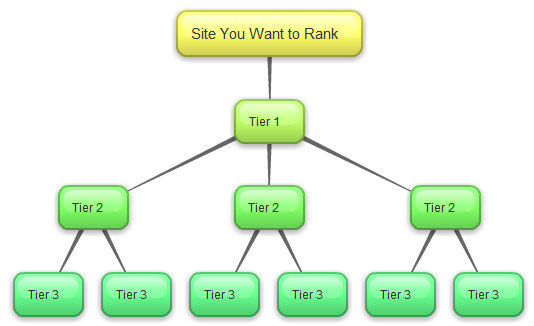 This really protects you from Google updates as your links are coming from sites such as Tumblr, Blogspot, WordPress, Live Journal and more. It is very time consuming if you want to build them manually. I highly suggest you pay money to have someone do it for you. This service here is recommended by my savior Alex Becker:
Also, if you want a very detailed explanation of what Tiered Link Building is, check out Matthew Woodward's guide:
Poor Man's Linking Methods
The methods below are only effective if your keyword competition is very low. Using it on medium to tough keywords will give you nothing but disappointment.
Manual Web 2.0 Submission
This is very time consuming. Basically, you go to different writing sites to submit links of your site. Here is a list of sites you can make a quick blog post and submit your link:
I only recommend this method if you really don't want to spend money. Don't expect your results to be that great either. Plus, it is also very time consuming. However, if you are just starting out with almost no money, this is the way to go.
Forum Posts
This is excellent if you can find a list of forums related to your game. For example, Hearthstone: Heroes of Warcraft has plenty of fan forums where you can sign up and post links on there. Make sure you post something useful before trying to drop your link in posts or your signature. Otherwise, you will be reported as a spammer and risk getting banned.
Here are some general gaming forums you can post to manually:
If you have any questions, be sure to let me know.