Hi fellow online fanatics, its been a while since I posted here again.
My initial goal was to hit $10,000/month by end of February, but after some setbacks, I am no where close to it. I have no one to blame but myself. Let me update you guys of what happened over the past 3 months.
During the end of December 2014 and early January, I was spending a lot of time developing video game app guides on Google Play.
It was actually doing really well until this happened: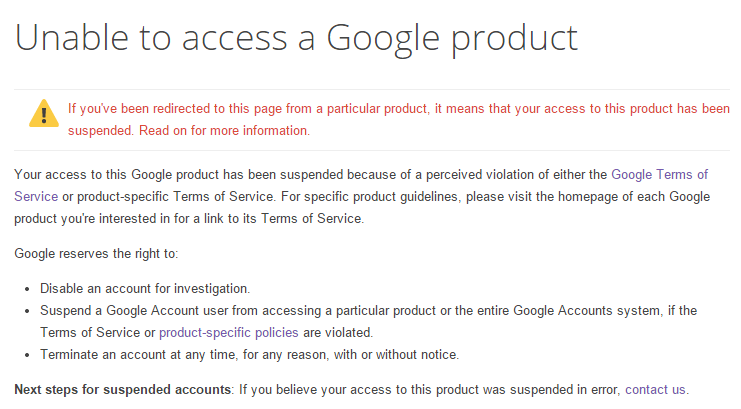 My Google Play Developer account was suspended. My two apps were doing really well and I was on course to generate another extra $500/month from them.
Basically they were saying I was using "copyrighted images". I am not going to get too much into it as I see other apps doing the same exact thing and they are still out there. My app is still on amazon app store but there is way less traffic there.
That really put a dent on my plans as I have invested about $2500 to develop both apps. Overall, I would report approximately $1500 loss.
That is a great lesson however. With that going down the drain, I decided to shift my focus back to building video game niche sites. One of my sites is doing particularly well and I have found a true gem! I put a lot of effort on this site and it is really paying off!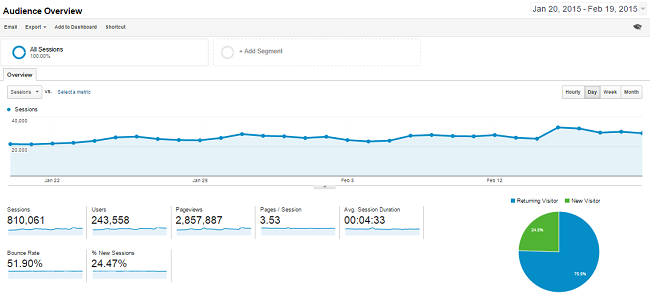 I have created a long term video game power house site very similar to Dragon City Egg! I am now looking forward to making a super site for a long standing game that is due to release globally soon.
With Failure Comes New Opportunities
I have now realized that I shouldn't focus on hitting $X/month, and rather just focus on taking action and making things happen.
Having failed my goal to diversify my income, I have decided to focus on expanding my YouTube channel. It is not making much at the moment, but it is going in the right direction!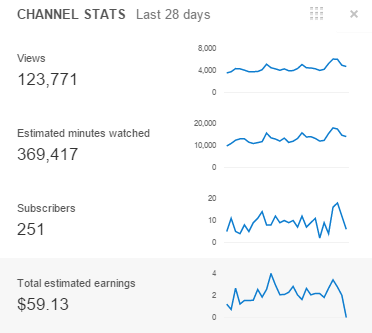 I will be looking grow my YouTube subscriber list to about 10,000. This is where the views will start racking up quicker and also more potential earnings. This will be a long term project as well!
Future of Online Fanatic
I have lost quite a great deal of interest writing on this blog. Back when I started this blog, it was to document my journey to make some income online.
Now I lost that spark. However, I will still update the blog on new business ventures and also anything related to SEO. I have a new blog dedicated to gaming and I will be building my user base strictly for video gamers.
I will keep you folks updated!