LongPanda Shows His Panda Note!
As the Korean Winter 2013 League of Legends championships is on going, LongPanda from Team NB showed his Panda Note to the fans for some great moments. This was before SKT T1 K took on Team NB.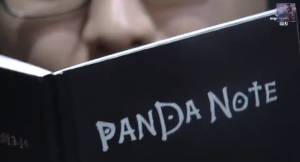 Who would be in the Panda Note?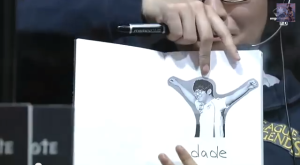 Dade!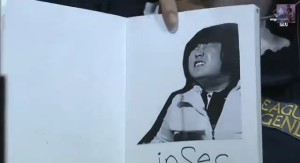 inSec!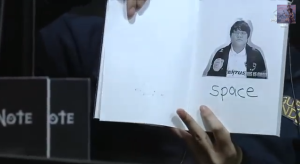 Space!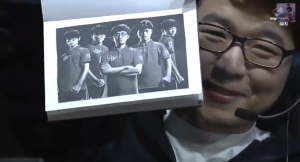 SKT T1 K! The season 3 LoL World Champions!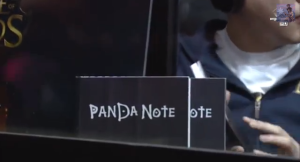 This is so troll lol.
You can watch the video here: