8 Movies like Inside Out [Recommendations]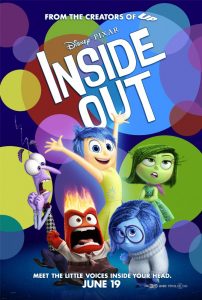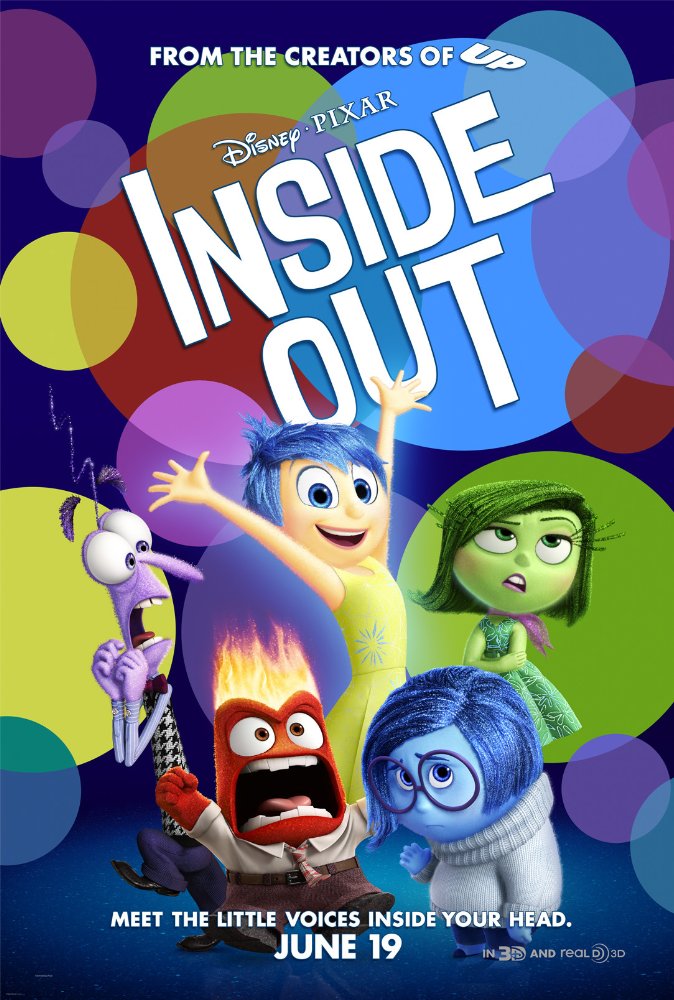 Here are my favorite movies like Inside Out that I think you should not miss! Keep in mind the list is in no particular order.


The Book of Life (2014)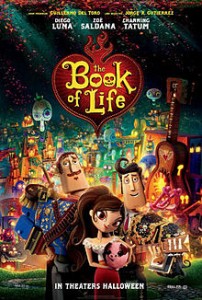 From producer Guillermo del Toro, director of "Crimson Peak" and "Pacific Rim", comes to this very unique animated movie. This movie is about Manolo, a young man who is torn between his father wanting him to be a skilled bullfighter and his dreams of being a musician. Before choosing one, he goes to see Maria, the love of his life, who's also in a situation where she must choose whom she will marry. After the love of his life is attacked by a snake, Manolo embarked on a journey to three magical worlds where he faces his biggest fears.


Up (2009)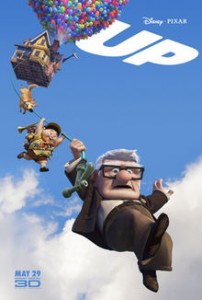 The movie won Best Animated Feature and was nominated for Best Motion Picture for the 2010 Academy Awards. Up is about the life of Carl Fredrickson from the age of 8-years old to his current age of 78, who has been through good and bad times. He comes to the conclusion that he will travel to Paradise Falls, a mythical place. Carl equips his whole house with millions of balloons and floats up into the air. Along with him is Russell, a young wilderness Explorer, who accidentally became a stowaway while trying to earn a merit badge. During of which, they meet Kevin, a colorful flightless bird, and Dug, a golden retriever who wears a special collar that allows him to talk. What other odd things will they encounter on this strange journey?



The Peanuts Movie (2015)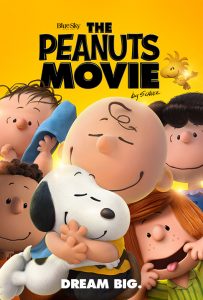 After many, many years Charlie Brown, Snoopy, Linus, Lucy, Peppermint Patty, Marcie, Sally, and the rest of the Peanuts gang are back on the big screen in a 3D animation film. A new girl with red hair just moves in the neighborhood and at the first sight of her, Charlie Brown falls in love. Now, Charlie will do his very best to impress her by any means necessary, which of course means failing many times because Charlie Brown is still a blockhead no matter what. Prepare to get that good old Peanuts humor that you've been waiting for.



The Good Dinosaur (2015)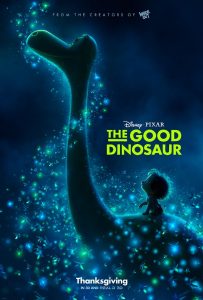 Here's a good question for you: What if the asteroid that hit earth and caused the extinction of the dinosaurs happened to miss, what would have been the outcome of that? Well, that question is answered in this heartwarming movie. The film follows Arlos, an apatosaurus who is afraid of everything. After a tragic incident with his father, Arlos meets a primitive boy named Spot, of whom he bonds with. They both go on a journey through harsh lands and mysterious places at which Alros will grow from a scared dinosaur to a brave dinosaur. But what does lie in those landscapes that the duo must go through?


Chicken Run (2000)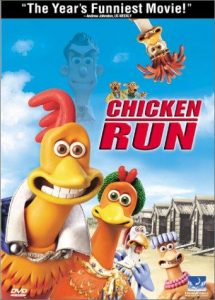 From the creators of "Wallace and Gromit", Chicken Run is their first full-length stop-motion feature. Ginger, the head chicken, attempts numerous schemes to get her and the rest of her fellow chickens out of the Tweedy Egg Farm. Of course, all of her plans keep failing, until she meets with Rocky, a rooster who appears flying out of the sky. She asks for his help to come up with a new plan to escape the farm, along with the other chickens, once and for all. Of course, they must do it quick because Ms. Tweedy has something up her sleeves and it does not look good for the chickens.


Zootopia (2016)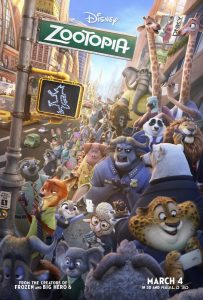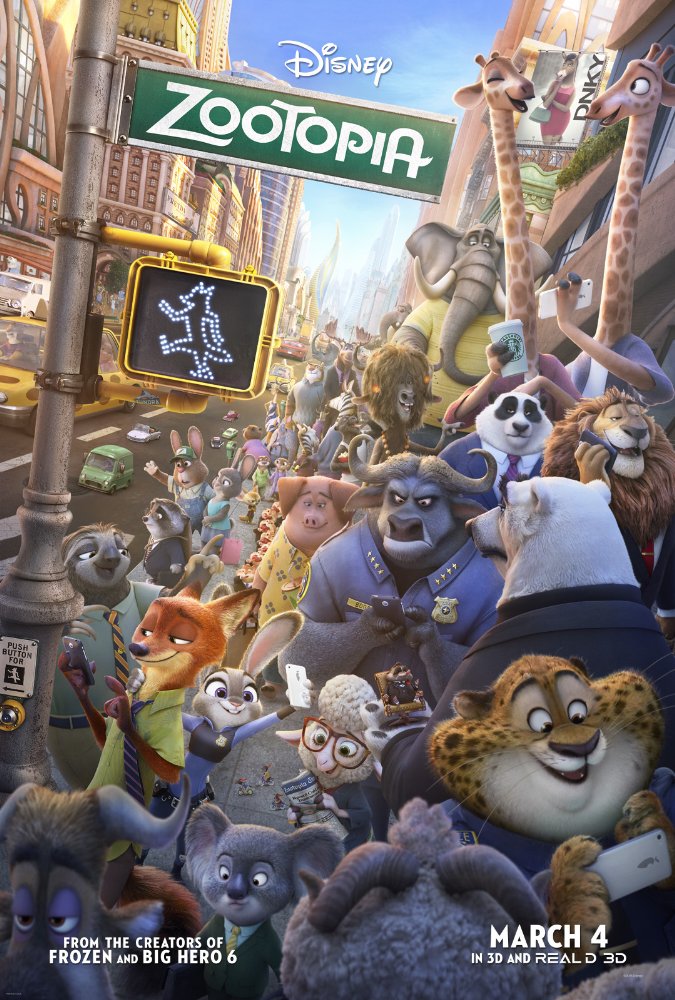 Zootopia is a city populated with anthropomorphic mammals where they live in perfect harmony. Judy has always dreamed of becoming the first rabbit police officer. When her wish comes true, it's not all that it's cracks up to be, because she is relegated parking duty. To prove that she is worth more, she's on the trail of a con artist fox named Nick. Of course, as she does, she notices things that are not quite right in the city. Now she partners up with Nick to solve the case and unravel a mysterious that will change things forever.



Arthur Christmas (2011)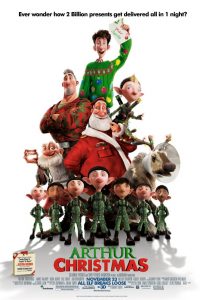 From the producers and the creative team that brought you "Wallace and Gromit," "Chicken Run," and "Shaun the Sheep: The Movie", comes an animated Christmas classic like you have never seen before. Arthur, one of the sons of Santa Claus, is a clumsy person but has a heart of gold. On the night of Christmas, a present was dropped at the wrong house. Now, Arthur must travel back to finish delivering the present, but will he be able to make it before the children wake up on Christmas Morning?



An American Tail: Fievel Goes West (1991)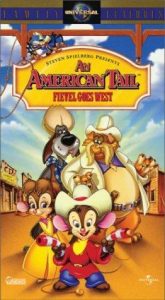 The classic sequel to "An American Tail", Fievel is going on an another adventure to the West  with his pal Tiger. They're on a quest to stop the evil Cat R. Waul's sinister plan. The race is on in this timeless classic "An American Tail: Fievel Goes West."