8 Movies Like John Wick [Recommendations]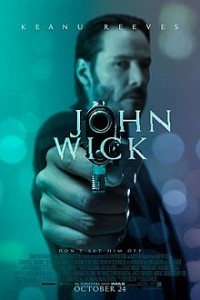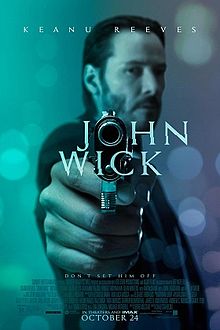 Here are my favorite movies like John Wick that I think you should not miss! Keep in mind the list is in no particular order.
A Walk Among the Tombstones (2014)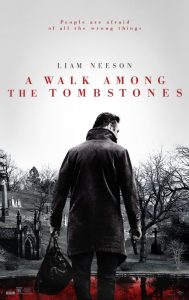 From writer Scott Frank (Get Shorty, Minority Report, and The Wolverine) comes his second directorial film with a bang. Former cop Matt Scudder is now working as a private eye. After an AA meeting, one of the members asks him to meet his brother for a job he wants Matt to do.
He wants Matt to investigate into both the kidnapping and murder of his wife and get revenge on the people who done it. At first initially refusing, Matt accepts the case. Upon doing research, Matt finds out that these people may have done this more than once. Matt will find the guys and bring them into his kind of justice.
Snowpiercer (2013)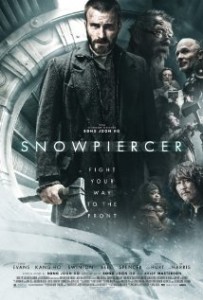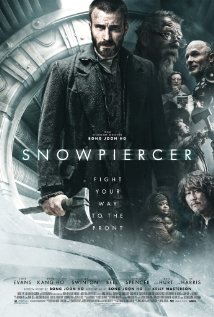 In the year 2031, the world has become a frozen wasteland after a substance that was released in an attempt to control global warming that went wrong. For 17 years, the world's survivors have been onboard on a train known as the Snowpiercer and the classes are divided from low to high.
Now, Curtis Everett will lead a revolution to the engine to talk to the higher power about their conditions. Along the way, he'll meet with many surprises but nothing will stand against him to reach his goal to help the lower class have a better life.
Pain & Gain (2013)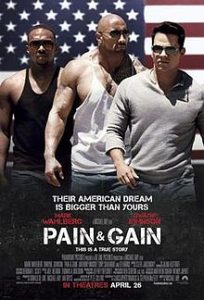 Action director Michael Bay (The Transformers movies, Bad Boys I &II, and The Rock) comes with a movie that it is based on an actual true story that is unbelievable. Daniel Lugo is a bodybuilder, who's a meathead that believes in the American dream. After coming out of a motivational speaking seminar, Daniel wants to be a "doer".
And the first thing that he wants to do is kidnap Victor Kershaw, a semi-wealthy entrepreneur, in order to gain access to his fortune. With the help of two other bodybuilders, they somehow pulled off the kidnapping, despite a hiccup on the first try.  Now the question remains: will they be able to get away with the crime or will they get caught?
Dredd (2012)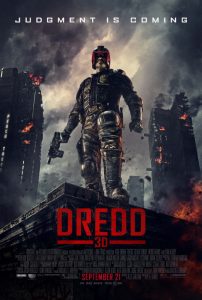 From writer Alex Garland (28 Days Later, Sunshine, and Ex Machina) comes a movie that is based on a British comic book series. In a dystopian future, Mega City is an overpopulated  area that is absolutely ridden with crime.  To keep things in order the city brings in the Judges.
To keep things in order the city brings in the Judges. They are a special type of police force that act as the judge, jury, and executioner. Amongst the judges is Dredd, the best one out of all them. He is assigned with a rookie named Cassandra, a mutant with psychic abilities. What seems like a routine patrol call, has now become a war between them and the drug lord named Ma-Ma and her ruthless gang. It looks like they have the upper hand but they are up against Judge Dredd and they are about to be in a world of hurt.
The Grey (2011)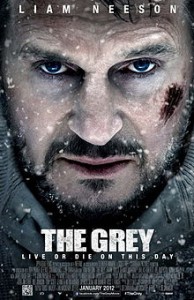 A group of oil workers survived a plane crash. Now, the crew must stay alive in the harsh winter of Alaska.
Things become more difficult when a pack of wolves comes to take them out one by one. Can any of them come out alive or will all of them be food for the wolves? It is the ultimate battle of man vs. beast. Winner takes all in this action packed movie, The Grey.
Mud (2012)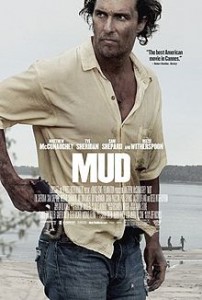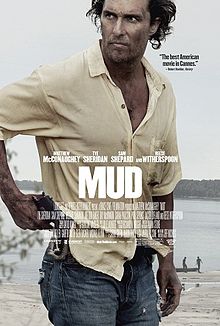 In a town near the Arkansas river, two 14-year old boys go to a small island. There they find a boat stuck up in a tree, a result of a flood. During of which they meet with the mysterious stranger named Mud.
Mud asks the boys for some help, at which the boys agree. They learn about Mud little by little and can't decide whether he's a good man or a bad one.
Flight (2012)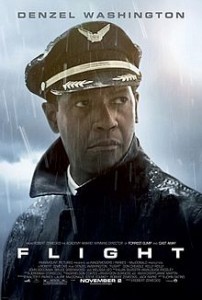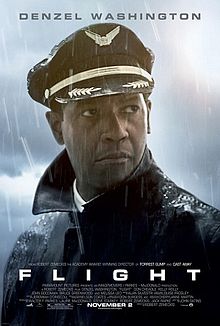 Flight was nominated for both the Academy Awards and the Golden Globes for Best Writing, Original Screenplay, John Gatins and Best Performance by an Actor in a Leading Role, Denzel Washington, and it was also directed by Robert Zemeckis (The Walk, The Back to the Future trilogy, Who Framed Roger Rabbit, and Forest Gump).
Captain Whip Whitaker of the South Jet Air, is not your typical airplane pilot. He's an alcoholic and a drug addict. During one of his routine flights, there is a mechanical malfunction that blows one of the engines off. Even still Whip flew the plane and was able to somehow save the lives of almost everyone on board. Taking this as a sign, Whip is trying to sober up and goes cold turkey. Until a lawyer comes to tell Whip that he is under investigation because of a blood test that found both alcohol and cocaine in his system. It may be a little hard for him to stay sober.
Guardians of the Galaxy (2014)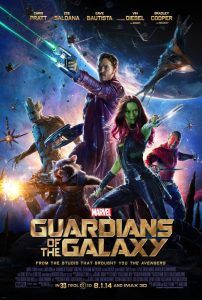 Peter Quill aka Star Load, Gamora, Drax The Destroyer, Groot, and Rocket are a pack of misfits and when an evil alien warlord has a stone that can cause mass destruction, it's up to these ragtag bunch to save the day. Or at least trying not to kill each other to the process of saving the day.