8 Movies like The Diary Of A Teenage Girl [Recommendations]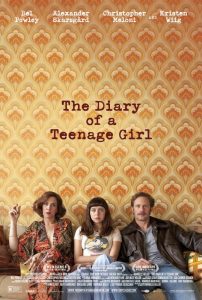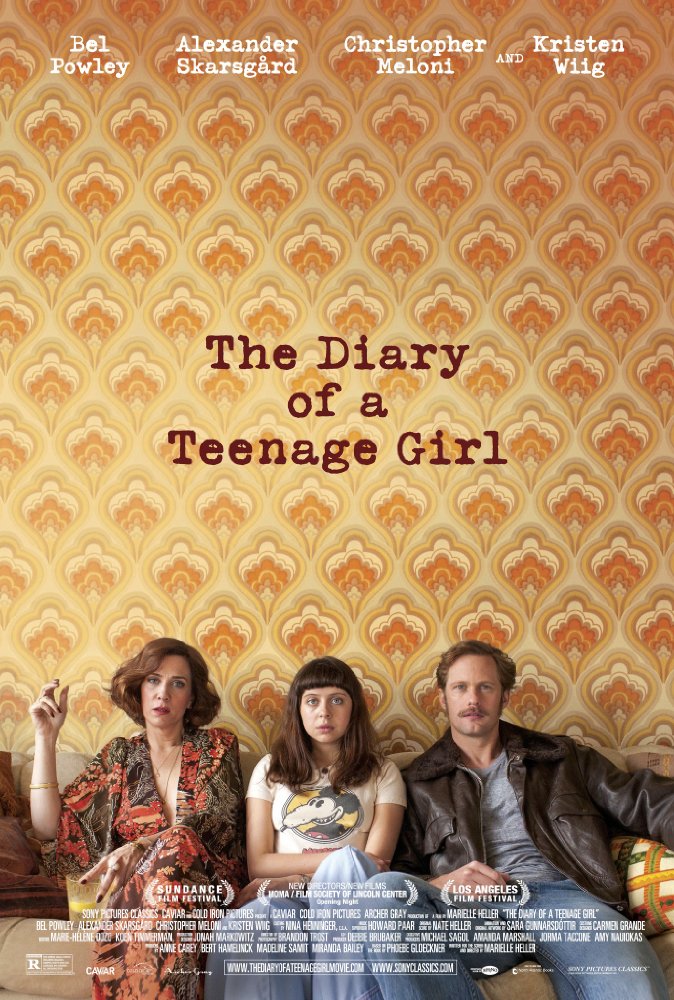 Here are my favorite movies like The Diary Of A Teenage Girl that I think you should not miss! Keep in mind the list is in no particular order.
The Royal Tenenbaums (2001)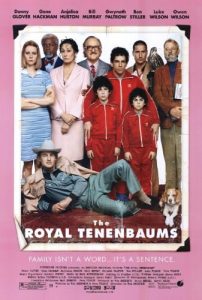 This movie was directed by Wes Anderson (The Life Aquatic with Steve Zissou, Fantastic Mr. Fox, and The Grand Budapest Hotel) and was nominated at the 2002 Academy Awards for Best Writing, Screenplay Written Directly for the Screen and won at the Golden Globes for Best Performance by an Actor in a Motion Picture – Comedy or Musical, Gene Hackman. The Tenenbaums are one of the wealthiest families living in New York and have three children who have become prodigies.
Chas is a math and business genius, Margot, who was adopted by the Tenenbaums, got a grant for a play she wrote in the ninth grade, and finally Richie who's great at tennis and is an artist. Their father and mother separated. Twenty years later, the kids grew up and are now in a post-success slump and their mother becomes engaged. When the father realized she is engaged he comes back into their lives and reveals that he has stomach cancer. After all these years he wants to make things right again with his family.
Amélie (2001)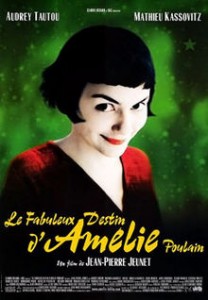 Amélie has lived a very sheltered life. Her father is overly protective because of her heart condition. When she finally grows into a young woman she decides to go to central Paris and works as a waitress. While she is there she brings a lost treasure to the people who used to lived in the apartment that she's renting now and finds her true love that she's been wanting all of her life.
Amélie was nominated for both the 2002 Academy Awards and Golden Globes for Best Writing, Screenplay Written Directly for the Screen, Best Art Direction-Set Decoration, Best Cinematography, Best Sound, and Best Foreign Language Film.
Heathers (1988)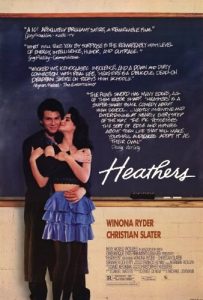 Veronica is your average teenage high schooler. In order to survive high school, she befriends the three most popular girls, the Heathers. But then she starts to get sick of the Heathers selfish behavior. Enter J.D., the school's rebel, and a complete sociopath. J.D. and Veronica start to hook up and plot her revenge on the Heathers.
That's where things go horribly wrong as life spirals out of control, after accidently killing one of the Heathers. Will Veronica get caught? Will she be able to stop J.D. from killing everyone else?
Little Miss Sunshine (2006)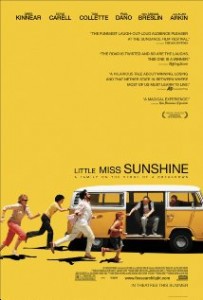 This movie is from Michael Arndt, the writer of Toy Story 3, The Hunger Games: Catching Fire, and Star Wars: The Force Awakens. It won the 2007 Academy Awards for Best Writing, Original Screenplay, and Best Performance by an Actor in a Supporting Role, Alan Arkin and nominated for Best Performance by an Actress in a Supporting Role, Abigail Breslin and Best Motion Picture of the Year.
Little Olive Hoover just found out she is qualified for the little Miss Sunshine contest, which is all the way in California. Her family which includes, her father, mother, brother, granddad, and uncle, are going to California as well. Throughout their adventure, the family suffers many personal setbacks but at the end, they stick together and pull through.
Moonrise Kingdom (2012)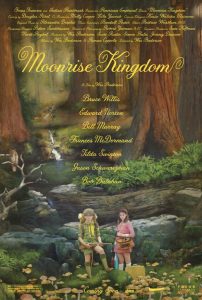 Wes Anderson, the director of Rushmore, The Darjeeling Limited, and The Royal Tenenbaums, directs this very quirky coming-of-age film. Two 12-year-olds, Sam and Suzy, are running away together. They go on their own unique romantic adventure. Meanwhile, Sam's guardian Randy, who is a leader of a Scout troop, and Suzy's parents are looking for them.
They team up and search for the two kids, but what they hope to accomplish may change as they come to understand Sam and Suzy's individual and combined situations. Moonrise Kingdom was nominated for both the 2013 Golden Globes and the Academy Awards for Best Writing, Original Screenplay, and Best Motion Picture – Comedy or Musical.
Mary and Max (2009)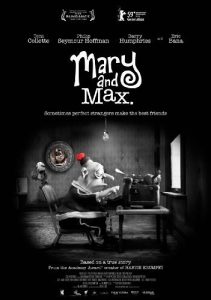 Mary and Max is a film about a beautiful friendship of two pen pals. Mary is an 8-year-old girl who has an unfortunate birthmark. She lives with her alcoholic mother and her distant father. Max is a 44-year-old formerly Jewish atheist with Asperger's Syndrome, who lives in New York.
Thus begun, a 20-year friendship through correspondence. They do have their moments of ups and downs with one and other along the way. Of course, they hope to one day meet each other in person.
Persepolis (2007)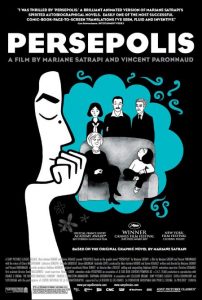 Marjane 'Marji' Statrapi is having a moment to reflect upon her life during the 1970s, of when she was young and lived in Iran. It was a dangerous time back then with a dictating government that rules with an iron fist, officers of the law abusing their power, and so much of fear that her parents sent Marjane off to live in an another country. And that's only the start of the changes in her life.
Safety Not Guaranteed (2012)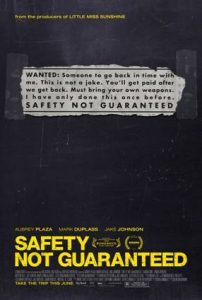 A group of magazine writers goes to Washington, because of a man who claims that he has invented a time machine. Of course, none of them believes him but just go along with it. During of which they all have their own things going on.