MyNBA2K17 Guide [Tips and Tricks]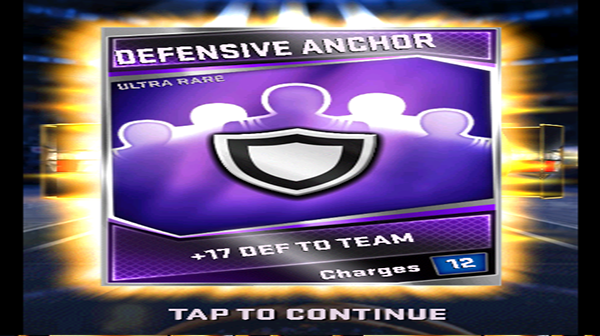 Currency
There are two types of currency in the game, one you'll have to pay for and the other you can get by just playing the game. Using RP is a nice way to pick up some rare cards for fairly cheap. The best two options are the 2000 RP pack or the 55,000 RP pack. Its up to you on which you want, depending on how good or bad your current team is.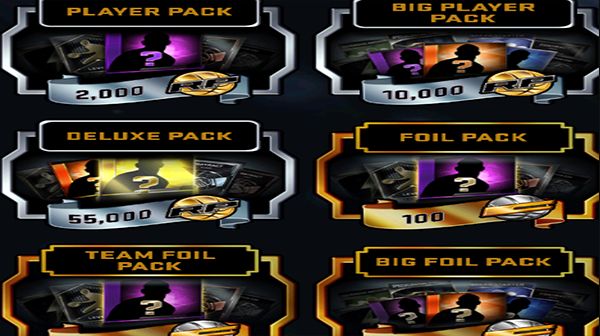 General Tips and Tricks
MyPicker resets every 20 hours.
Always watch Ads to get more 2x – 4x Draft Pick cards. Its a great way to fill out your roster with new cards of higher rarity or to be used as experience materials for your favorite players.
If you decide to hold onto your currency and Win 10 games you will  get a bonus 2000 RP
Don't like the teams you're facing in quick play? Go to another menu then go back to the quick play menu and the teams will change. Use this to find weaker teams to get easy wins.
Go into Ladder Rewards to learn about the objectives you can complete to unlock items and currency for your team.
You need duplicates of a card to turn it into a Pro Player.  Pro Player cards can get higher stats, more enhancement slots and increases specialization upgrades.
Stats decrease when a player starts running out of energy.
Try a round of Blacktop Challenge, it will give some good rewards if you manage to end in a decent spot. You have to play multiple games in a row! Each round will take up to 4 minutes to complete.