Niche Site Duel Update 1: How my niche sites are faring…
After some gruesome content writing and some back linking, my efforts seem to be paying off. Let's take a look at a couple of stats that I have in regards to both of my niche sites:
Anime Like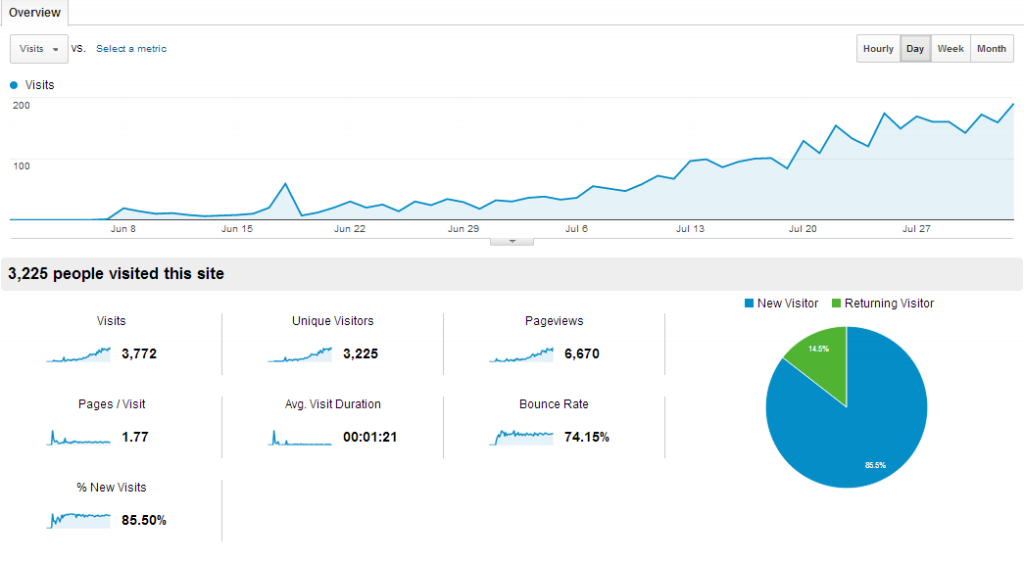 This site is doing alright and slowing getting more traffic. However, I have yet to make a dime off the site. I am going to keep adding more content as I go along. Some of the keywords I am targeting have less than 1k global search a month. Perhaps I should go for bigger keywords.
Dragon City Egg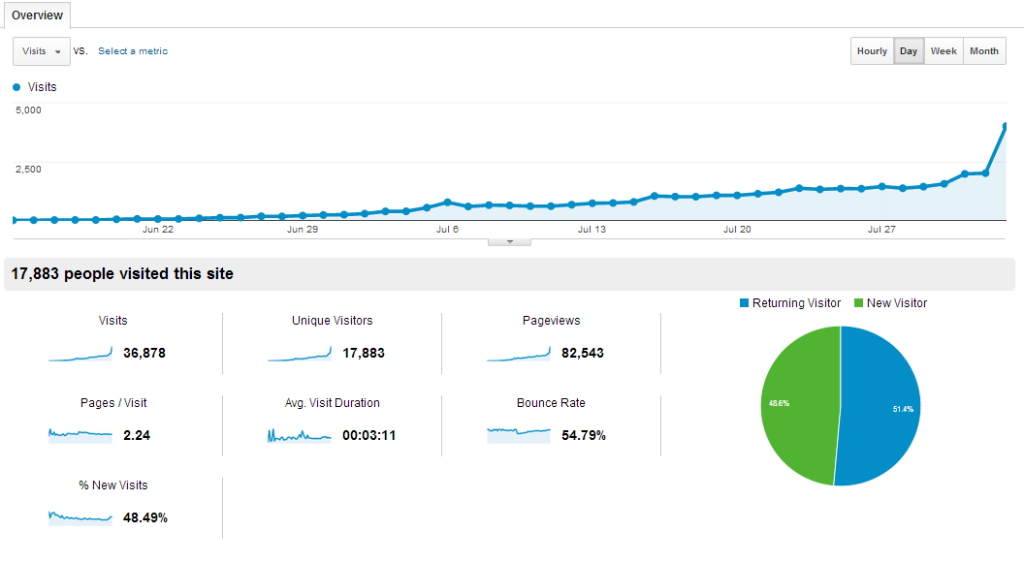 This is quite a surprise for me that how well this site is doing. I am ranking really well with all my targeted keywords. I did some backlinking but most of my backlinks are coming from Facebook as I get tonnes of likes on one of my content. I guess it went viral and the site just took off. This site has made me $51.22 in July 2013. I am very happy and I will be continuing working on the site.
If you want to see the methods I use, look at the Niche Site Duel page.