Niche Site Duel Action Plan
I have taken on the challenge of Niche Site Duel that was originally set by Pat Flynn of Smart Passive Income. He basically documents everything about his niche site that he created. The goal is to get to the first page of Google and also earn income from the site with free traffic.
Updates:
I have started 2 niche sites for this challenge. They are:
animelike.org | dragoncityegg.net
1) Choose the keywords that I will be targeting for both sites
I will initially be targeting the following keywords for both my websites

2) Write relevant content
I will be writing all of them and be done by June  25th 2013
3) Use other sites to build your niche site's credibility
I will be posting on several sites:
Web 2.0 Sites
wordpress.com

tumblr.com
blogger.com
zimbio.com
wikidot.com
webs.com
yola.com
webnode.com
weebly.com
blogster.com
apsense.com
Forum Posting
Anime Forums

SEO Forums
Money Making Forums
Dragon City Forums
Article Sites
HubPages

Bubblews
Zujava
Ezine Articles
Go Articles
Video Sites
4) Start building back links using Alex Becker's strategy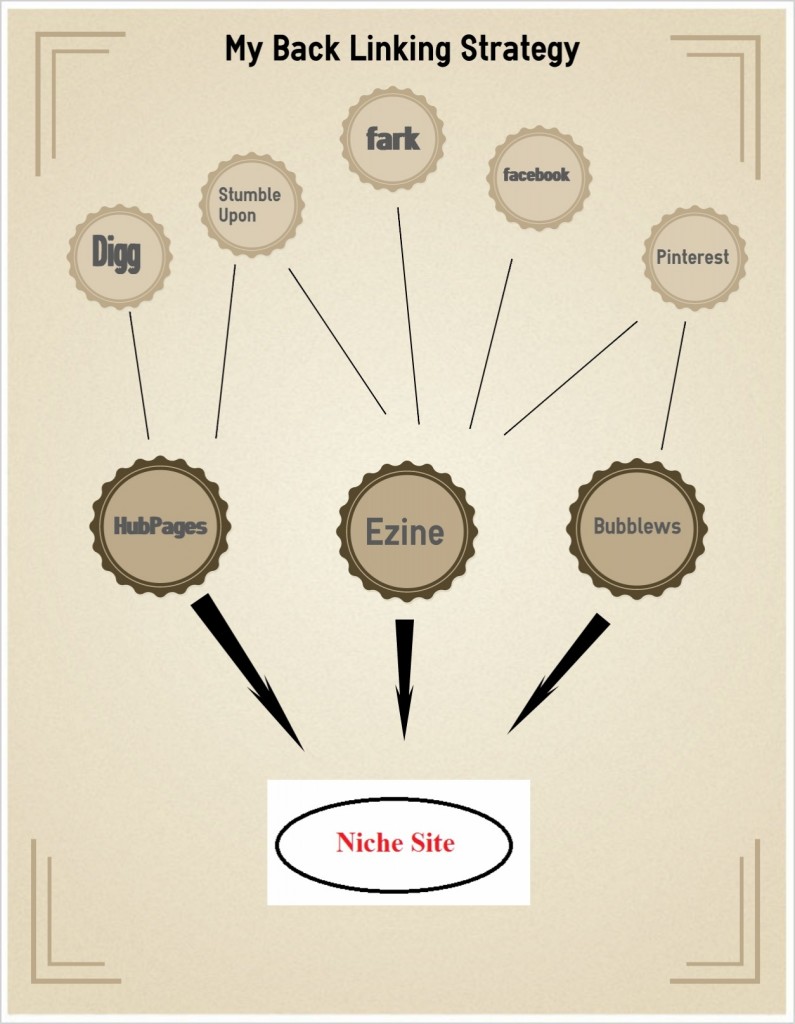 5) Monetize the site after hitting the first page of Google
I will be using the following to monotize:
Google Adsense
Amazon Associates
Adf.ly
rightstuf
I will be reporting here monthly on my page. My goal for June is to finish up the articles for both sites.