8 Anime Like Inugami-san to Nekoyama-san Recommendations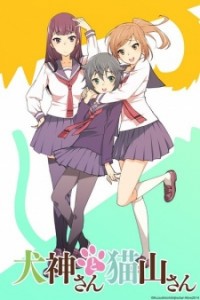 Here are my favorite picks for anime like Inugami-san to Nekoyama-san. Keep in my the list is in no particular order. Enjoy the recommendations!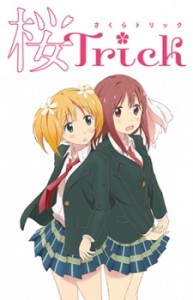 The story revolves around Haruka and Yuu, two girls who go to a high school that is slated to be shut down in three years. To share something special between them, they share a kiss, and their relationship deepens from that moment onward.(Source: ANN)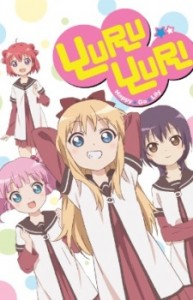 After a year in grade school without her childhood friends, first year student Akari Akaza is finally reunited with second years Yui Funami and Kyouko Toshinou at their all-girls' middle school. During the duo's first year, Yui and Kyouko formed the "Amusement Club" which occupies the now nonexistent Tea Club's room. Shortly after Akari joins, one of her fellow classmates, Chinatsu Yoshikawa, pays the trio a visit under the impression that they are the Tea Club; it is only once the three girls explain that the Tea Club has been disbanded that they can convince Chinatsu to join the Amusement Club—a group with no purpose other than to provide entertainment for its members.
Based on the slice-of-life manga by Namori, Yuru Yuri is an eccentric comedy about a group of girls who spend their spare time drinking tea and fawning over each other, all while completely failing to even notice the supposed main character Akari amongst them.[Written by MAL Rewrite]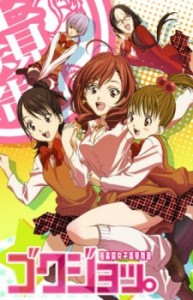 A story about the humorous misadventures of Akabane Aya, an arrogant high school girl who's constantly trying to outdo her classmates in everything (especially sex appeal), only to make a fool of herself in the process. Since the story takes place in an all-girls school, expect lots of yuri fanservice innuendos without much seriousness.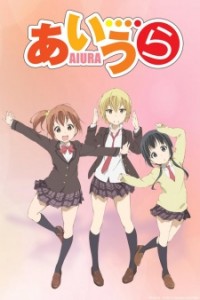 The story centers around Amaya, Iwasawa, and Uehara—three "annoying, spirited high school girls with zero motivation"—and their classmates. Their daily life is "what happens when there is nothing happening."(Source: ANN)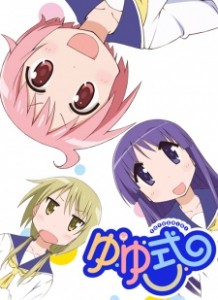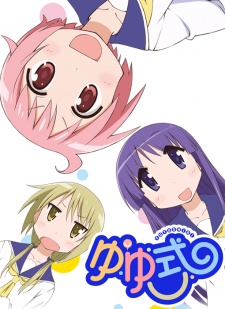 The story follows the school life of the three girls, Yuzuko, Yukari, and Yui, who join their high school's Data Processing Club. The odd friendship between the three make for wacky humor in even the most mundane of events.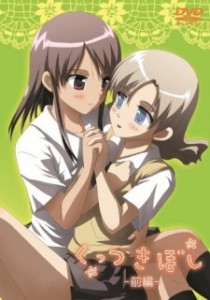 Kiiko is your normal girl, besides her secret of being able to move objects with her mind. When a new student named Aaya moves in, Kiiko starts to develop feelings toward her. The two will eventually then start their romantic relationship. Although everything seems fine, Kiiko does not know that Aaya has another secret, a secret that could ruin Kiiko's feelings and trust for Aaya.(Source: ANN)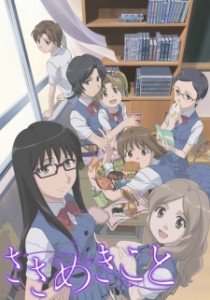 Murasame Sumika is popular in the high school for her excellence in the marks and sports. However, she has a secret: she is in love with her classmate Kazama Ushio. Ushio also has a liking to the love between girls, but she hasn't noticed Sumika's feeling and always been refused by other girls.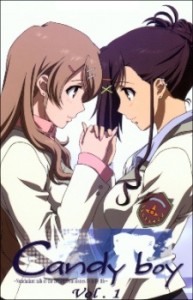 Twin sisters, Yukino and Kanade Sakurai, room together in the dorms at their high school, enjoying school life with their friends and one another. One day, Sakuya Kamiyama, an underclassman, seeks out Yukino, while Kanade learns from a friend that Sakuya has admired Yukino for a very long time. This innocent revelation sets into motion a chain of events that eventually lead to Yukino expressing her feelings for her sister.
References: MyAnimeList, Wiki, ANN