7 Anime Like Sankarea: Undying Love [Recommendations]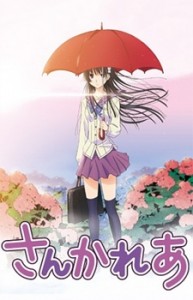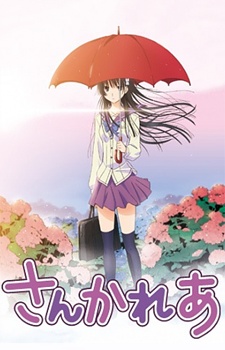 Here are my favorite picks for anime like Sankarea. Keep in my the list is in no particular order. Enjoy the recommendations!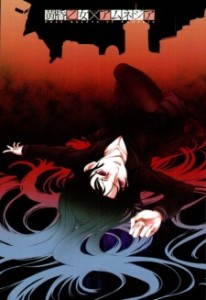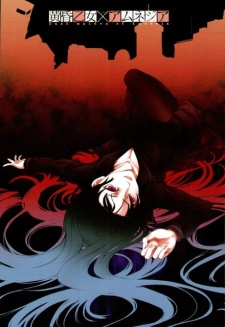 Seikyou Private Academy, built on the intrigue of traditional occult myths, bears a dark past—for 60 years, it has been haunted by a ghost known as Yuuko, a young woman who mysteriously died in the basement of the old school building. With no memory of her life or death, Yuuko discreetly founds and heads the Paranormal Investigations Club in search of answers.
After a chance meeting leads Yuuko to cling to diligent freshman Teiichi Niiya, who can see the quirky ghost, they quickly grow close, and he decides to help her. Along with Kirie Kanoe, Yuuko's relative, and the oblivious second year Momoe Okonogi, they delve deep into the infamous Seven Mysteries of the storied school.
Tasogare Otome x Amnesia tells a unique tale of students who work together to shed light on their school's paranormal happenings, all the while inching closer to the truth behind Yuuko's death. [Written by MAL Rewrite]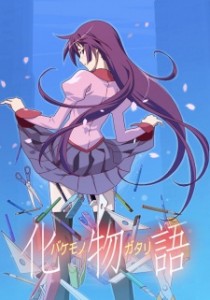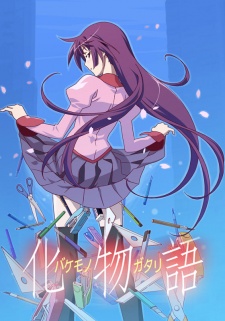 There are gods and demons all around us. Unfortunately for Koyomi Araragi, they seem to seek him out. When a girl who literally weighs nothing falls into his arms one day at school, Koyomi just can't get her out of his head. After all, someone has to help her, and Koyomi happens to know just the guy for the job.
Bakemonogatari follows Koyomi's misadventures as he helps one girl after another fight their very real inner demons. Besides the weightless girl, he crosses paths with a girl with a monkey's arm, a child who can't return home – no matter how hard she tries, and other ghouls and spirits that prey on human weakness. Is it Koyomi's fault he just can't say no to a girl in need?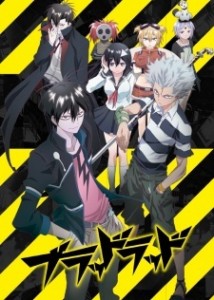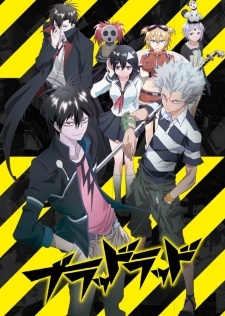 Staz Charlie Blood is a powerful vampire who rules the Eastern district of Demon World. According to rumors, he is a bloodthirsty and merciless monster, but in reality, Staz is just an otaku obsessed with Japanese culture and completely uninterested in human blood. Leaving the management of his territory to his underlings, Staz spends his days lazing around, indulging in anime, manga, and games.
When Fuyumi Yanagi, a Japanese girl, accidentally wanders through a portal leading into the demon world, Staz is overjoyed. But just as he is starting to feel an unusual attraction to her, his territory is attacked, resulting in Fuyumi's untimely death. She turns into a wandering ghost and the crestfallen Staz vows to resurrect her as this would mean being able to travel to the human world, something he has always dreamed of.
Blood Lad follows Staz and Fuyumi, soon joined by the spatial magician Bell and the half-werewolf Wolf, as they travel to find a magic that can bring humans back to life. [Written by MAL Rewrite]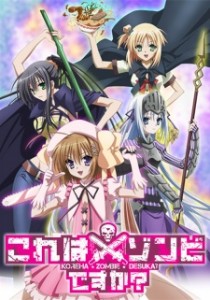 Aikawa Ayumu is a normal high school boy. One day he is killed by a serial killer and revived as a zombie by a necromancer named Eucliwood Hellscythe. He starts to serve Eu as her guard but he happens to deprive the masou-shoujo Haruna of her magic power. Haruna orders Ayumu to fight against the anti-masou-shoujo system "Megalo" in her place.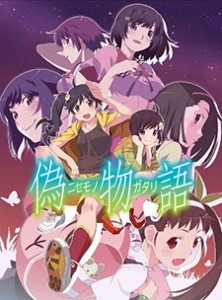 The black swindler Kaiki Deishu, who once deceived Hitagi, returns to town and spreads the incantation which cursed Nadeko before.
Koyomi's sisters Karen and Tsukihi try to capture Deishu but…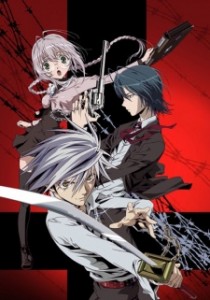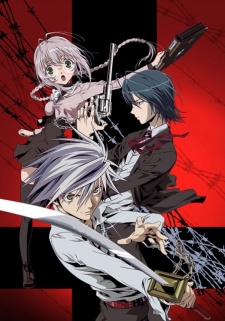 Do you know when you are going to die? Michiru Kita does, as she has the ability to see the ring of death around people's necks. The darker the ring, the closer to death someone is. She notices that two boys in her class, Chika Akatsuki and Shito Tachibana, have completely black rings. Seeking to warn them of their impending demise, she stumbles onto their secret: they are already dead, but they are kept alive due to a contract with Zombie-Loan. Of course, nothing comes without a price. The boys must hunt down and destroy zombies, seeking to use Michiru's "Shinigami Eyes" to help them in their endeavor. [Written by MAL Rewrite]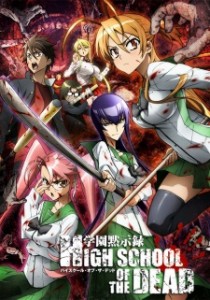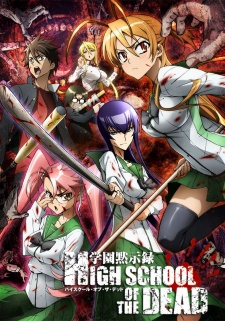 A mysterious, lethal disease is on the loose worldwide, resulting in a catastrophic death rate of humanity, and the increasing rise of attacks, caused by the living dead.
In Japan, several high school students and a school nurse have banded together to escape Fujimi High School shortly after it was attacked by zombies. The group now attempts to figure who or what was responsible for this plague, and in the meantime, attempt to survive the present apocalypse.
The story is initially narrated through the eyes of Takashi Komuro, one of the students who had survived in the initial outbreak.
References: MyAnimeList, Wiki, ANN