10 Anime Like The Devil is a Part-Timer! [Hataraku Maou-sama!]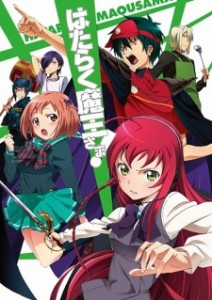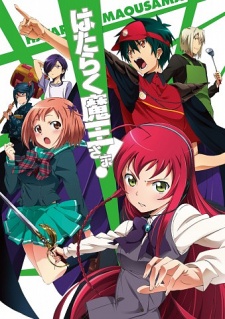 Here are my favorite picks for anime like Hataraku Maou-sama!. Keep in my the list is in no particular order. Enjoy the recommendations!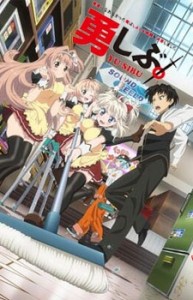 The story revolves around Raul, a boy who did not become a Hero, since the demon lord was already defeated just before his Hero exams. His dreams dashed, Raul spends his days working at a magic shop in the capital. One day, a part-time job seeker appears at the shop with an amazing résumé:
Name: Fino
Previous Occupation: Demon Lord Heir
Motive: Because my father was defeated
The work comedy revolves around this former Hero-in-training and the daughter of the demon lord. (Source: ANN)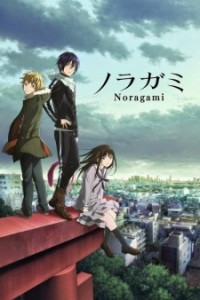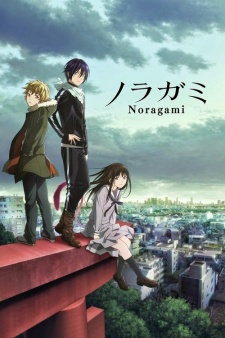 In times of need, if you look in the right place, you just may see a strange telephone number scrawled in red. If you call this number, you will hear a young man introduce himself as the Yato God.
Yato is a minor deity and a self-proclaimed "Delivery God," who dreams of having millions of worshippers. Without a single shrine dedicated to his name, however, his goals are far from being realized. He spends his days doing odd jobs for five yen apiece, until his weapon partner becomes fed up with her useless master and deserts him.
Just as things seem to be looking grim for the god, his fortune changes when a middle school girl, Hiyori Iki, supposedly saves Yato from a car accident, taking the hit for him. Remarkably, she survives, but the event has caused her soul to become loose and hence able to leave her body. Hiyori demands that Yato return her to normal, but upon learning that he needs a new partner to do so, reluctantly agrees to help him find one. And with Hiyori's help, Yato's luck may finally be turning around. [Written by MAL Rewrite]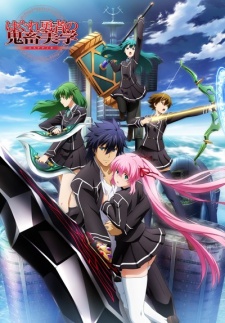 Hero defeats bad guy. Good triumphs over evil. The end. Or, at least that's how it usually goes. But what happens after the hero goes home? Our hero, Akatsuki Ousawa, is about to find out that sometimes the greatest adventure starts once happily ever after ends. (Source: FUNimation)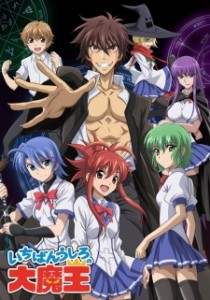 After enrolling at the Constant Magic Academy, Akuto Sai discovers he's not just a gifted student with magical powers; he's destined to become the Demon King. And though he's not that crazy about the idea, it drives the girls wild! From the sexy school girls in his class to the skin-obsessed android who's programmed to seduce him, Akuto has no shortage of wacky girl trouble. How much temptation can a demon king take? (Source: Sentai Filmworks)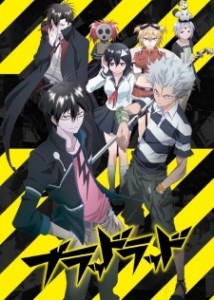 Staz is the vampire boss of a section of the demon world, but he has little interest in human blood. He's more infatuated with Japanese culture. When he learns that Yanagi Fuyumi, a Japanese teenage girl, accidentally wanders into the demon city, he jumps to the occasion. However, while Staz deals with an intruder on his turf, the oblivious Fuyumi is killed by a monster of the same type and becomes a wandering ghost. The disappointed Staz vows to Fuyumi that he will find a way to bring her back to life. (Source: MU, edited)
References: MyAnimeList, Wiki, ANN