7 Movies Like A Walk to Remember [Recommendations]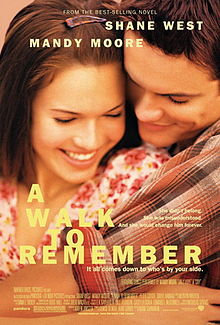 These are my favorite picks for movies like A Walk to Remember. Keep in mind that the list is in no particular order. Enjoy the recommendations.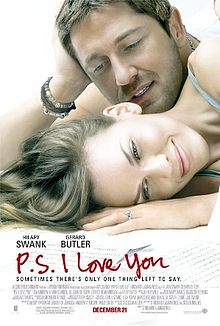 When Gerry (Gerard Butler), the husband of Holly Kennedy (Hilary Swank), dies from an illness, she loses the love of her life. Knowing how hard Holly will take his death, Gerry plans ahead. Beginning on her 30th birthday, she receives the first in a series of letters written by him, designed to ease her grief and encourage her to move forward to a new life.
When soldier John Tyree (Channing Tatum) meets an idealistic college student, Savannah Curtis (Amanda Seyfried), it's the beginning of a strong romance. Over the next seven tumultuous years and separated by John's increasingly dangerous deployment, the lovers stay in touch through their letters, meeting in person only rarely. However, their correspondence triggers consequences that neither could foresee.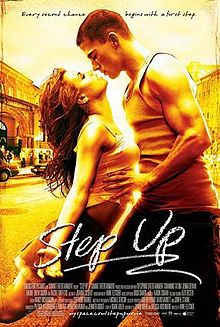 Tyler Gage (Channing Tatum) has been in and out of trouble for most of his life and after finding himself before the judge again, he is sentenced to 200 hours of community service mopping floors at the Maryland School of the Arts. He quickly catches the eye of Nora (Jenna Dewan), a gifted ballet student, who is trying to use hip-hop moves with her classical routines. After some initial hesitation, Nora convinces Tyler to help her with her dance routines and the sparks fly.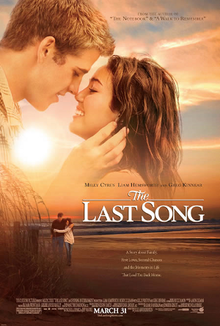 Estranged from her father (Greg Kinnear) for a number of years, teenage Ronnie (Miley Cyrus) isn't pleased when her mother ships her and her younger brother down to a Southern beach town to spend the summer with him. While her father uses a shared love of music to try to reconnect with her, Ronnie finds romance with a handsome local (Liam Hemsworth).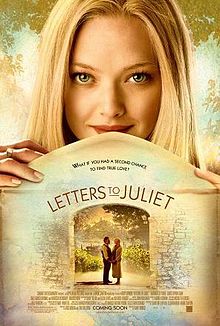 While visiting Verona, Italy, with her busy fiance, a young woman named Sophie (Amanda Seyfried) visits a wall where the heartbroken leave notes to Shakespeare's tragic heroine, Juliet Capulet. Finding one such letter from 1957, Sophie decides to write to its now elderly author, Claire (Vanessa Redgrave). Inspired by Sophie's actions, Claire sets out to find her long-lost lover, accompanied by her disapproving grandson (Christopher Egan) and Sophie.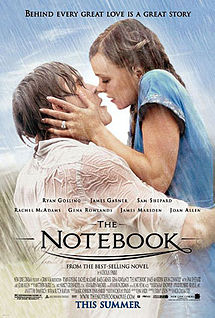 In 1940s South Carolina, mill worker Noah Calhoun (Ryan Gosling) and rich girl Allie (Rachel McAdams) are desperately in love. But her parents don't approve. When Noah goes off to serve in World War II, it seems to mark the end of their love affair. In the interim, Allie becomes involved with another man (James Marsden). But when Noah returns to their small town years later, on the cusp of Allie's marriage, it soon becomes clear that their romance is anything but over.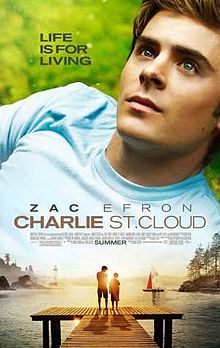 Adored by his single mother and his little brother Sam, Charlie St. Cloud (Zac Efron) is an accomplished sailor and college-bound senior with a bright future ahead of him. When Sam dies in a terrible accident, Charlie's dreams die with him. But, so strong is the brothers' bond that, in the hour before each sunset, Charlie and Sam meet to play catch. The return of a former classmate (Amanda Crew) leads Charlie to a difficult choice: remain stuck in the past, or let love lead him to the future.
References: Wikipedia, TasteKid