8 Movies Like Black Hawk Down [Recommendations]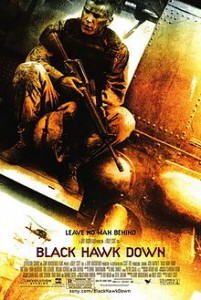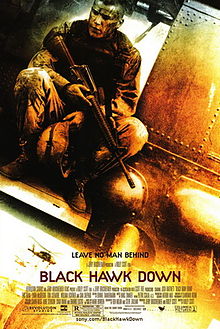 These are my favorite picks for movies like Black Hawk Down. Keep in mind that the list is in no particular order. Enjoy the recommendations.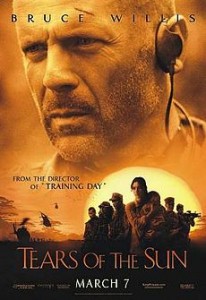 The Nigerian government has fallen, and the country is on the verge of civil war. Lt. A.K. Waters (Bruce Willis) has been assigned to lead a team of soldiers into the Nigerian jungle to rescue Dr. Lena Kendricks (Monica Bellucci). When Waters and his team locate Kendricks, she tells them she won't l
eave her helpless patients to be slaughtered by rebels. The team incurs the wrath of both U.S. and Nigerian forces when they side with Kendricks and attempt to march the refugees to safety.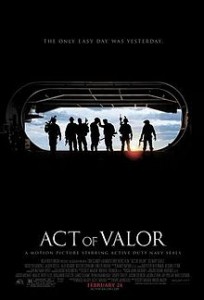 When its latest mission leads to the discovery of a deadly terrorist plot against the U.S., an elite team of Navy SEALs sets out on a global manhunt. As the men of Bandito Platoon race to stop an attack that could kill or maim thousands of American civilians, they must balance their commitment to th
eir duty and family back home. Each new piece of intelligence they gather reveals a shocking twist to the plot as they track the terrorist ring to the U.S.- Mexico border.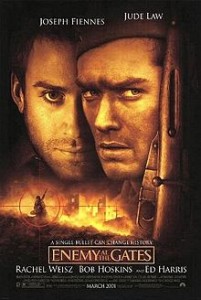 Vassili (Jude Law) is a young Russian sharpshooter who becomes a legend when a savvy polical officer (Joseph Fiennes) makes him the hero of his propaganda campaign. Their friendship is threatened when both men fall in love with a beautiful female soldier (Rachel Weisz). As the battle for the city rages, Vassili faces the ultimate challenge when the Nazi command dispatches its most elite marksman (Ed Harris) to hunt down and kill the man who has become the hope of all Russia.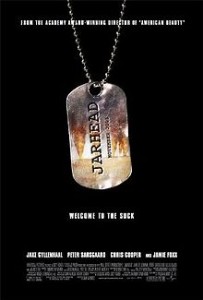 In the late 1980s, Anthony Swofford (Jake Gyllenhaal) enlists as a Marine, training in boot camp under a sadistic drill instructor. Swofford undertakes a sniper course headed by Staff Sgt. Sykes (Jamie Foxx) during this time, which is shortly before the advent of the Gulf War. When the United States becomes involved, Swofford is shipped out, along with his spotter, Alan Troy (Peter Sarsgaard). Facing uncertainty each day — about the war and home — the soldiers try to maintain composure.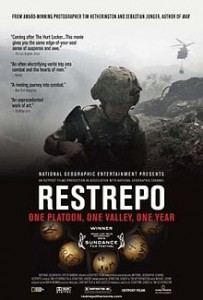 Photographer Tim Hetherington and journalist Sebastian Junger allow the realities of war to speak for themselves in this unnarrated documentary about a U.S. platoon in Afghanistan. The men of Second Platoon, Battle Company, 173rd Airborne Brigade teeter from naivete to weariness as months of alterna
ting boredom and fighting take their toll. The loss of medic Juan "Doc" Restrepo leads the platoon to name an outpost in the remote Korengal Valley after him.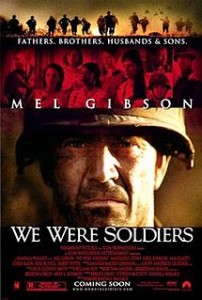 Based upon the best-selling book "We Were Soldiers Once … and Young" by Lt. Gen. Harold G. Moore (Ret.) and journalist Joseph L. Galloway, this compelling war drama depicts the true story of the first major battle between the United States and North Vietnamese forces. It is a film about uncommon valor and nobility under fire, loyalty among soldiers, and the heroism and sacrifice of men and women both home and abroad.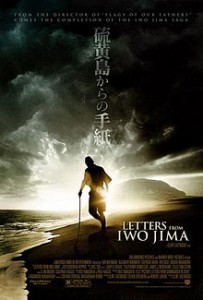 Long-buried missives from the island reveal the stories of the Japanese troops who fought and died there during World War II. Among them are Saigo (Kazunari Ninomiya), a baker; Baron Nishi (Tsuyoshi Ihara), an Olympic champion; and Shimizu (Ryo Kase), an idealistic soldier. Though Lt. Gen. Tadamichi Kuribayashi (Ken Watanabe) knows he and his men have virtually no chance of survival, he uses his extraordinary military skills to hold off American troops as long as possible.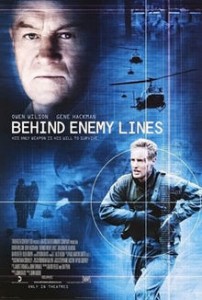 A Navy pilot (Owen Wilson) is shot down over enemy territory, and struggles to survive the relentless pursuit of a ruthless secret police enforcer, a deadly tracker, and countless hostile troops. With time running out, the injured pilot's commanding officer (Gene Hackman) goes against orders to carry out a desperate rescue mission.
References : Wikipedia and Tastekid