10 Movies Like Bride Wars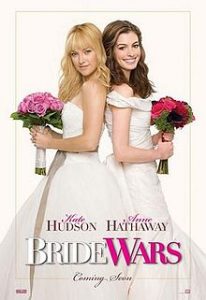 This is a list of movie recommendations of movies similar to Bride Wars. Bear in mind that this list is in no particular order.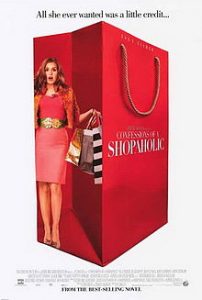 Like many New York City gals, Rebecca Bloomwood (Isla Fisher) loves to shop. The trouble is, she shops so much that she is drowning in debt. Rebecca would love to work at the city's top fashion magazine but, so far, has not been able to get her foot in the door. Then she lands a job as an advice columnist for a financial magazine owned by the same company. Her column becomes an overnight success, but her secret threatens to ruin her love life and career.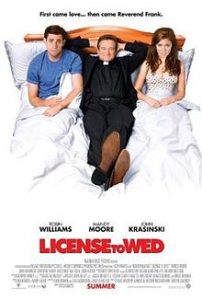 Newly engaged couple Sadie (Mandy Moore) and Ben (John Krasinski) look forward to a traditional wedding in St. Augustine's Church but, unfortunately for the lovebirds, the Rev. Frank (Robin Williams) refuses to bless the union until they pass his arduous marriage-prep course. While the clergyman puts the couple through holy hell, Ben and Sadie learn if they are truly destined to love each other till death do them part.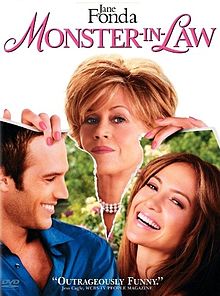 Charlotte (Jennifer Lopez) is smitten when she meets Dr. Kevin Fields (Michael Vartan). So when Kevin pops the question after they start dating, Charlotte happily accepts. But she soon realizes that Kevin's mom, Viola (Jane Fonda), is not quite thrilled to have a new family member. Viola, a newscaster, has just lost her job and is feeling rather attached to Kevin, so she regards Charlotte as her new competition — and will apparently do anything to make her son call off the wedding.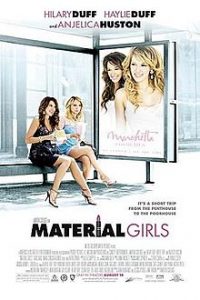 Two sibling cosmetics heiresses (Hilary Duff, Haylie Duff) must grow up quickly when a company scandal leaves them penniless. Though it is tempting to follow the advice of their board of directors and sell out to their biggest competitor, the gals decide to take matters into their own hands and save the company that their father built from scratch.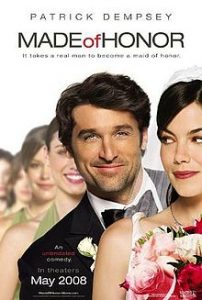 Always shy of commitment, Tom (Patrick Dempsey) lives as a serial dater. Hannah (Michelle Monaghan), his best friend, has wanted to marry and now has found Mr. Right — just as Tom realizes he really loves Hannah. When she asks him to be in her bridal party, Tom seizes the opportunity to prevent the nuptials and woo her himself.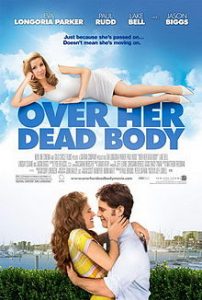 After his fiancée, Kate (Eva Longoria Parker), dies in an accident on their wedding day, veterinarian Henry (Paul Rudd) grows depressed. To help him move on, his sister has him visit psychic Ashley (Lake Bell) and gives her Kate's diary. Ashley uses the journal's details to convincingly deliver the fake message that Kate wants Henry to move on. However, Kate's ghost is watching over Ashley and Henry. Furious when they fall for each other, she vows to sabotage their relationship.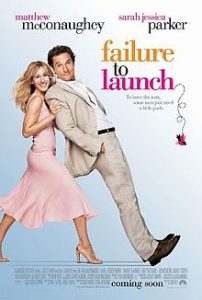 A young man (Matthew McConaughey) continues to live at the home of parents who, in desperation to push him out of the nest once and for all, hatch a plan. They hire a beautiful woman (Sarah Jessica Parker) to entice him to assume the mantle of responsibility and get his own place.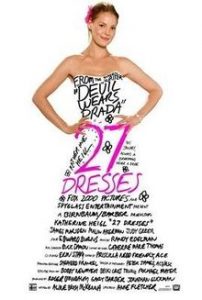 Perennial bridesmaid Jane (Katherine Heigl) always puts the needs of others before her own, making her the go-to gal whenever someone needs help with wedding plans. So when Jane's younger sister Tess (Malin Akerman) snags the man (Edward Burns) Jane secretly loves, Jane finds herself questioning her role as a wedding junkie for the first time in her life. Meanwhile, a handsome reporter (James Marsden) sees Jane's unusual story as his ticket off the bridal beat.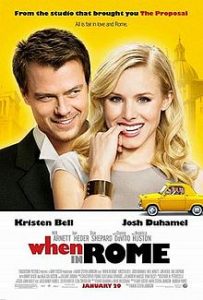 Disillusioned with romance, Beth, an ambitious New Yorker (Kristen Bell), travels to Rome, where she plucks magic coins from a special fountain. The coins attract an assortment of odd suitors, including a sausage merchant, a street magician and an artist. But when a persistent reporter (Josh Duhamel) throws his hat in the ring, Beth wonders if his love is the real thing.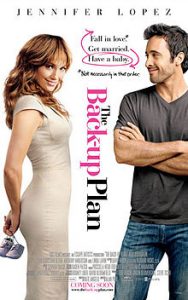 Tired of waiting for Mr. Right while her biological clock ticks away, Zoe (Jennifer Lopez) decides it's time to make an appointment at the sperm bank. On the same day as her procedure, she meets Stan (Alex O'Loughlin), a man with the potential to be her ideal mate. When Stan learns that Zoe's unpredictable behavior is the result of her pregnancy, he declares his commitment. As the due date approaches, both lovers realize that they really don't know each other without a baby in the picture
References: Tastedive