7 Movies Like Coraline [Recommendations]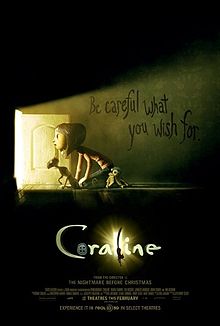 These are my favorite picks for movies like Coraline. Keep in mind that the list is in no particular order. Enjoy the recommendations.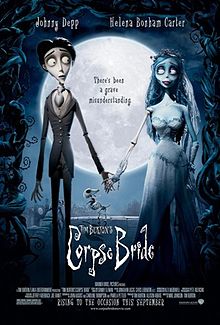 Victor (Johnny Depp) and Victoria's (Emily Watson) families have arranged their marriage. Though they like each other, Victor is nervous about the ceremony. While he's in a forest practicing his lines for the wedding, a tree branch becomes a hand that drags him to the land of the dead. It belongs to Emily, who was murdered after eloping with her love and wants to marry Victor. Victor must get back aboveground before Victoria marries the villainous Barkis Bittern (Richard E. Grant).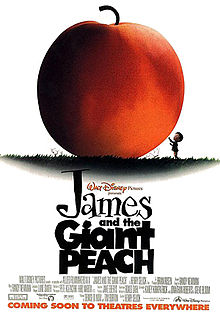 Featuring stop-motion animation and live action, this inventive adaptation of Roald Dahl's beloved children's tale follows the adventures of James (Paul Terry), an orphaned young British boy. Forced to live with his cruel aunts (Joanna Lumley, Miriam Margolyes), James finds a way out of his bleak existence when he discovers an enormous enchanted peach. After rolling into the sea inside the buoyant fruit, James, accompanied by a crew of friendly talking insects, sets sail for New York City.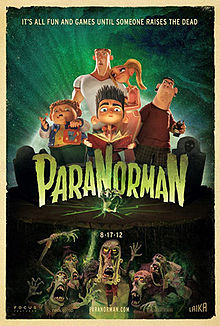 Young Norman Babcock (Kodi Smit-McPhee) has the ability to speak with the dead — and he often prefers their company to that of the living. Norman receives word from his strange Uncle Prenderghast (John Goodman) that a centuries-old witch's curse on their town is real and about to come true — and that only Norman can stop it. When zombies rise from their graves, Norman must summon all his courage and compassion and push his paranormal abilities to the limit to save his fellow townspeople.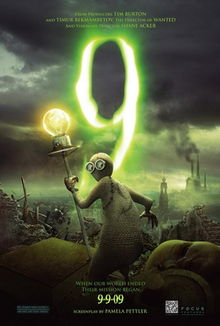 When 9 (Elijah Wood) springs to life, it finds itself in a post-apocalyptic world where humans no longer exist, and the only signs of life are sentient rag dolls like itself and the machines that hunt them. Though it is the youngest of the group, 9 convinces comrades that the only way to survive against the machines is to stop hiding, go on the offensive, and find out why the machines want to destroy them. As 9 and the group learn, civilization hinges on their success or failure.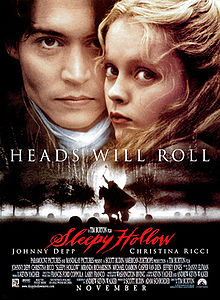 Set in 1799, "Sleepy Hollow" is based on Washington Irving's classic tale "The Legend of Sleepy Hollow." Faithful to the dreamy custom-bound world that Irving paints in his story, the film mixes horror, fantasy and romance and features an extraordinary cast of characters that dabble in the supernatural.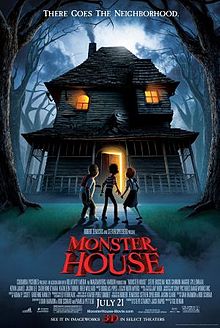 No adults believe three youths' (Mitchel Musso, Spencer Locke, Sam Lerner) assertion that a neighboring residence is a living creature that means them harm. With Halloween approaching, the trio must find a way to destroy the structure before innocent trick-or-treaters meet ghastly ends.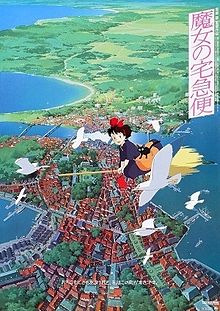 Veteran animator Hayao Miyazaki directs this buoyant children's adventure yarn about a young witch striking out on her own. At her mother's behest, 13-year-old Kiki sets out on a year-long apprenticeship with her black cat in tow. With a shaky command of her broom, she ends up in a charming little coastal town that looks like a cross between the French provincial and San Francisco. Unfortunately, the local hotels have a strict no witches policy and the police have taken a dim view of her recent aerial mischief making. She's saved from the street by a kindly baker's wife who offers her room and board in exchange for her delivering by broom the baker's wares. Soon she befriends a college-aged artist, an old women who fusses over her, and a boy her same age who is nursing a massive crush. All is well until she wakes up one day and realizes that she can't make her broom levitate nor can she talk to her cat. What will Kiki do?
References: Wikipedia, TasteKid