7 Movies Like Crazy, Stupid, Love [Recommendations]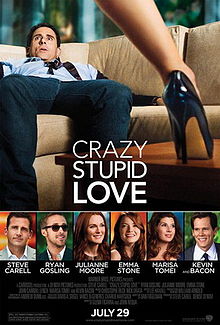 These are my favorite picks for movies like Crazy, Stupid, Love. Keep in mind that the list is in no particular order. Enjoy the recommendations.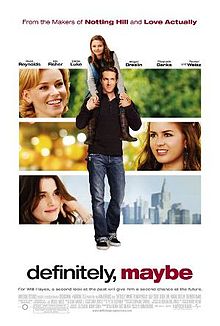 Will Hayes (Ryan Reynolds), a thirtysomething Manhattanite, is in the middle of divorce proceedings when his young daughter (Abigail Breslin) asks him about his life before marriage, including how he met and fell in love with her mother. Will flashes back to 1992 and recounts his romances with three women, changing their names so that his daughter must guess which one became his wife.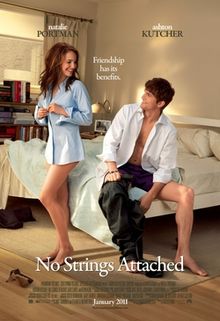 Lifelong friends Emma (Natalie Portman) and Adam (Ashton Kutcher) take their relationship to the next level by having sex. Afraid of ruining their friendship, the new lovers make a pact to keep things purely physical, with no fighting, no jealousy and no expectations. Emma and Adam pledge to do whatever they want, wherever they want, as long as they do not fall in love. The question then becomes: Who will fall first?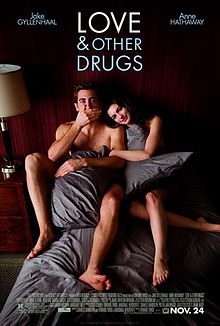 Handsome pharmaceutical salesman Jamie Randall (Jake Gyllenhaal) always has good luck with women. A chance encounter with Maggie Murdock (Anne Hathaway), a free-spirited Parkinson's patient, leads to a sexual relationship. As Jamie and Maggie become closer, each must question if a serious commitment is in their future.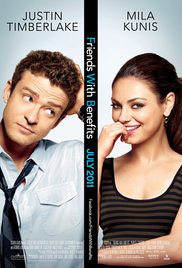 Jamie (Mila Kunis) is a New York-based executive recruiter who entices Dylan (Justin Timberlake), an art director from Los Angeles, to take a job at the New York office of GQ magazine. Finding that they have much in common, the two become fast friends. Feeling jaded by a number of broken romances, Dylan and Jamie decide that they are ready to quit looking for true love and focus on having fun. However, complications unfold when the two best pals add sex to their relationship.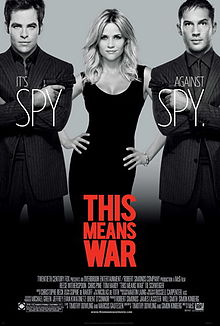 CIA operatives FDR Foster (Chris Pine) and Tuck (Tom Hardy) are inseparable best friends and partners. Together, their good looks, covert abilities and combat skills rank them among the CIA's elite, but their longstanding personal and professional bond is put to the test when they meet Lauren (Reese Witherspoon). FDR and Tuck both fall hard for the beautiful blonde, turning their deadly skills and an array of high-tech gadgetry against each other in an all-out battle for her love.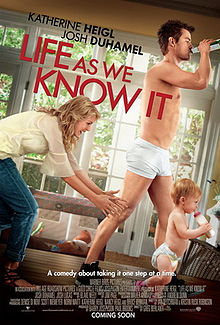 After a disastrous first date, the only things Holly Berenson (Katherine Heigl) and Eric Messer (Josh Duhamel) have in common are mutual dislike and their love for their goddaughter, Sophie. When they unexpectedly become her caretakers, Holly and Eric have to put aside their differences and learn to work together for the sake of the child. Juggling competing career and social commitments, Holly and Eric look for common ground while living under the same roof.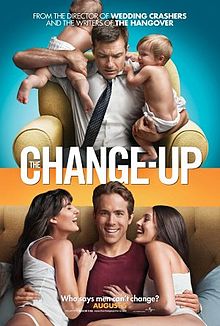 Once inseparable pals, Dave (Jason Bateman) and Mitch (Ryan Reynolds) have drifted apart over the years. Dave is an overworked lawyer and family man, while Mitch has thus far avoided most of the normal responsibilities of adulthood. Each is envious of the other's life, and following a drunken binge, the men awake to find they have somehow switched bodies. Dave and Mitch soon discover that things are not as rosy as they seemed and try to find a way to return their lives to normal.
References: Wikipedia, TasteKid