10 Movies Like Fear And Loathing In Las Vegas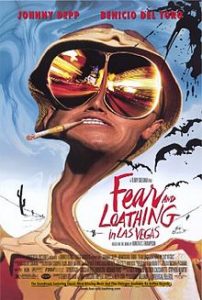 This is a list of movie recommendations of movies similar to Fear And Loathing In Las Vegas. Bear in mind that this list is in no particular order.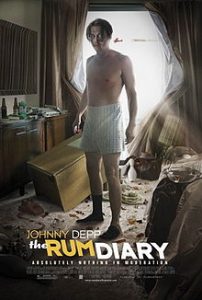 As the Eisenhower era draws to a close, journalist Paul Kemp (Johnny Depp) decides he's had enough of New York and takes a job in Puerto Rico. There, he becomes obsessed with Chenault (Amber Heard), the fiancee of a shady businessman named Sanderson (Aaron Eckhart), who wants to turn the pristine island into a capitalist's paradise. Recruited by Sanderson to write an article that praises an unsavory deal, Paul must decide if he will use his talents to help Sanderson or bring him down.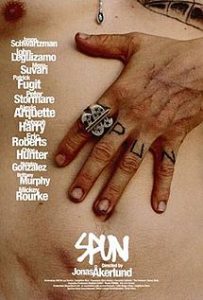 A drug addict (Jason Schwartzman) meets an assortment of wild characters (John Leguizamo, Mena Suvari) while on a three-day speed binge in Los Angeles.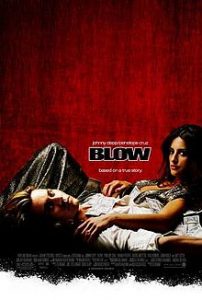 In the turbulence of the 1970s, the international drug trade underwent a fast, violent and lucrative revolution – and one ordinary American was at its center. But in just a few short years, George Jung (Johnny Depp), a high-school football star single handedly became the world's premiere importer of cocaine from Colombia's Medellin cartel, changing the course of an entire generation. "Blow" is a high-velocity look at George Jung's spectacular rise and fall.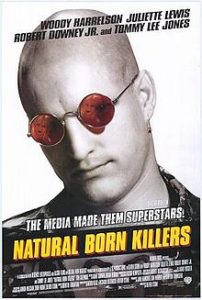 Woody Harrelson and Juliette Lewis are two young, attractive serial killers who become tabloid-TV darlings, thanks to a sensationalistic press led by Robert Downey Jr. The press reports the pair as they go on a 52 people killing spree. A controversial look at the way the media portrays criminals.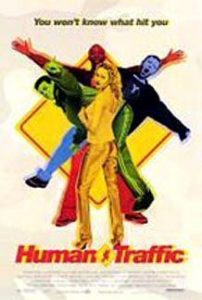 For Jip, Lulu, Koop, Nina and Moff, the dead-end jobs they endure during the week just kill the time until Friday night. That's when they cut very loose and get on the crazy roller coaster ride that takes them right through to Monday morning. An adrenaline-pumped comedy, "Human Traffic" chronicles the ups and downs — both chemical and emotional — of five friends whose weekends are filled with endless clubbing, pubbing and partying where there are no rules, no limits and no saying "no."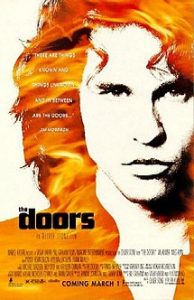 After a psychedelic experience in the California desert, Jim Morrison (Val Kilmer), lead singer of The Doors, and his bandmates begin performing in Los Angeles and quickly become a sensation. However, when Jim begins ditching his musical responsibilities and his girlfriend, Pamela (Meg Ryan), in favor of his dangerous addictions and the affections of the seductive, occult-obsessed Patricia (Kathleen Quinlan), the band starts to worry about their leader.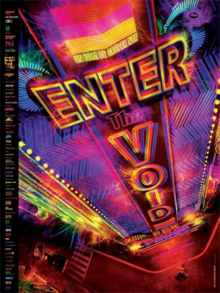 This psychedelic tour of life after death is seen entirely from the point of view of Oscar (Nathaniel Brown), a young American drug dealer and addict living in Tokyo with his prostitute sister, Linda (Paz de la Huerta). When Oscar is killed by police during a bust gone bad, his spirit journeys from the past — where he sees his parents before their deaths — to the present — where he witnesses his own autopsy — and then to the future, where he looks out for his sister from beyond the grave.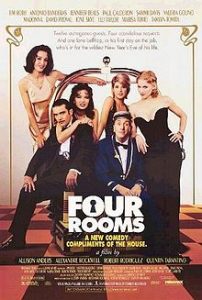 Working New Year's Eve at a hotel in Hollywood, Calif., the new bellhop, Ted (Tim Roth), has no idea what's in store for him. Left alone to tend to the guests, Ted soon finds himself in completely over his head. Between a domestic dispute and a demented entourage, spell-casting witches and destructive children, Ted has little hope of making it through the night in one piece. As he tries to maintain order and save his own life, the unlucky bellhop encounters one deranged guest after another.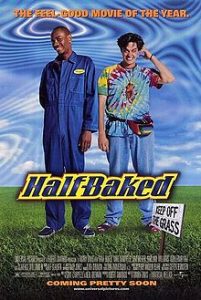 When a member of their crew gets arrested for killing a New York City police horse by feeding it junk food, three slackin' stoners are forced to get off their butts and raise bail by selling pot stolen from a pharmaceutical lab. It's a risky plan but, hey, these are stand-up guys who would do anything to help out a friend in need.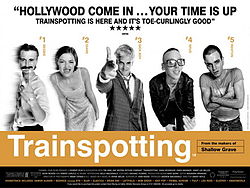 Heroin addict Mark Renton (Ewan McGregor) stumbles through bad ideas and sobriety attempts with his unreliable friends — Sick Boy (Jonny Lee Miller), Begbie (Robert Carlyle), Spud (Ewen Bremner) and Tommy (Kevin McKidd). He also has an underage girlfriend, Diane (Kelly Macdonald), along for the ride. After cleaning up and moving from Edinburgh to London, Mark finds he can't escape the life he left behind when Begbie shows up at his front door on the lam, and a scheming Sick Boy follows.
References: Tastedive