8 Movies like Mustang [Recommendations]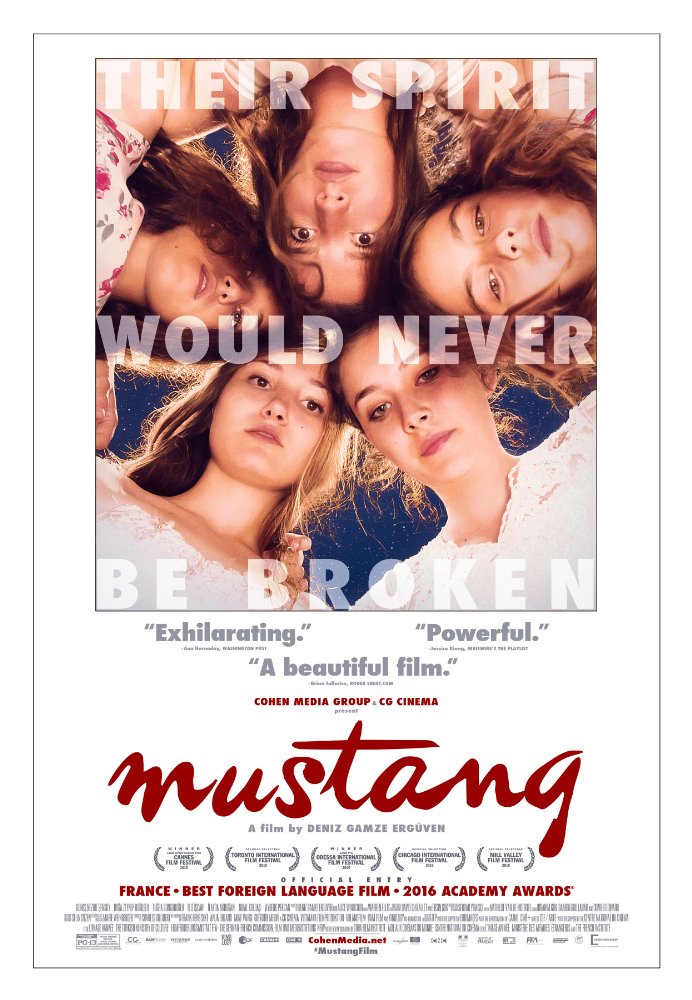 Here are my favorite movies like Mustang that I think you should not miss! Keep in mind the list is in no particular order.
The Theory of Everything (2014)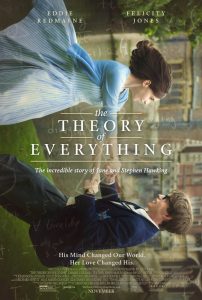 The Theory of Everything won both the 2015 Academy Awards and the Golden Globes for Best Performance by an Actor in a Leading Role, Eddie Redmayne and nominated for Best Motion Picture of the Year and Best Performance by an Actress in a Leading Role, Felicity Jones. Based on the book and the life of the famous physicist Stephen Hawking, the film chronicles his life from when he was attending college and the relationship he had with Jane Wilde. Things turned for the worse when he found out that he had an illness that caused his muscles to shut down and made him unable to move most of his body parts. It's the ultimate challenge on their relationship to see if both Stephen Hawkings and Jane Wilde will stay together.
Chef (2014)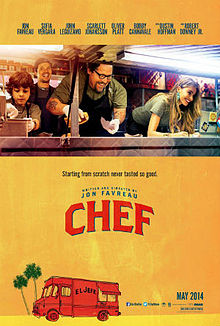 From the director Jon Favreau (Iron Man 1 and 2, Cowboys and Aliens, and The Jungle Book) comes a more personal film. Carl Casper is the most acclaimed chef, who's artistic freedom is in a rut at the moment. After having a meltdown at the restaurant that he worked at because a food critic gave a very harsh negative review, he decides to venture on his own in a food truck. He'll travel through the country with his best friend and bond with his son.
Lolita (1997)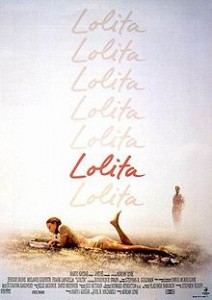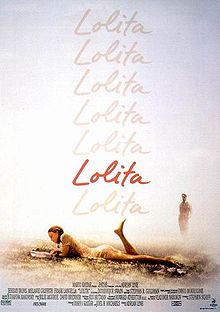 Adrian Lyne, director of Flashdance, Fatal Attraction, and Jacob's Ladder, gives you a movie about a very forbidden love story. Based on the book of the same name and the remake of the original film, it's 1947, Humbert Humbert, a British professor teaching French literature, is staying over in America to teach. After he took a glance of a fourteen-year-old girl named Dolores, he rented a room of a widow named Charlotte Haze, who is also the mother of Dolores. Over time, Humbert starts to get obsess with Dolores, to where Humbert marries Charlotte just so he can get closer to Dolores. But the real question remains, is Dolores the one who is manipulating the situation for her own pleasures?
The Artist (2011)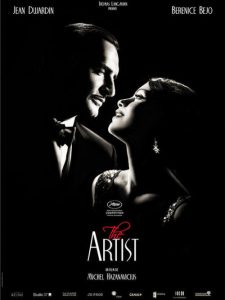 It's 1927 in Hollywood, Greg Valentin is the biggest star of that year with his silent swashbuckling films. Peppy Miller is an inspired young actress, who's also Greg Valentin's biggest fan. Everything seems right in the world for Greg Valentin but then a dark cloud looms over the screen idol. Now films are about to have sound. Thinking that it's all a fad, Greg Valentin makes another of his silent pictures, however, it flops at the box office. Meanwhile, Peppy Miller is the new shining star of the sound pictures. Will Greg Valentin be able to bounce back into stardom again or will he be just a washup star of yesteryear? The Artist was nominated for both the 2012 Academy Awards and Golden Globes for Best Writing, Original Screenplay, and Best Performance by an Actress in a Supporting Role, Bérénice Bejo and won for Best Performance by an Actor in a Leading Role, Jean Dujardin and Best Motion Picture of the Year.
Breathless (1960)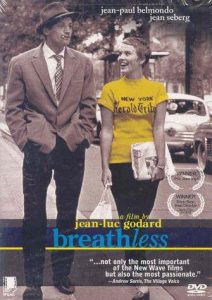 This is one of the most acclaimed and influential French New Wave movies of all time. Breathless centers around Michel Poiccard, a small-time thief, and a sociopath who models himself after Humphrey Bogart. He's laying low from the police after he shot one of them, he stays over at his girlfriend's place Patricia Franchini, a young American journalism student. When Patricia learns of Michel being wanted by the police, she now must make a choice between what is right or the love of her life.
The Piano (1993)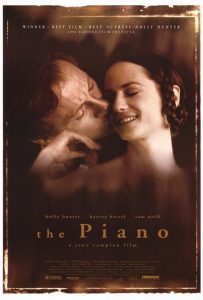 The Piano won both the 1994 Academy Awards and Golden Globes for Best Actress in a Leading Role, Holly Hunter and nominated for Best Director, Jane Campion and Best Picture of the Year. During the mid-nineteenth century, Ada, who's a mute, leaves her native land of Scotland and is accompanied by her daughter to New Zealand, for an arranged marriage. When she gets there it is not how she imagined it nor is her new husband, who sold her beloved piano to his neighbour, George. George asked Ada if she can help him learn how to play the piano. As they continue on, they start to fall for each other but then things turn for the worse, which will cause a dire situation on their new found relationship.
Stranger Than Paradise (1984)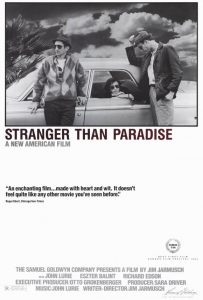 Eva arrives in New York from Hungary, where she spends most of her days with her cousin Willie, who feels very indifferent towards her. Then one day, Willie's friend, Eddie, meets her and they all start to hang out with each other. A year later, Eddie and Willie go to Cleveland, since Eva lives there with her aunt and that's where their real adventures start.
The Lobster (2015)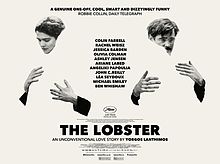 Set in a dystopian near future, a man named David has discovered his wife left him for another man. Now, in order to find another partner he must go to a hotel and will only have 45 days to find himself a mate. If he doesn't within the limited days, he will be turned into an animal.