10 Movies Like Stomp the Yard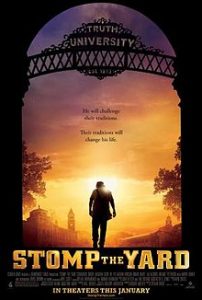 This is a list of movie recommendations of movies similar to Stomp the Yard. Bear in mind that this list is in no particular order.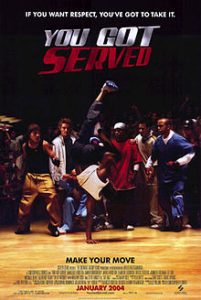 David (Omarion Grandberry) and Elgin (Marques Houston) helm a talented street-dancing crew that engages in dance battles in a Los Angeles warehouse belonging to local club owner Mr. Rad (Steve Harvey). When Orange County rich kid Wade (Christopher Jones) challenges David and Elgin to compete against his dancers for $5,000, they accept. As David and Elgin labor to perfect their moves for the competition, tensions within the crew threaten their chances at success.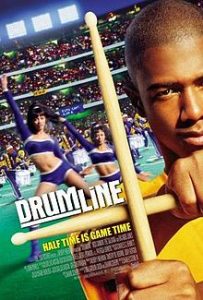 Set against the high-energy, high-stakes world of show-style marching bands, "Drumline" is a fish-out-of-water comedy about a talented street drummer from Harlem who enrolls in a Southern university, expecting to lead its marching band's drumline to victory. He initially flounders in his new world before realizing that it takes a more than talent to reach the top.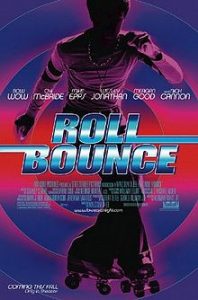 Xavier (Bow Wow), a teenage boy in Chicago, struggles with the loss of his mother and turns to roller skating as a way to deal with his angst. He and his friends are the stars of the skating rink they frequent, but this is about to change. When it closes down, they have no choice but to try out a more upscale spot, the Sweetwater Roller Rink. There, they enroll in a skating contest, and have to prove themselves to the reigning champions, headed by a skater named Sweetness.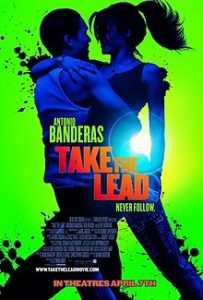 When internationally renowned dancer Pierre Dulaine (Antonio Banderas) takes a teaching job in a New York City public school, he meets ridicule from the street-wise students, who scoff at the notion of ballroom dancing. Far from being discouraged, he melds their hip-hop moves with his classical style, helping them create a dance form and, in the process, becoming their mentor.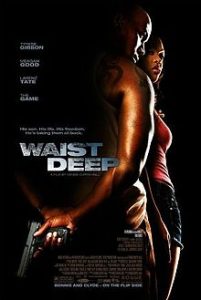 O2 (Tyrese Gibson) is an ex-con who is trying to go straight for the sake of his son, Junior. After a carjacking puts Junior in the hands of a vicious criminal leader, O2 turns to street-smart hustler Coco (Meagan Good) for help. Heat between the pair rises as they go around the law to save Junior and outwit the hoodlums at their back.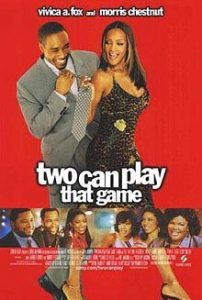 When it comes to matters of the heart, keeping her man happy and committed is all in a day's work for Shanté Smith (Vivica A. Fox). Shanté is so adept at navigating the waters of romance that her best girlfriends depend on her for advice whenever man trouble clouds the horizon. But when Shanté's boyfriend Keith (Morris Chestnut) is caught red-handed stepping out with her archrival Conny (Gabrielle Union), Shanté institutes her Ten Day Plan to get her man in line.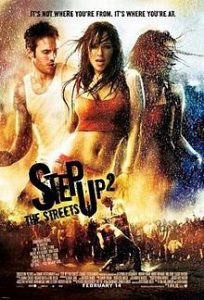 When rebellious street dancer Andie (Briana Evigan) enrolls at the prestigious Maryland School of the Arts, she finds it difficult to adapt. Joining forces with Chase (Robert Hoffman), the hottest dancer at the school, she finds a way to merge her old life and the new by forming a team of misfit classmates and training with them to compete in an underground dance contest known as The Streets.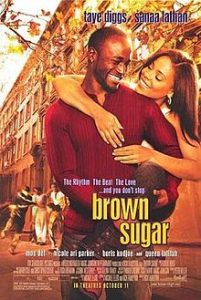 Sidney (Sanaa Lathan) and Dre (Taye Diggs) can attribute their friendship and the launch of their careers to one single childhood instant … witnessing the birth of hip-hop on a New York street corner. Now some 15 years later, she is a revered music critic and he is a successful, though unfulfilled, music executive. Both come to realize that their true life passions will only be fulfilled by remembering what they learned that day on the corner.
References: Tastedive