7 Movies Like The Babadook [Recommendations]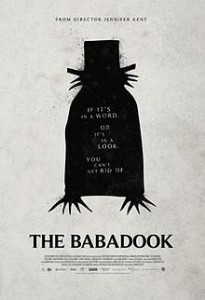 These are my top recommendations for movies like The Babadook. Keep in mind the list in no particular order. Enjoy the recommendations!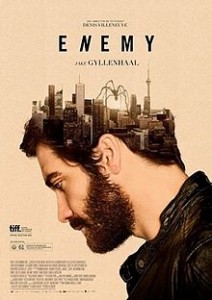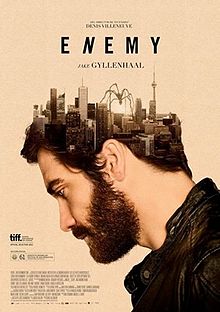 A mild-mannered college professor (Jake Gyllenhaal) discovers a look-alike actor and delves into the other man's private affairs.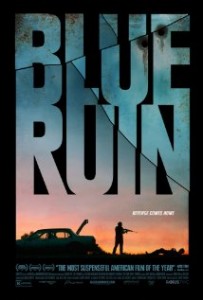 Dwight Evans, a beach vagrant, lives out of his car and scavenges for food and money. A policewoman tells him that Wade Cleland, the man who murdered Dwight's parents, is to be released from prison. Dwight returns to his hometown in Virginia and watches the Clelands collect Wade from prison. Despite failing to steal a gun, Dwight follows Wade to a club restroom and, after a fight, fatally stabs him. Realizing he dropped his car keys in the club, Dwight steals the Clelands' limousine; as he drives away, he discovers a teenage boy, William Cleland, in the back and lets him go.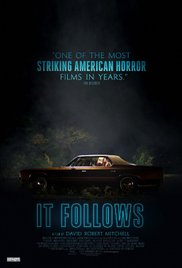 After carefree teenager Jay (Maika Monroe) sleeps with her new boyfriend, Hugh (Jake Weary), for the first time, she learns that she is the latest recipient of a fatal curse that is passed from victim to victim via sexual intercourse. Death, Jay learns, will creep inexorably toward her as either a friend or a stranger. Jay's friends don't believe her seemingly paranoid ravings, until they too begin to see the phantom assassins and band together to help her flee or defend herself.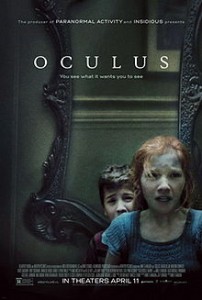 Haunted by the violent demise of their parents 10 years earlier, adult siblings Kaylie (Karen Gillan) and Tim (Brenton Thwaites) are now struggling to rebuild their relationship. Kaylie suspects that their antique mirror, known as the Lasser Glass, is behind the tragedy. The seemingly harmless reflections contain a malevolent, supernatural force that infects the mind of anyone who gazes into it. As Kaylie gets closer to the truth, the siblings become caught in the mirror's evil spell.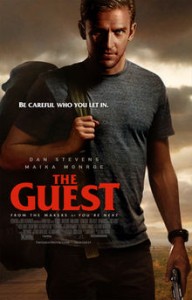 After the loss of their eldest son, Caleb, to the war in Afghanistan, the Peterson family (the husband, wife and their children Luke and Anna) are visited by David Collins, who claims to be a former soldier and Caleb's best friend, and he is there to help Caleb take care of the family. David is polite, warm and friendly toward the family, and Mrs. Peterson offers to let him stay as long as he needs to.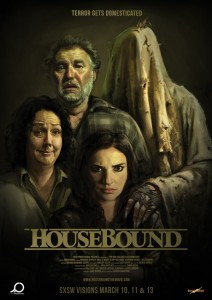 Kylie, a troubled young woman, attempts to steal the safe from an ATM. Her accomplice knocks himself out while attacking the ATM with a sledgehammer, and, when she is slowed by attempting to save him, the police capture both. Due to her history of recidivism, she is sentenced by the judge to house arrest for eight months under the care of her mother, Miriam. Kylie does not get along with either her mother or her step-father, Graeme, both of whom she considers to be nothing but boring annoyances. A security contractor, Amos, explains that Kylie's ankle monitor will alert the police if she ever leaves the premises of her mother's house.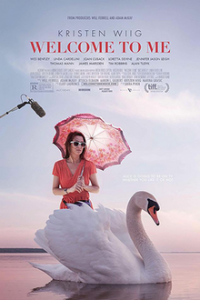 Alice Klieg (Kristen Wiig), a mentally ill single woman living on disability benefits, and fan of Oprah Winfrey, wins the California Stack Sweepstakes lottery jackpot of $86 million. She appears on the local tv news celebrating her win, but is upset when the speech she had prepared is abruptly cut off after she mentions using masturbation as a sedative. She discontinues her medication, against the advice of her therapist, Daryl Moffat (Tim Robbins), and moves into a casino hotel with her best friend Gina Selway (Linda Cardellini).
References: Wiki, Tastekid